2014's "Voices From Both Sides" Fiesta Protesta celebration at the Lajitas crossing was a success on every level.
There were many more people on both sides of the Rio Grande.  There was massive media coverage- National TV, radio, and print outlets sent crews to cover the celebration.
Al Jazeera America TV story HERE.
New York Times story HERE.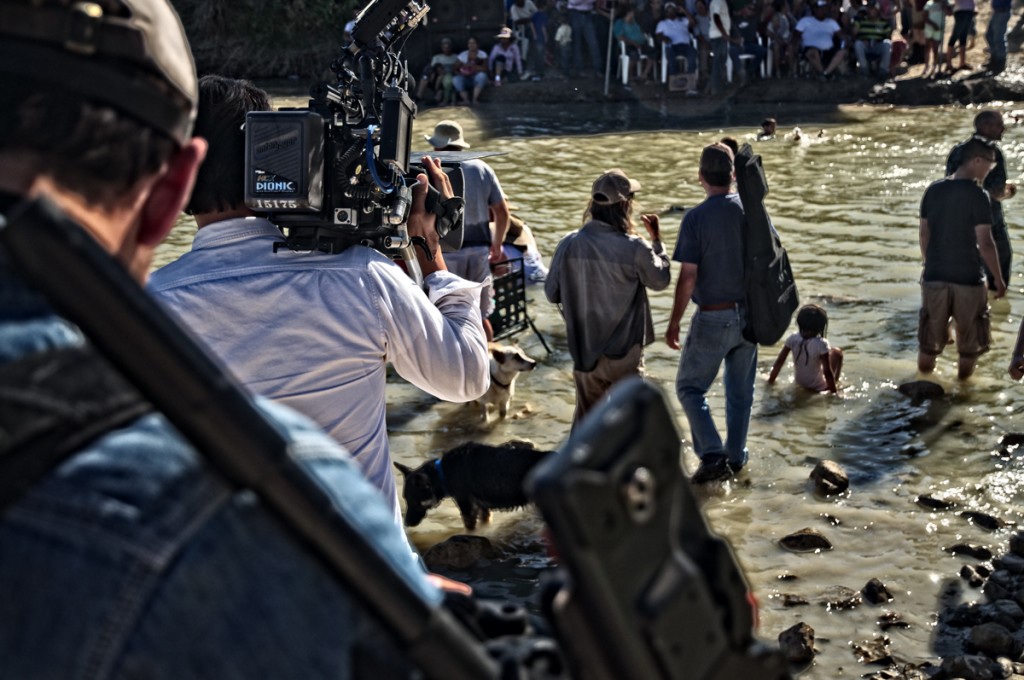 Our community, from both sides of the border, gathered to show our love for each other and express visibly the fact that it's one community on both sides of the river.   Continue reading "Voices From Both Sides 2014 – Fiesta Protesta!"