Terlingua Photo Gallery
Photos (c) 2011 – 2014, Pat O'Bryan
Pat O'Bryan has been documenting Terlingua music and life since 2011. His prints are currently on display and for sale at the Starlight Cafe and the High Sierra Bar and Grill in Terlingua, Texas.
His new book, "Terlingua Music," is available at the Trading Post in Terlingua, the General Store in Lajitas, The Paisano Hotel in Marfa, and Amazon.com.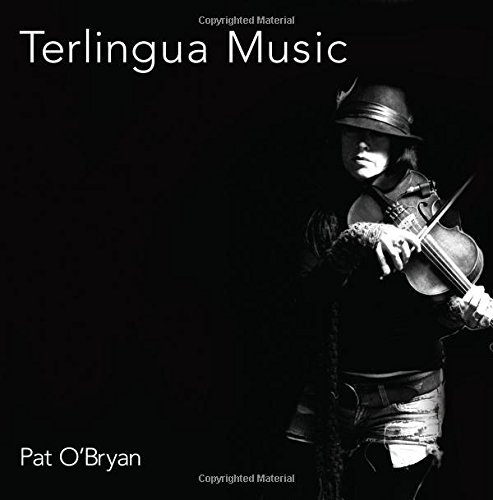 If you'd like Pat to photograph you or your event, or to order prints, contact Pat at koanwrangler@gmail.com.