Viva Terlingua Festival is starting to shape up into a fun, busy, slightly crazy event.
You can get your tickets/wristbands now at http://viva-terlingua.com
People from all over are entering the Film, Photo and Songwriting contests… We'll know which walls will be used for photos once we know how many photos we've got to work with… we're not going to run out of walls. We've got an entire resort to work with. We've also got a few high-profile films that will be showing – "The Road to Austin" by Gary Fortin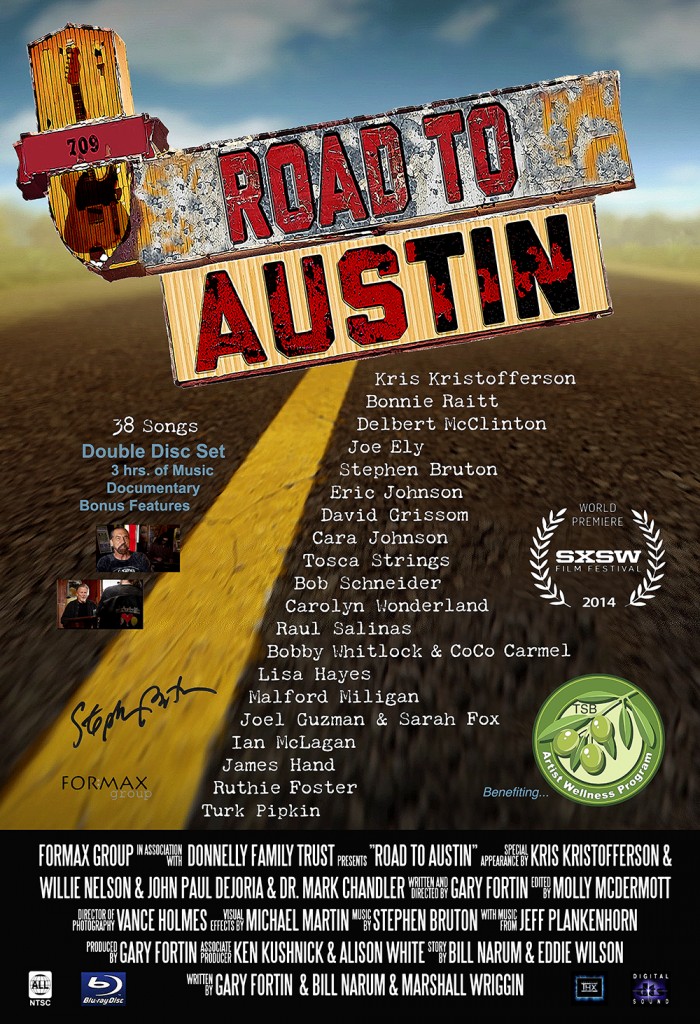 and Vanessa Cook is bringing "Breadwinner."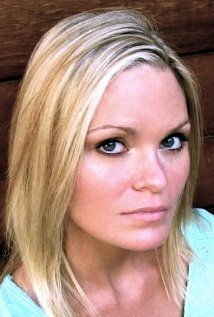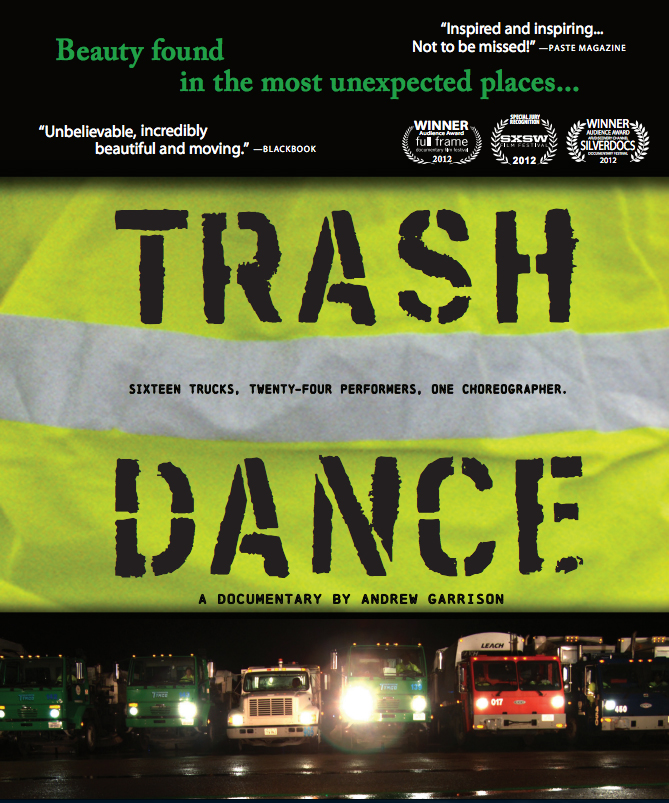 The music line-up is starting to come together.  I'm still talking with some potential headliners, but we've already got an amazing show lined up.
There's so much local talent-  I'm so looking forward to showing the world the quality of singer/songwriter we've got down here.  Here are a few that we'll be seeing.  Remember that musicians live interesting lives and this is the first festival we've put on out here…  this line-up will expand and change between now and the day of the show.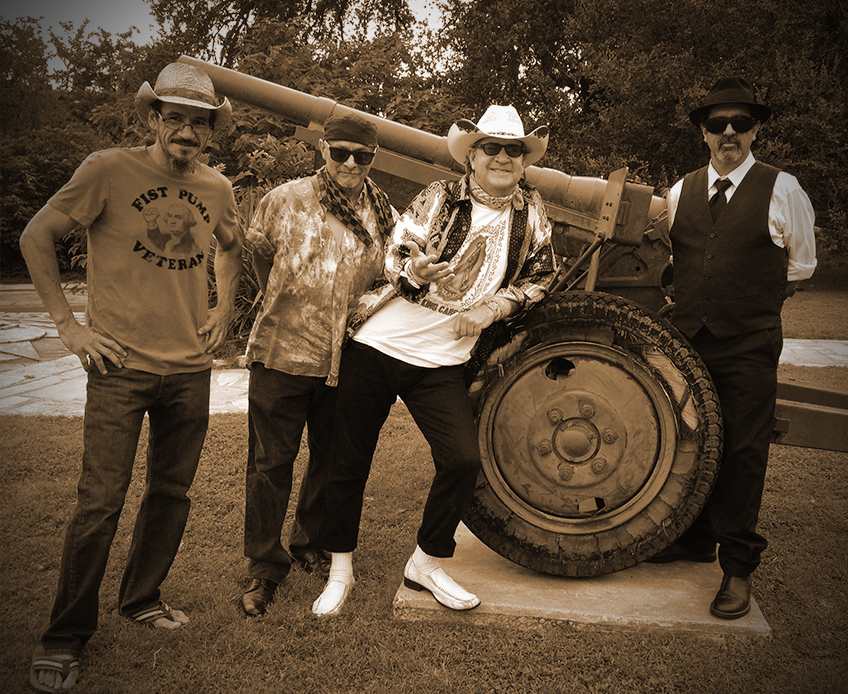 Jesse Brand is going to take a break from writing sessions for Garth Brooks' latest CD to join us!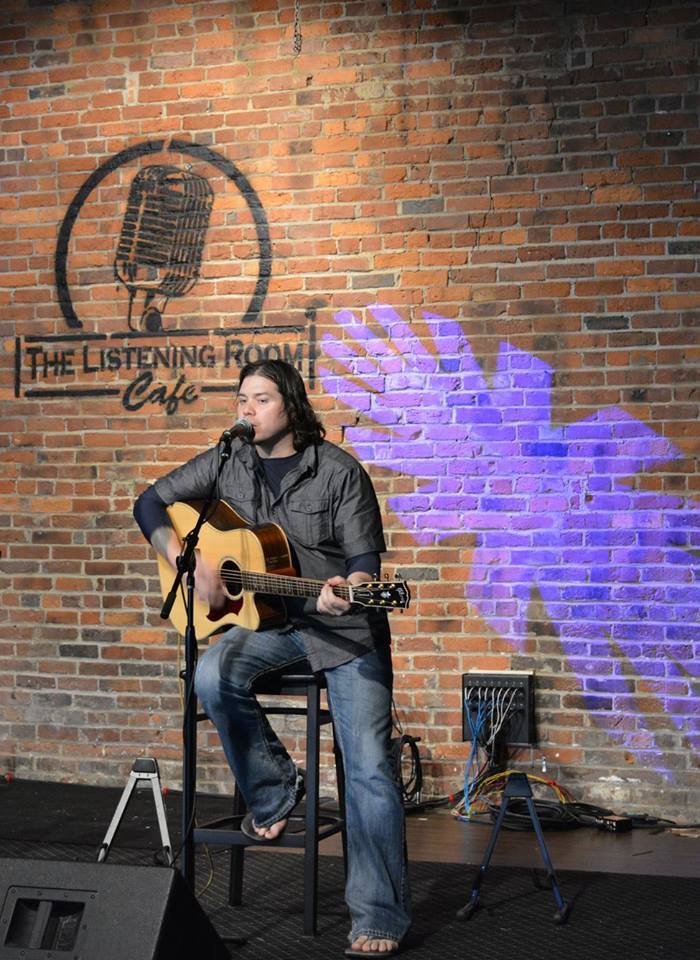 NEW!!  The Bottom Dollar String Band just signed on to play the Fest!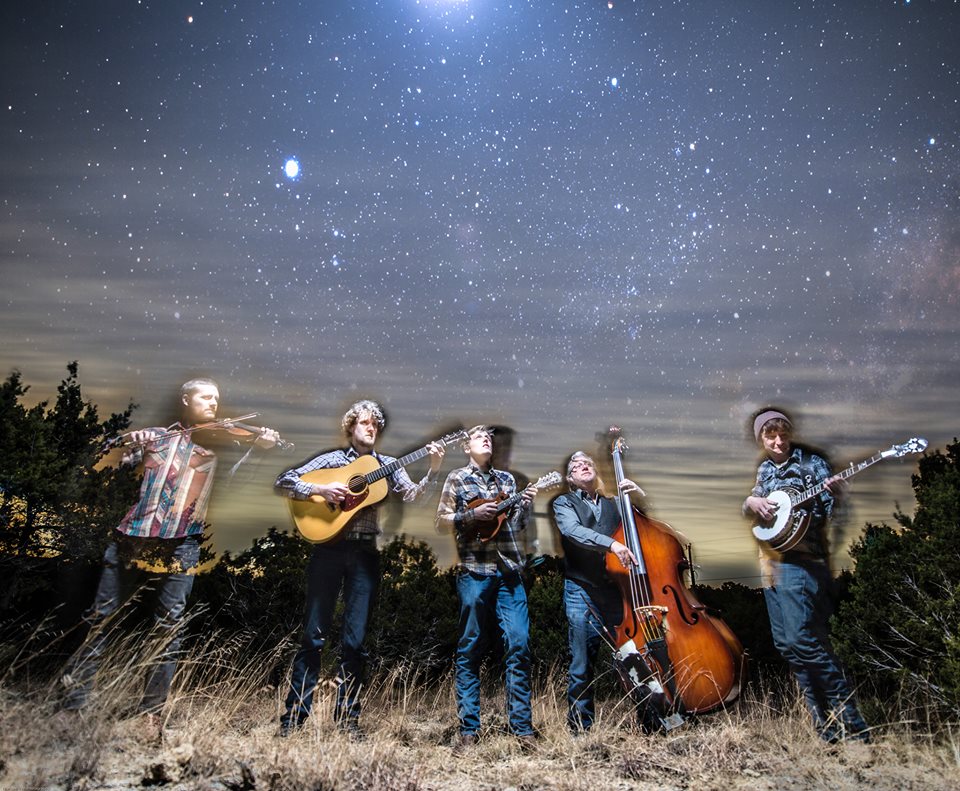 One of my favorite people, who just happens to be a huge star in Mexico, will be playing the fest.  Welcome Andres Cantisani!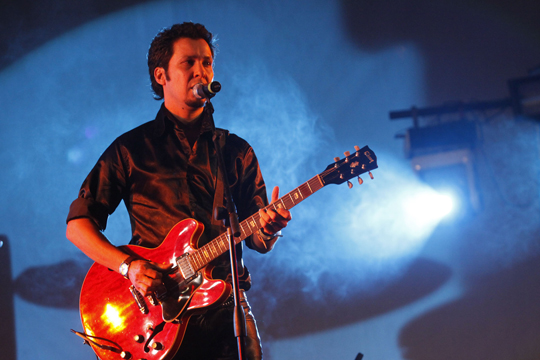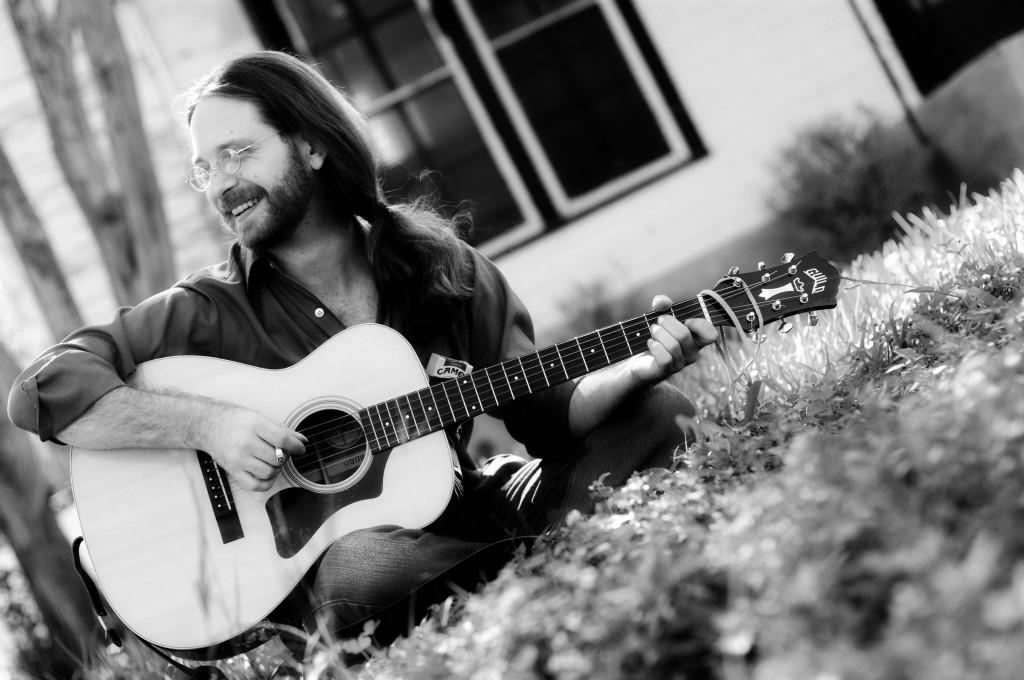 Grammy Award and Will Rogers Award winning songwriter Gill Prather will be there.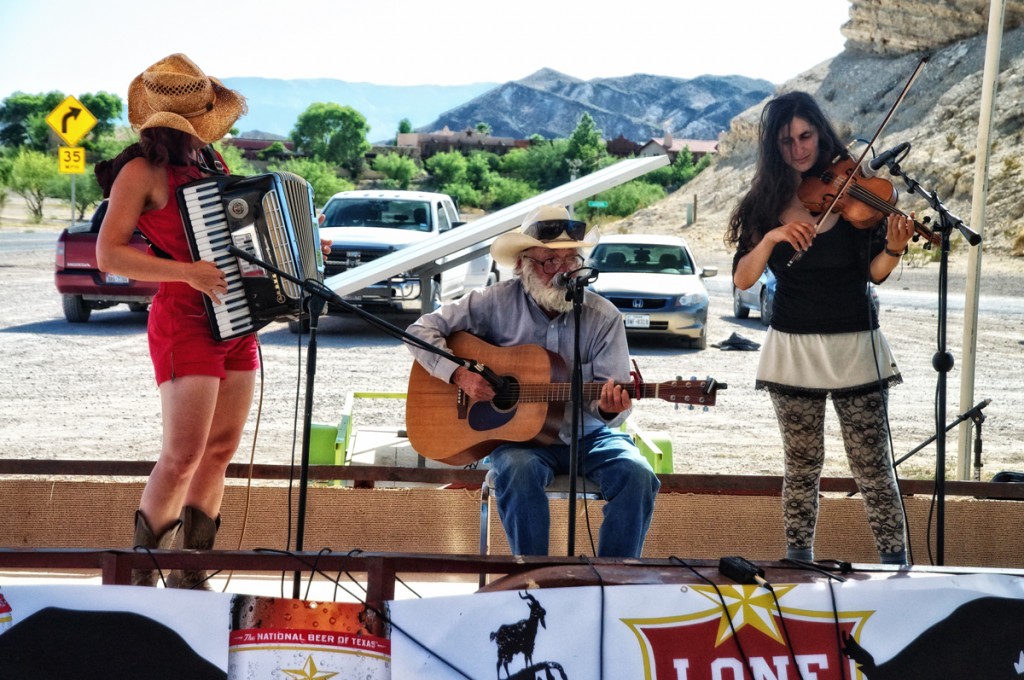 Local Favorites, Los Pinche Gringos, will be rocking the stage.