Last night, the all-female band, The Succulents, played at the Starlight Theatre in Terlingua.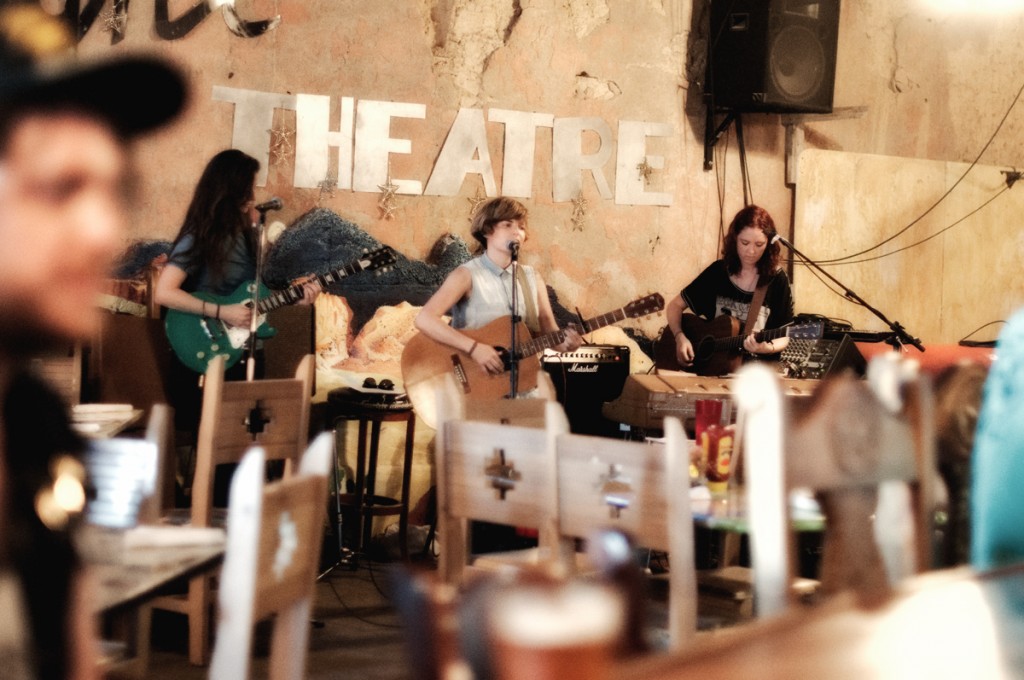 Here's their bio from their Reverb Nation page.
The Succulents are an indie/folk/country/soul band from Austin, Texas known for their three-part harmonies. All three of their founding members, Erin O'Keefe, Audrey Abbott, and Stacey Blackman are singers, songwriters and multi-instrumentalists who bring a diverse range of influences to their songs and performances. Some of their favorite artists include The Beatles, Kitty Wells, John Lee Hooker, Daniel Johnston, Stevie Wonder, Lena Horne, Nina Simone, Bob Dylan, and Lita Ford. They are frequently likened to Mazzy Star. They proudly accept tips, hugs, compliments, and whiskey drinks at their shows.
They pulled into the Starlight parking lot hauling a U-Haul trailer, from which they extracted an impressive array of acoustic and electric guitars, a vintage RMI keyboard, kalimba, harmonica, and amplifiers.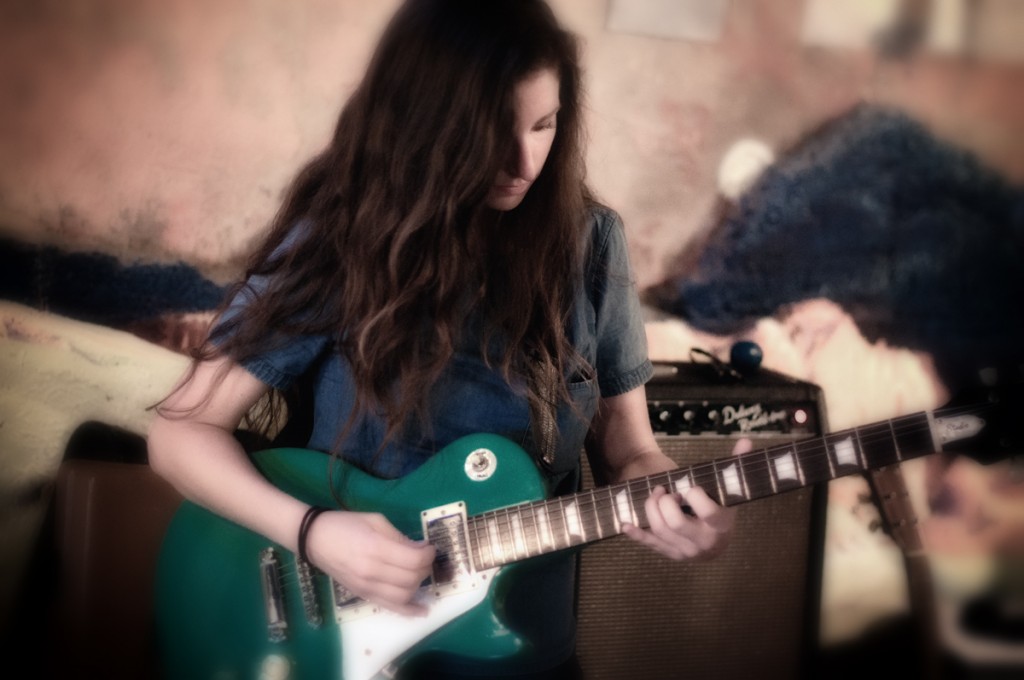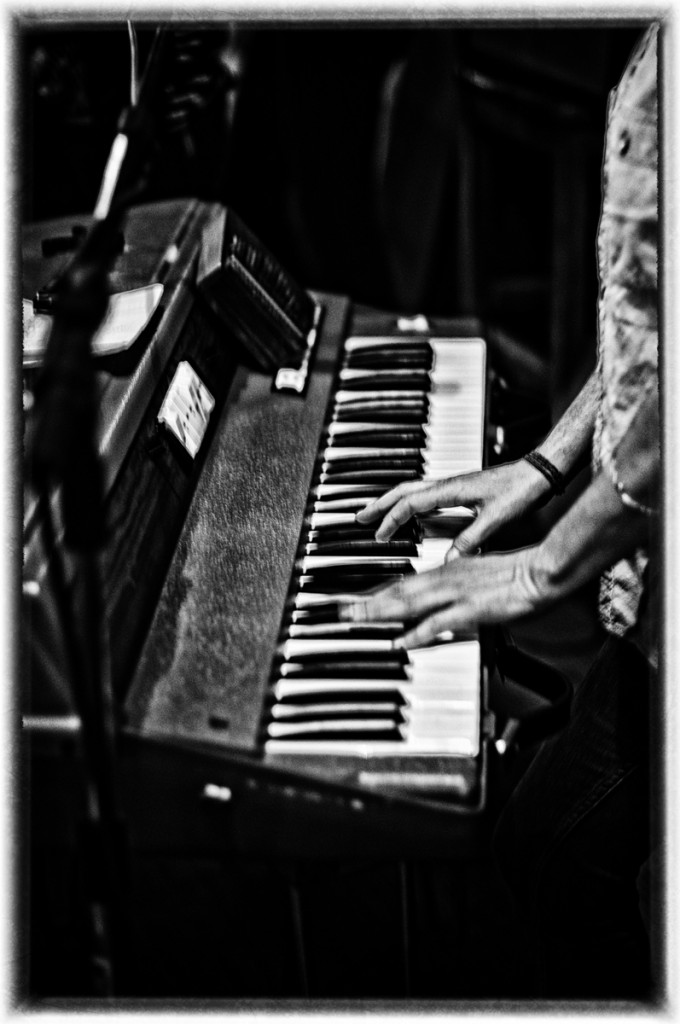 Continue reading ""The Succulents" – Austin music in Terlingua"