In Manuel Benavides, Mexico (San Carlos, Mexico) there is an oasis less than an hour's drive from Presidio, Tx. called Casa la Gloria. I recommend it. Highly.
Reservations are required. Contact Gloria Page: 432-294-4137 (US cell phone) or book through Far Flung Adventures: 800-839-7238. Tell them "Pat sent you." Maybe she'll throw a free stay my way. I just got home and I'm ready to go back!
To get there, stay on "Main Street" (avenue Libre Commercia) in Ojinaga- that's Hwy 67, the highway to Camargo.
About 20 miles outside OJ, take a left on Hwy 200 – it's clearly marked.  You just have to remember that San Carlos' "real" name is Manuel Benavides. Thirty miles later, you're in San Carlos.  Go over the bridge, take a right just past the first liquor store, go up the dirt road, look for the sign.
If you're curious about Ojinaga, safety in Mexico, etc., you might want to read my previous blog post HERE.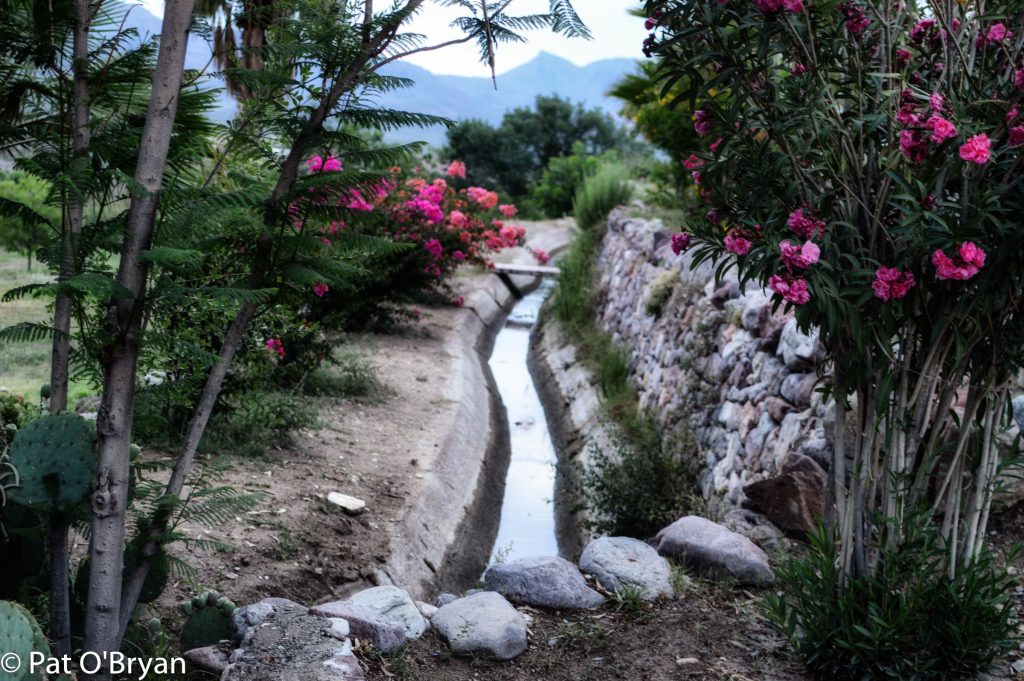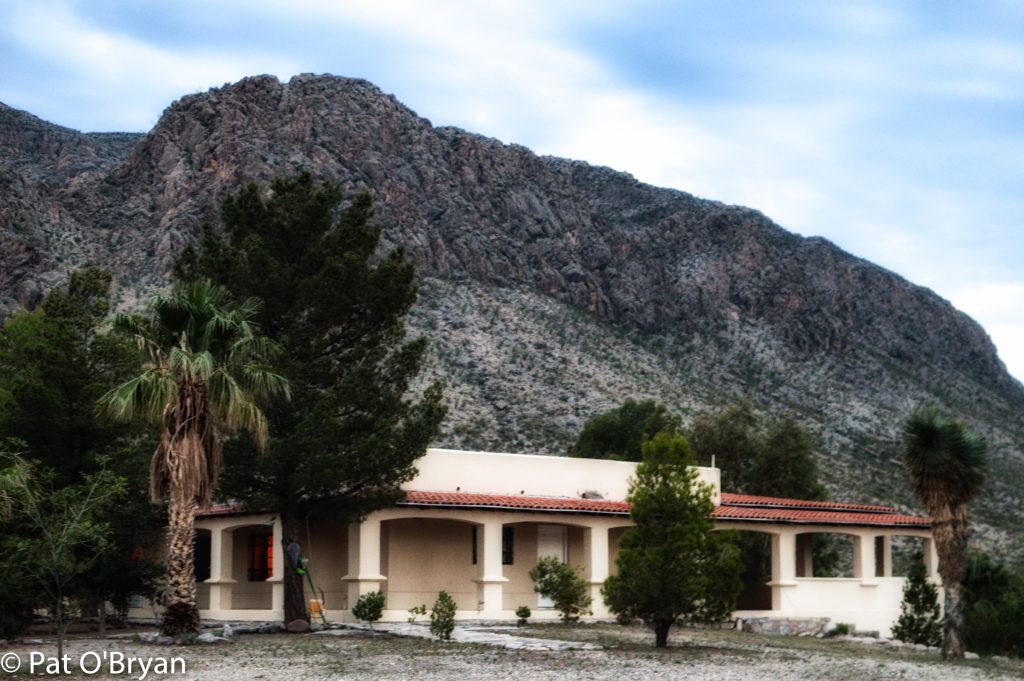 Bed and Breakfast in San Carlos (Manuel Benavides)
Above is the "big house."  It's huge, with three bedrooms, two large bathrooms including one that has a tub big enough for two large adults to soak in, great kitchen, a porch that could seat 50 people easily… and rents for just Continue reading "Casa la Gloria in Manuel Benavides, Mexico (San Carlos, Mexico)"