This is the story of how George Goss got his song, "Ain't No Honky Tonks in Jail," recorded by a major country star, got a publishing deal, and a shot at a career as a songwriter- without leaving Terlingua.
As George Goss stood with his wife, Anita, backstage at Willie Nelson's 4th of July picnic this year things got just a little emotional.
George's hero, Johnny Bush, was performing. Previously, George and Anita had hung out with Johnny, his wife, and his band in his tour bus.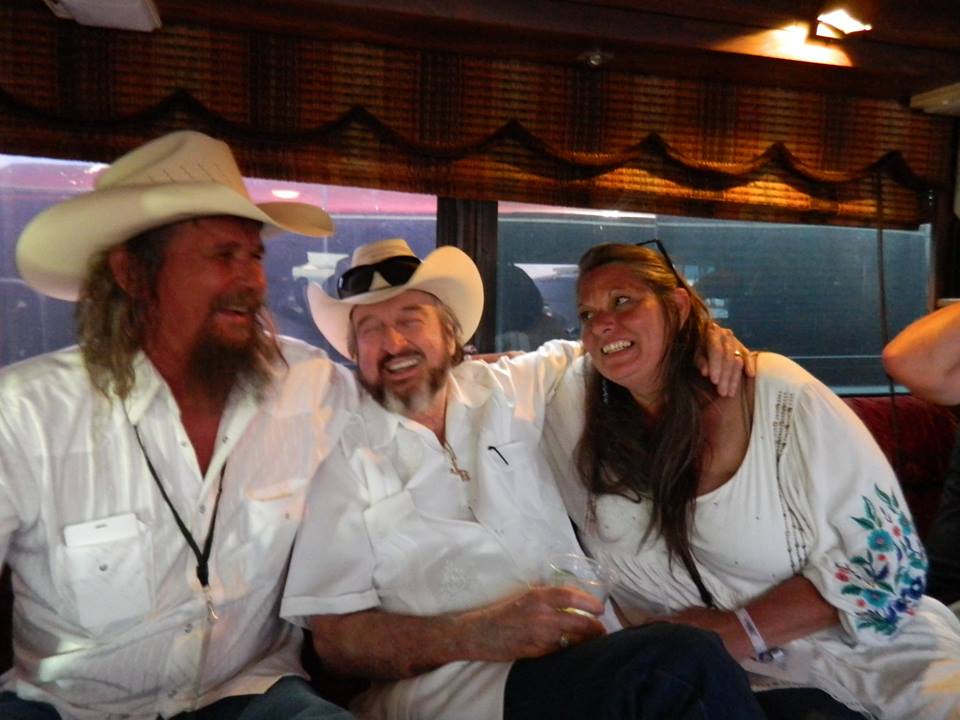 When Johnny Bush and his band played George's song, "Ain't No Honky Tonks in Jail," while the crowd sang along, things got a lot emotional. Continue reading "The "Ain't No Honky Tonks in Jail" story"