Tongue in cheek gospel group, the McMercy Family Band, performed their 9th consecutive Easter Sunday concert.
Eventually.
Trevor Reichman and friends started the show, Marc Utter and Jeff Haislip entertained on the patio, The Lonesome Heroes were the opening act on the main stage, and then the McMercy Family band took the stage.
Here's what it looked like…
you should probably make plans to be at the Starlight next Easter.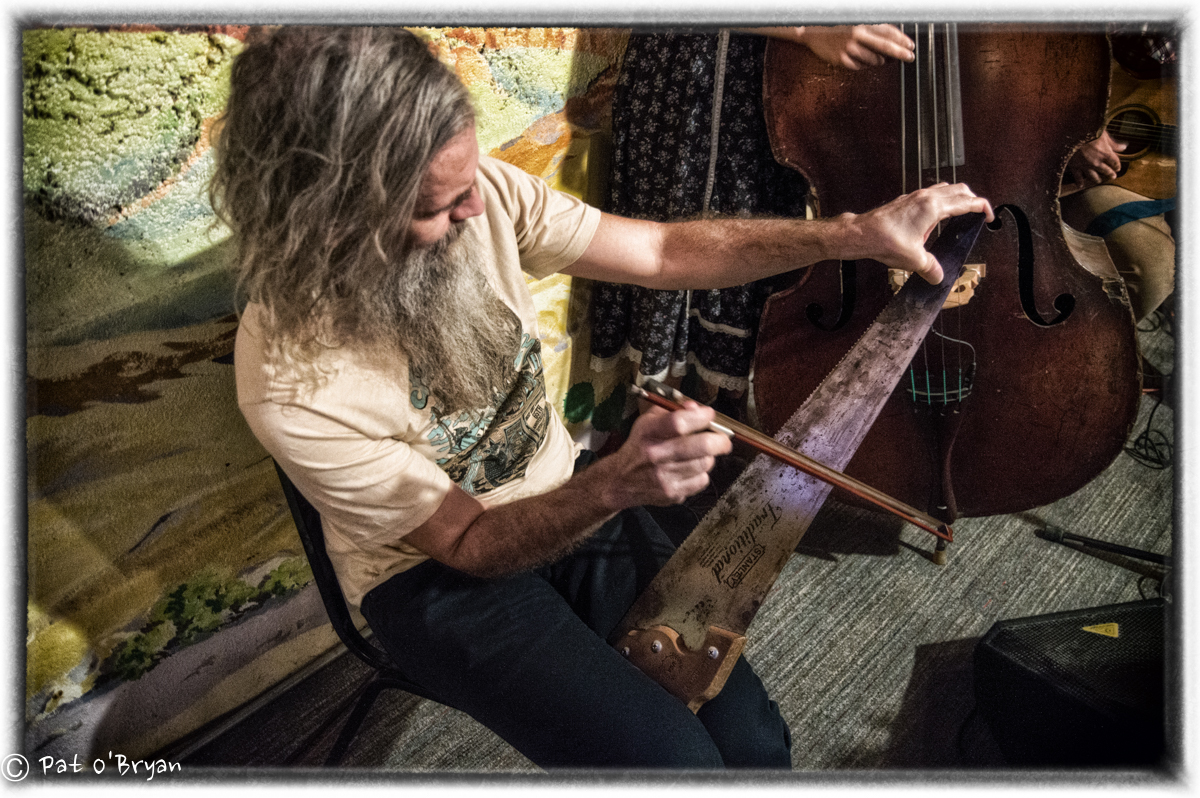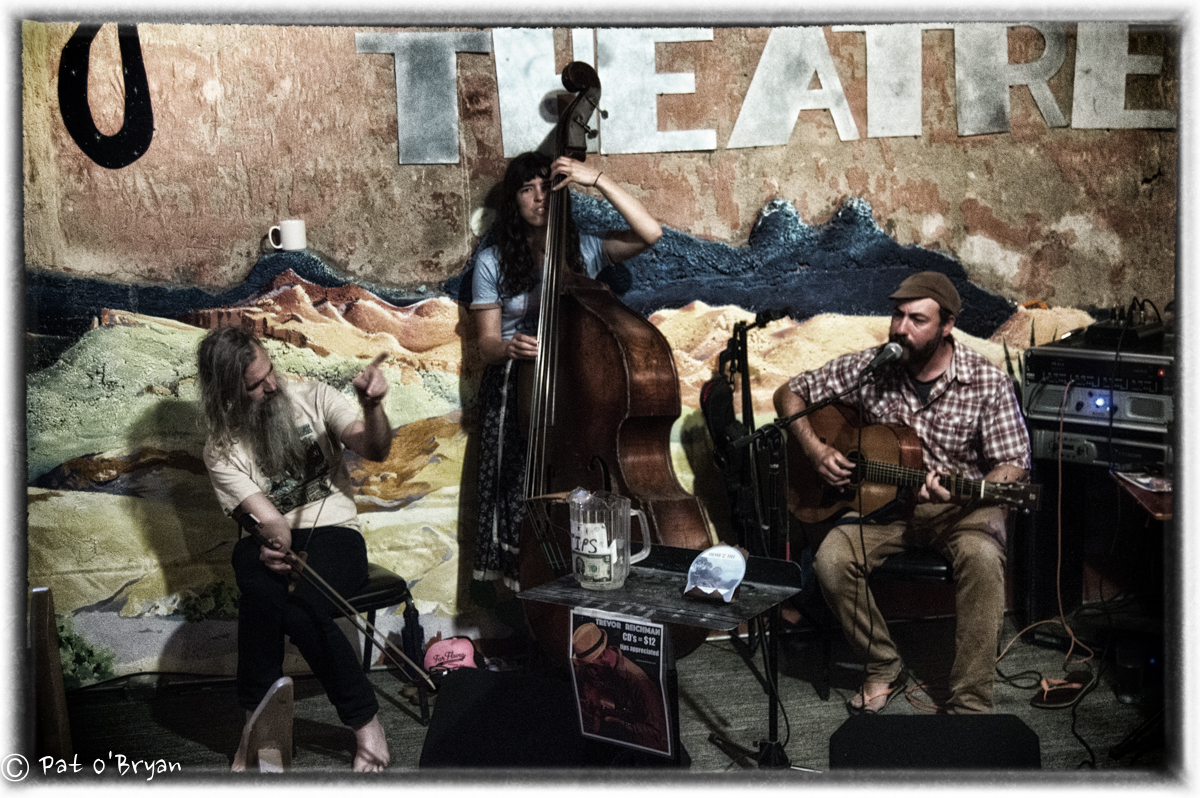 Continue reading "McMercy Family Band at the Starlight Theatre"