Last night was another night of great music in Terlingua. 
At the Starlight Theatre, the Paper Moon Shiners – Elena Antinelli and Frank Meyer – played.
Deeply embedded in the past, the riotously fun, gritty, saucy, sometimes sad, operatic and always soulful Paper Moon Shiners mine time periods that conjure up smoky prohibition speakeasies, dust bowl medicine shows, Mississippi Delta juke joints and Harlem Renaissance night clubs.
Elena owns the songs she sings, whether it's one of their originals or a vintage classic like Minnie the Moocher. Frank is a multi-instrumentalist and singer, and when he hits the low notes on "Low Yodeler," people just look at each other and shake their heads. Nobody can hit those notes- and yet, Frank does.
The Paper Moon Shiners are regular visitors to Terlingua, and played to a packed room.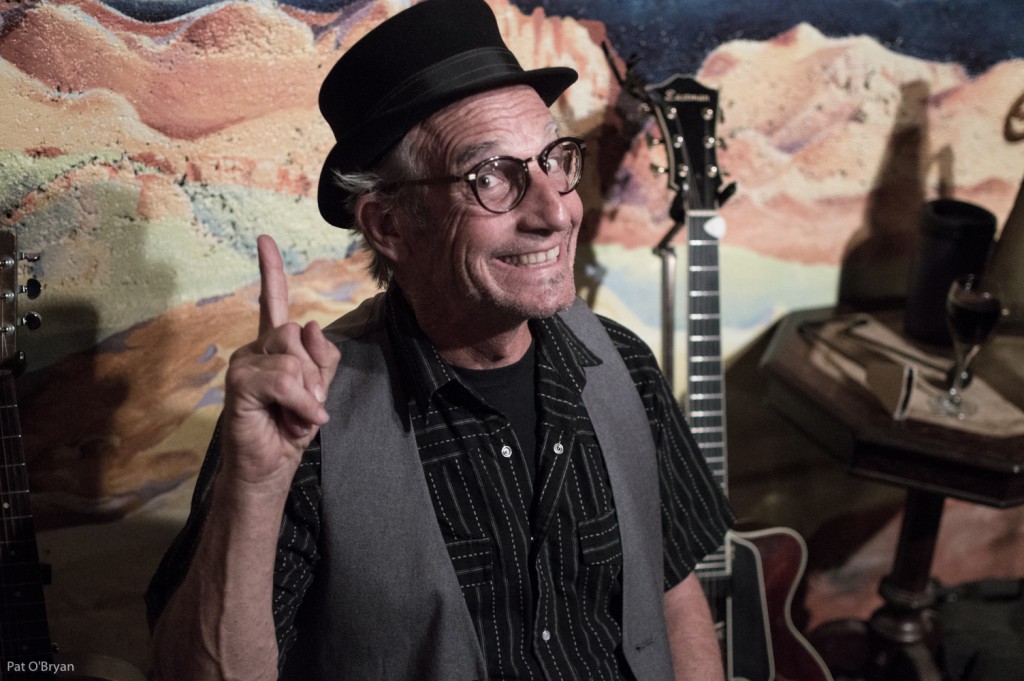 Continue reading "Paper Moon Shiners and Daisy O'Connor in Terlingua"