The link between Austin and Terlingua keeps getting stronger.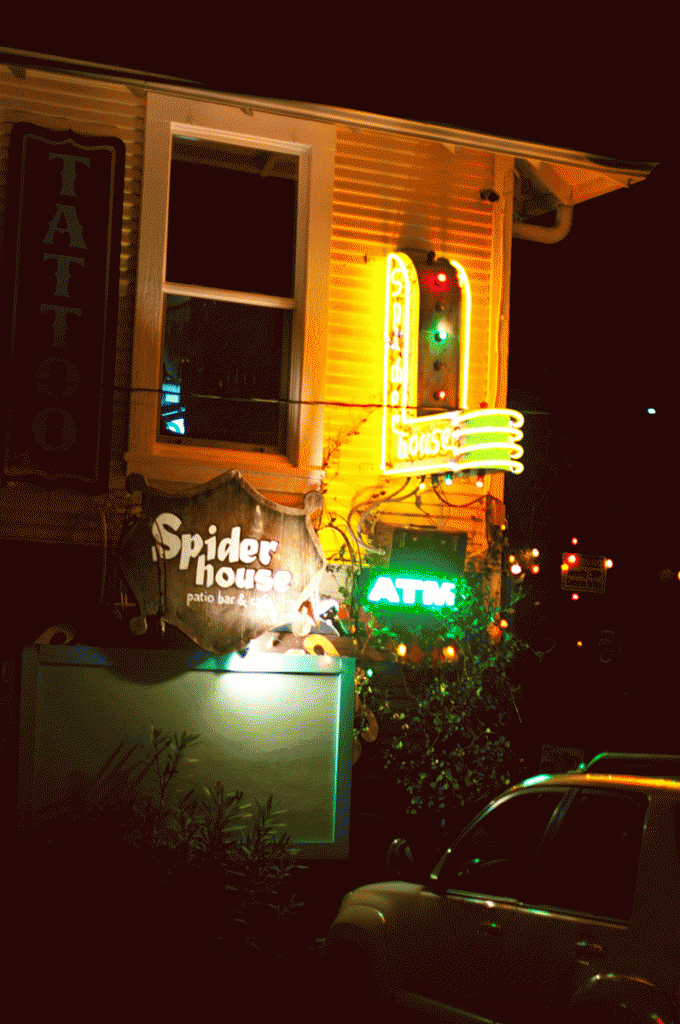 Cognitive dissonance ensued – Jim Keveany and I talked about how strange it was to see THOSE faces in THIS place.  And yet, it worked.
A group of Terlinguaists occupied Spider House Ballroom near the U.T. campus Monday night.  They brought their own crowd with them, which was augmented with Austinites with a Terlingua connection.