You can't really understand Terlingua, or Terlingua Americana Music, without coming to grips with the other side of the border- and the nearest border crossing is at Boquillas, Mexico.  Unfortunately, for the past 11 years, that's been hard to do because the border has been closed.
Recently, a new border crossing to Boquillas, Mexico was opened in the Big Bend National Park.  I made this crossing in the 70's, and don't remember much about it… but, I do remember that the process was informal.  You just drove to the crossing, took the little boat across the river, trekked up the hill, and bought cheap tacos and beer.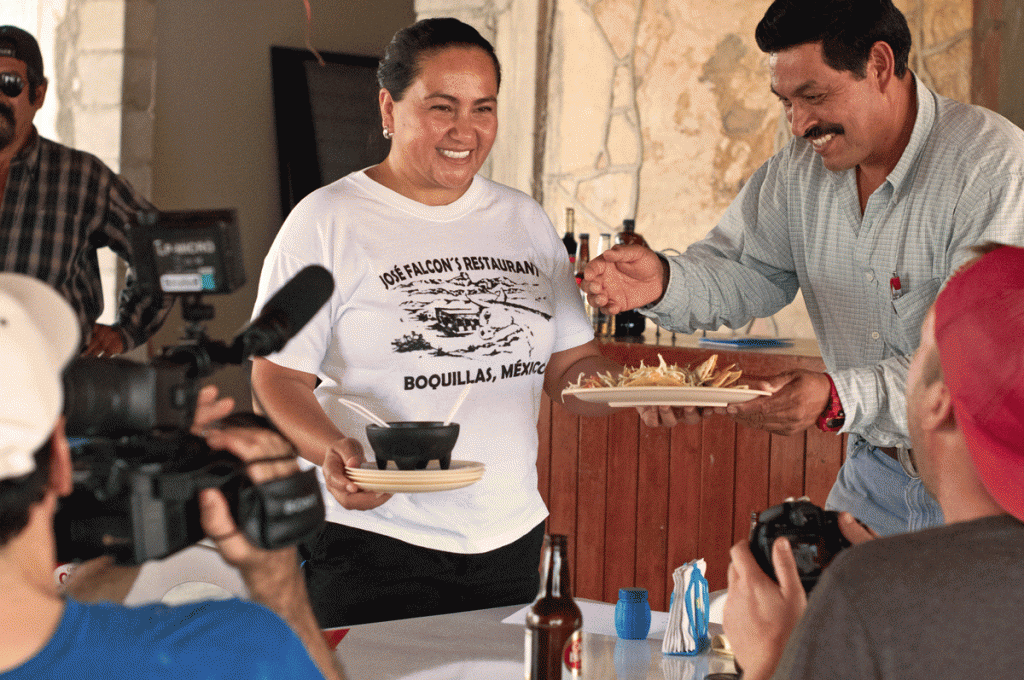 Now, getting to Boquillas is a little more complicated.  After driving an hour and a quarter from Study Butte through the park, you first go to the store at Rio Grande Village, where you buy your tickets for the boat- $5/per person.
Then, a short drive to the Boquillas crossing, a $2,000,000+ Homeland Security compound (my buddy Lance, who builds things, figures he could'a built it for $100,000… where does the money go?) where you show your passport and receive official permission to cross the border.
The crossing closes at 6:00 PM.  I talked to the guard who told me the rules:  "no mercy, no quarter."  If you haven't been fully processed back into the U.S. by 6:00, you have to stay in Mexico.  "Back at ya," was my unspoken reply. Continue reading "Day-trip – Boquillas Mexico"