Fire in the Terlingua Ghost Town!
Last night, a group of locals was sitting on the porch outside the Starlight Theatre when a plume of black smoke starting snaking up in the sky in the Terlingua Ghost Town.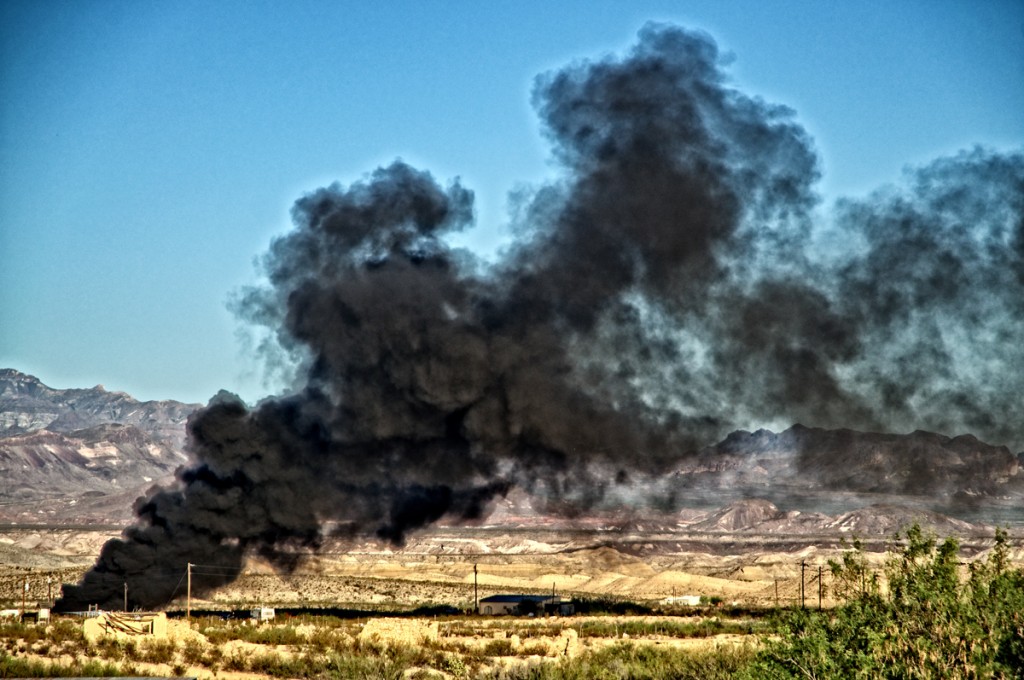 I jumped in the 4Runner and raced down to take a look.  A motor home was on fire.
NEW – You can donate to the Sam and Dani fund right now!

When you click the "Donate" button and contribute, your money goes to TerlinguaCares, a 501 c 3 non-profit based in Terlingua, Texas.  100% of all donations made will go directly to Sam and Dani.

 
Continue reading "Fire in the Ghost Town – Terlingua – June 4, 2014"