Last night, the Jackie Myers band played a jazzy set at the Starlight. I found it to be a delightful change of pace. We're rich in "poets with acoustic guitars," but jazzy trios with hot, tasty licks are pretty thin on the ground.
The set was tight and well rehearsed, with jazzy keyboards, strong vocals, and an excellent rhythm section. Think: Diana Krall with a rocking bass and drums.
Over breakfast this morning at La Posada Milagro, I talked to the band- their next stop is Abilene, then on to New Mexico. Like many Austin musicians, they all play in several bands and although they're based in Austin spend most of their time on the road.
They'll be back in March. I'll be there.
Tonight, the Paper Moon Shiners will be at the Starlight and Daisy O'Conner and the Late Bloomers are at the Boathouse.
Saturday night- Hallowe'en – The Fabulous Vortexans will be at the Boathouse for the big party.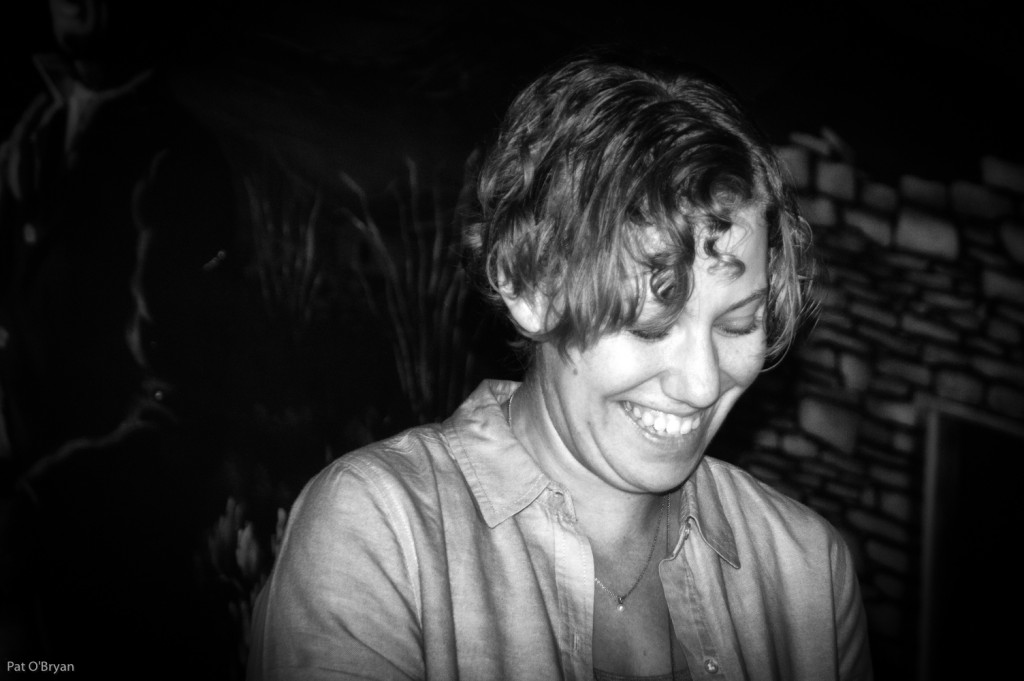 Continue reading "Jackie Myers Band at the Starlight Theatre"