Thanksgiving, Terlingua, Texas.  This is why I live here…
I started my day with a Thanksgiving feast at George Goss' house.  The table was literally groaning from the weight of the food, and there were more dishes in the kitchen.  Before, during and after the feast, music was:  Moses, Brandi, George, Mike, Marshall, Collie, and many others shared songs… and hugs.
Then, I stopped by Trevor Hickle's place and hung out with Trevor, Bruce Salmon, and Trevor's lovely family.
Then to the Starlight Theatre where Butch and Rory Hancock were on the big stage.  The place was packed- standing room only- but Sharron saved me a seat up front.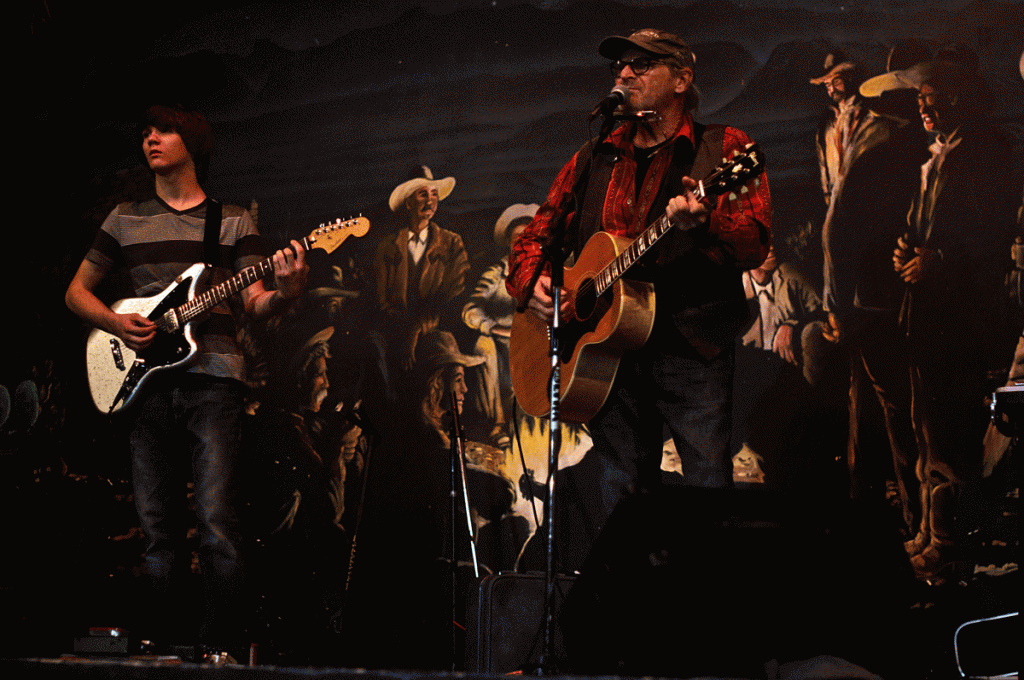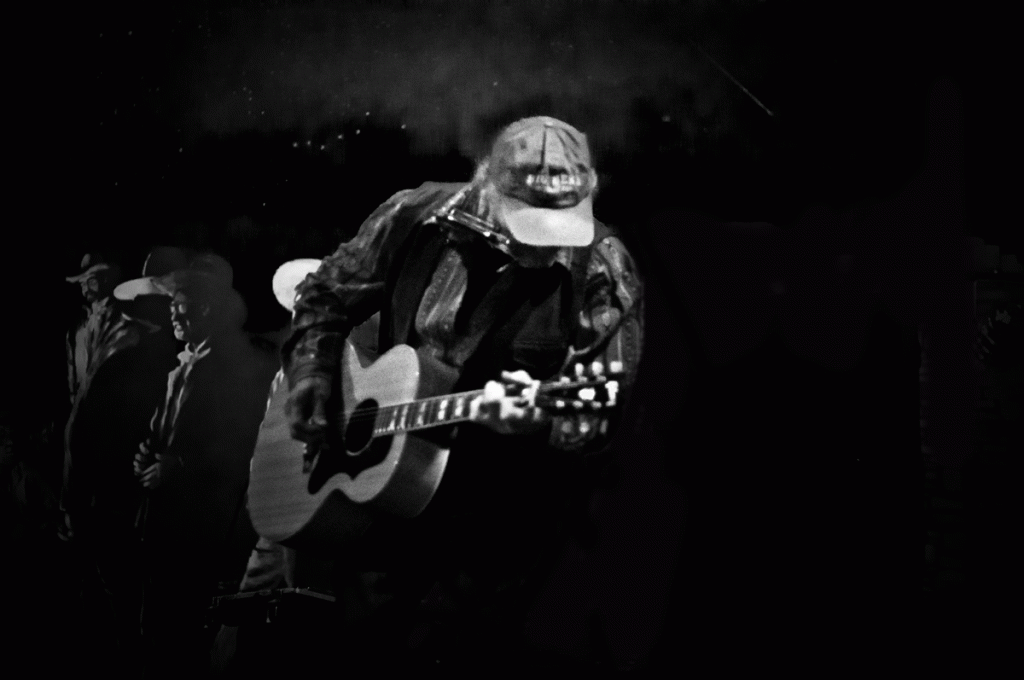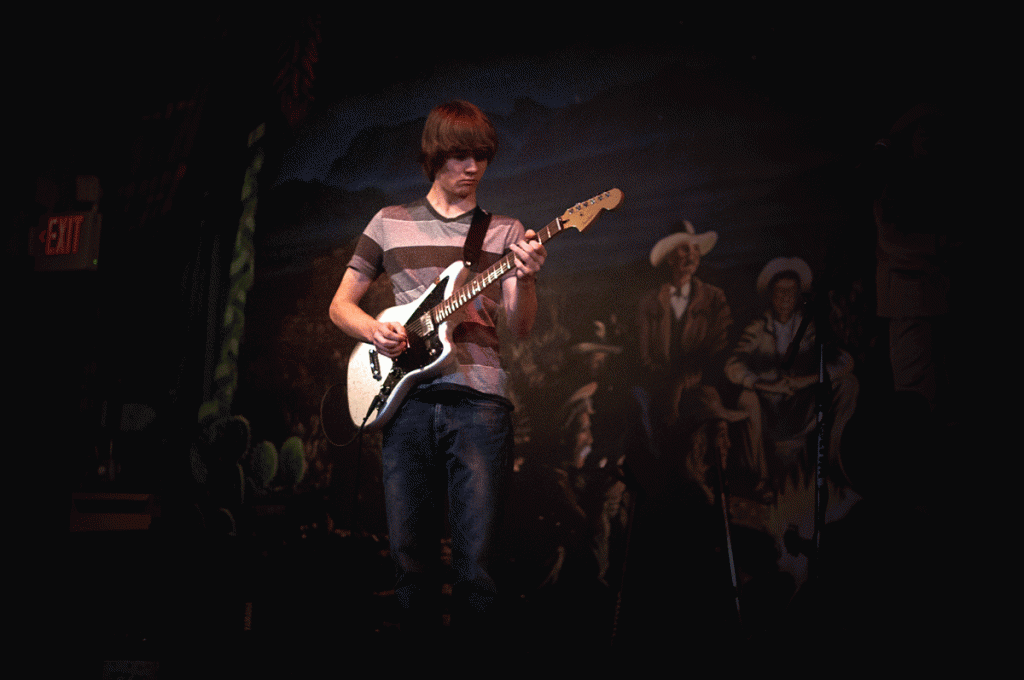 It was a great show.  The sound was superb, and I could hear and understand every syllable Butch sang. Continue reading "Butch and Rory Hancock at the Starlight Theatre- 11/28/13"