There is a surprising, unlikely, music recording studio in Terlingua.
You should probably make your next CD in Terlingua.
Studio Butte, the only professional recording studio in the Big Bend (Terlingua, Alpine, Study Butte, Lajitas) area, is an unexpected delight.
Hours from the nearest highway or airport, you drive right past the driveway to the studio when you're heading to Big Bend National Park.
Created by local musician/band director Ted Arbogast in 1990, the studio has an alarmingly good selection of mics, pre-amps, and outboard effects. There's enough room- and rooms- to record a full-size band with drums and horns. The Rolling Stones would'a loved this place.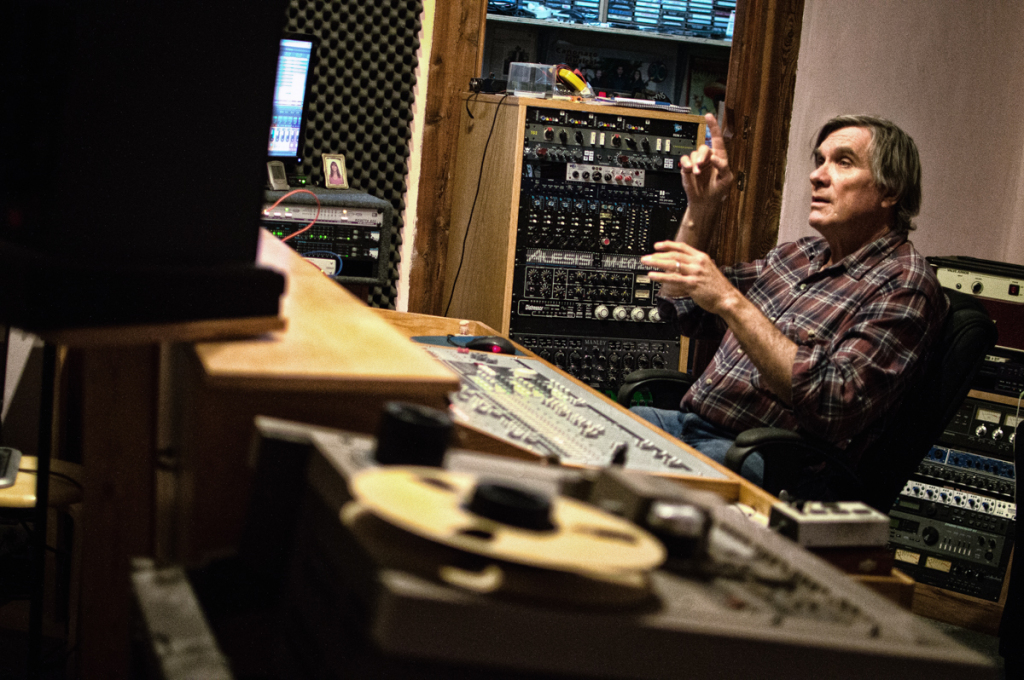 If this studio was in New York or L.A., it would be packed 24/7 with sessions- especially at Ted's rates. Continue reading "Recording Studio in the Big Bend?"