Let's get this out of the way first:
Staying overnight in Boquillas is fun, easy, comfortable and like being in a time warp.
It's as if the flat-bottom boat that the smiling guide delivers you to Mexico in is actually a magic device – like climbing through the back of the wardrobe in "The Lion, the Witch, and Wardrobe," or climbing down the rabbit hole with Alice.
Boquillas is another country and another world- especially at night.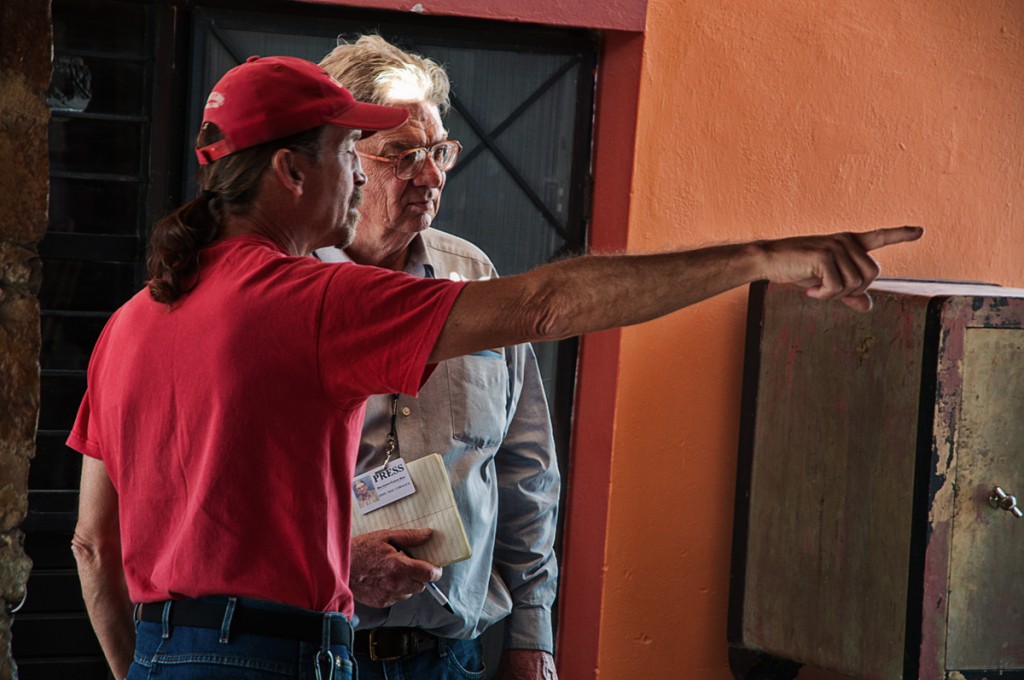 During the day, the sun is out.  Lilia and Bernardo, who own the best restaurant in town- Falcons, have a "George Womack installed" solar power system, and little solar panels dot yards all over town.
At night…
I went over to Boquillas along with fellow musicians Mike Davidson, George Womack, Laird Considine, Jeff Haislip, Charlotte Teer, to celebrate the 1 year anniversary of the opening of the Boquillas crossing.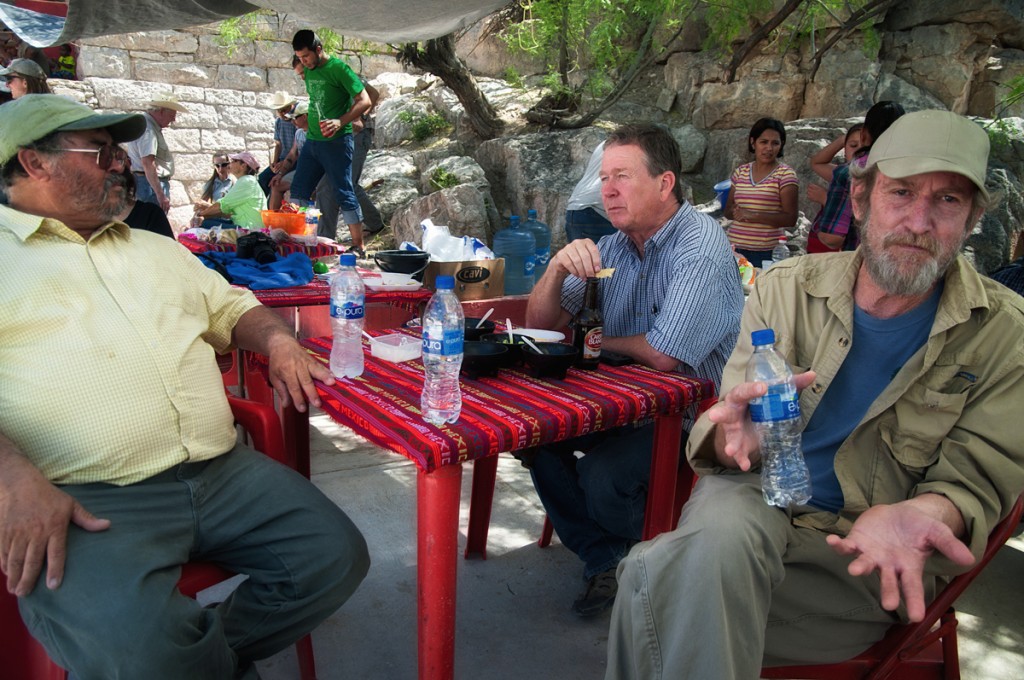 For over a decade, after the paranoid psychopaths closed the border, Boquillas suffered economically.  All businesses except one bar closed, families either left or sent their children to stay with relatives in other towns.  The 30 minute trip to the park store for supplies turned into a 6-hour trek over bad roads.
I've written about this before- it was a cruel, stupid decision based on "lowest common denominator" politics and needs to be reversed…
And, now the crossing is open.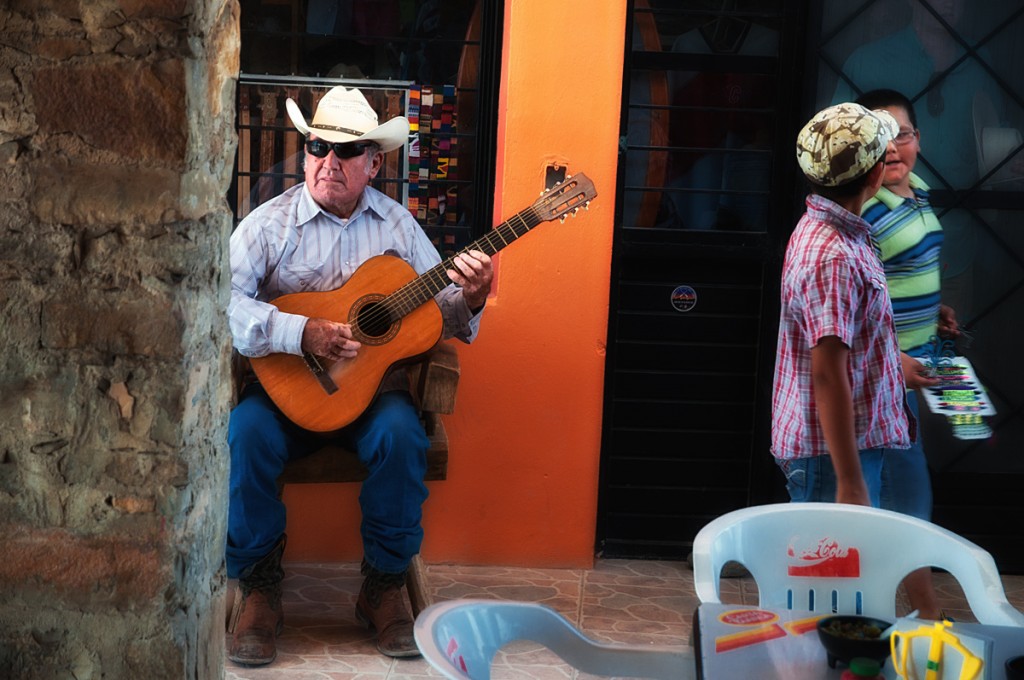 Continue reading "Boquillas Overnight – dancing in the dark."