Christmas in Boquillas – A Most Wonderful Holiday Tradition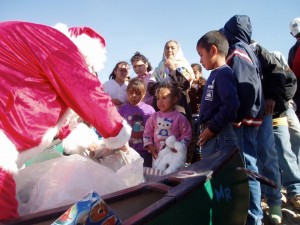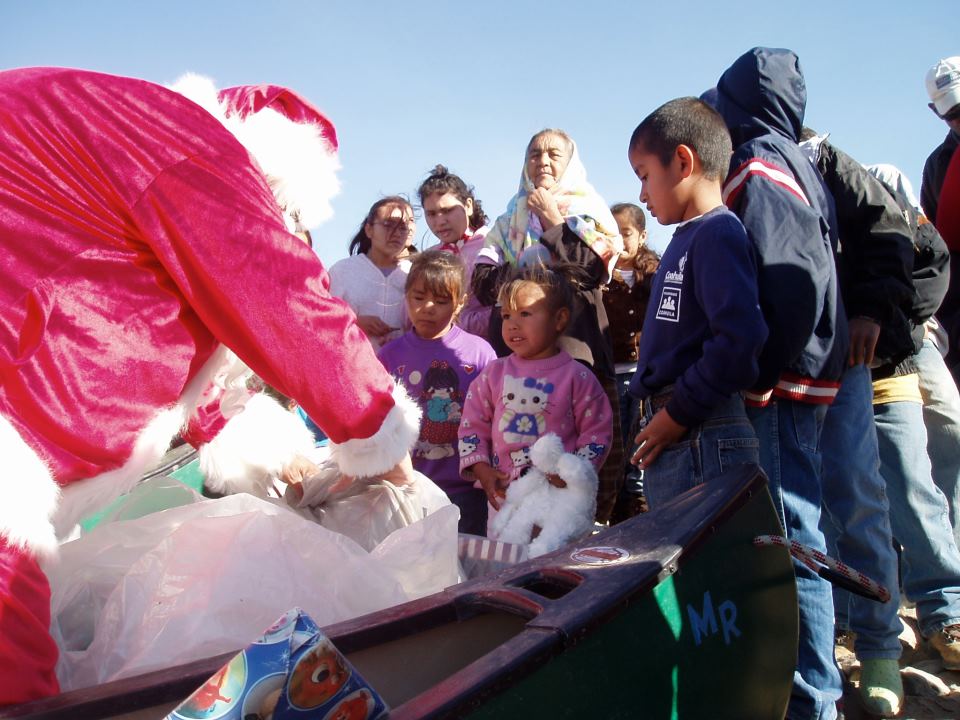 For the last 13 years, long-time Terlingua resident Marcos Paredes has taken food and presents to the children of Boquillas on Christmas Day. Marcos and some of his friends and neighbors have bought presents for the children plus turkeys and hams for their families, and delivered them personally.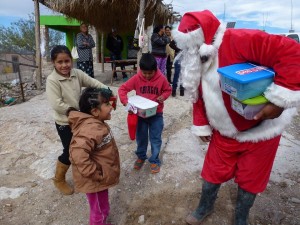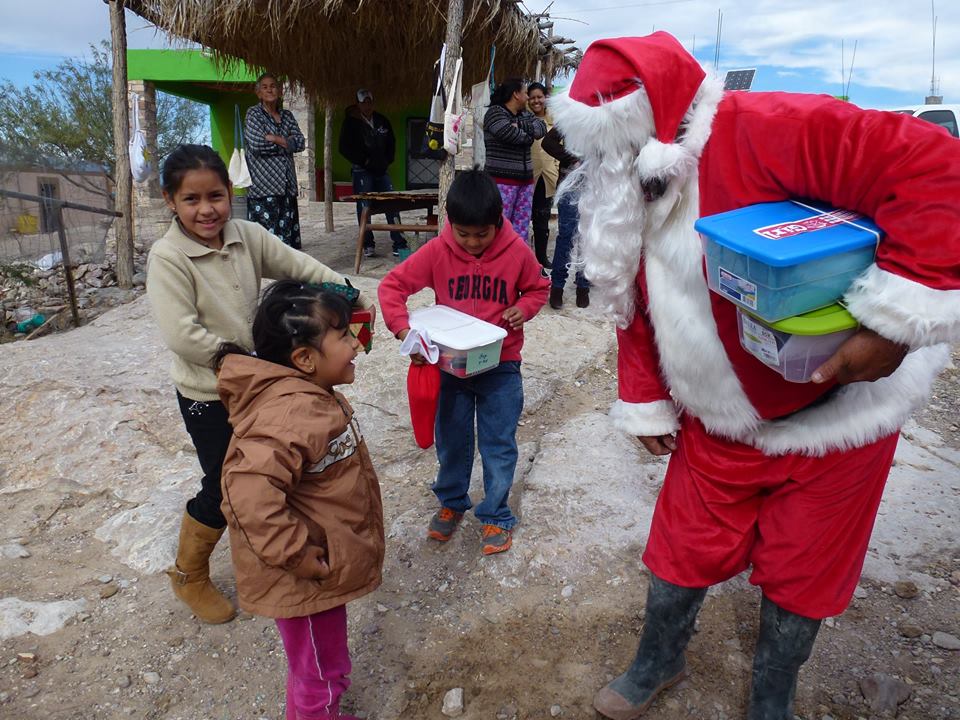 This is a wonderful tradition. For it to continue, we need to pitch in.
Continue reading "Boquillas Christmas – Santa Needs Your Help. 2017."