Viva Big Bend Music Festival 2013 – Lost Horse Saloon – Marfa, Texas.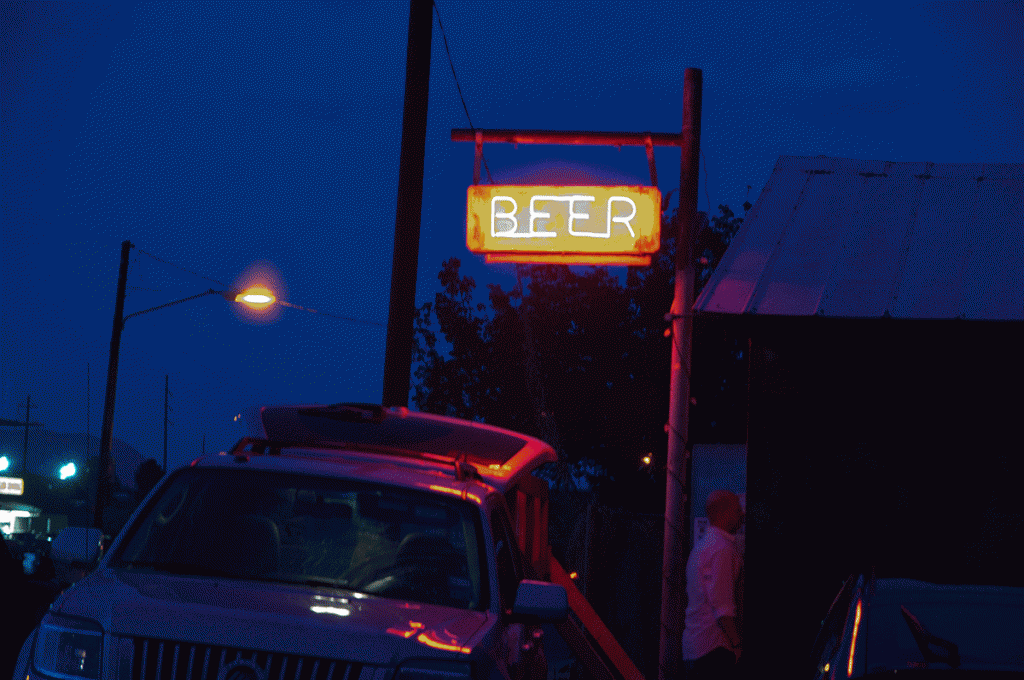 The Big Bend of Texas is the last outpost for singer-songwriters.  Totally uninfluenced by outside trends, it's a world unto itself.  On any night, and pretty much all day long, there is music playing here.
The local bars support the local musicians with money, food and beer.  There's always a jam going on the porch in the Ghost Town – fiddles, mandolins, guitars, and voices raised in harmony.
Occasionally, the outside world joins us – and it gets really interesting. Continue reading "Viva Big Bend 2013 – Marfa"