There is a surprising, unlikely, music recording studio in Terlingua.
You should probably make your next CD in Terlingua.
Studio Butte, the only professional recording studio in the Big Bend (Terlingua, Alpine, Study Butte, Lajitas) area, is an unexpected delight.
Hours from the nearest highway or airport, you drive right past the driveway to the studio when you're heading to Big Bend National Park.
Created by local musician/band director Ted Arbogast in 1990, the studio has an alarmingly good selection of mics, pre-amps, and outboard effects. There's enough room- and rooms- to record a full-size band with drums and horns. The Rolling Stones would'a loved this place.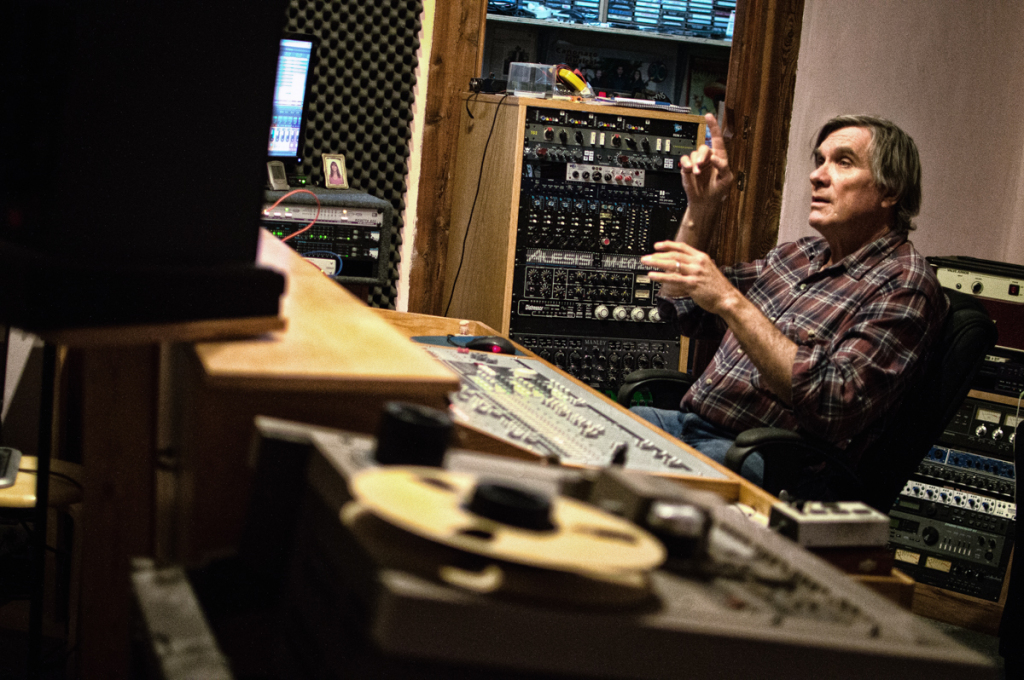 If this studio was in New York or L.A., it would be packed 24/7 with sessions- especially at Ted's rates. Because you can make world-class 24-track analog or unlimited-track digital recordings in the shadow of the mountains just a few miles from Big Bend National part- well, it seems like it's time for producers in the Southwest to discover Ted and his studio.
Within 20 minutes of the studio there are hotel rooms ranging from $39/night hotel-six type rooms to the luxury suits at Lajitas- although a little googling will find some very nice bed and breakfasts in the area.  There are plenty of restaurants- and, if you like Tex-Mex you'll be spoiled for choices.
Just about any working band can afford to combine making their new CD with a working vacation- there are river trips, hikes, bike trails, and Big Bend National Park all within a few miles.
Ted and his studio have been an integral part of the Terlingua Music scene and just about every recording to come out of that scene went through his studio. Zip on over to Studiobutte.com and check out the gear and the space, and then give Ted a call. Tell him I sent you.