Yesterday, Terlingua photographer Crystal Allbright held an opening featuring her photographs that were featured in the Big Bend National Park calendar. Go by Desert Sports and grab one of those calendars- they rock.
The parking lot at Desert Sports, which she runs with her husband, Mike, was packed with cars parked pretty much all over the desert.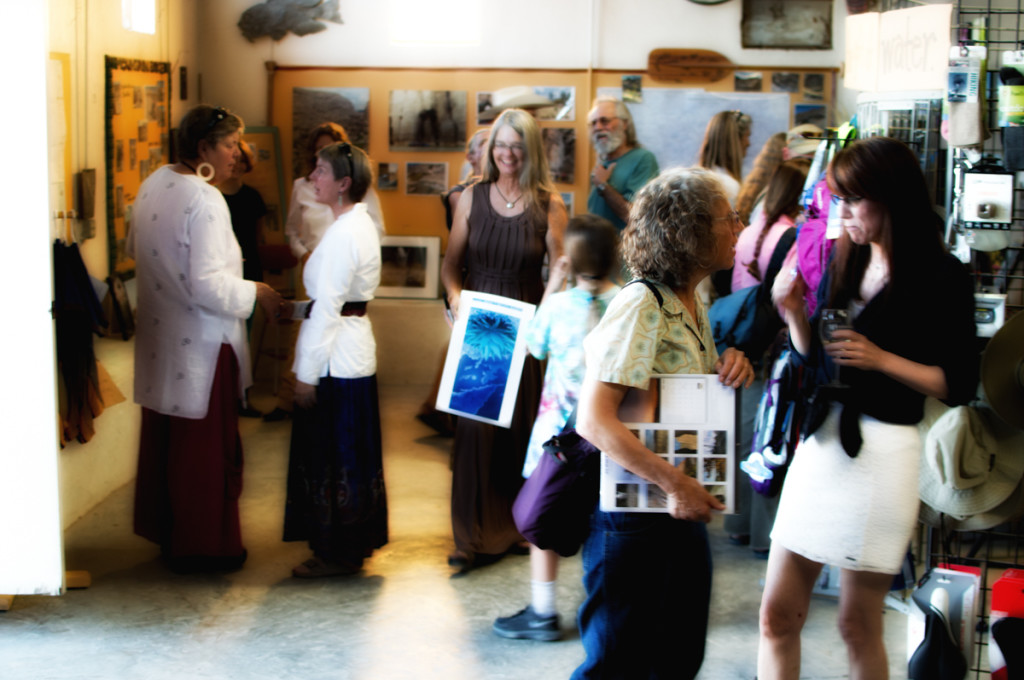 Inside, there were festive beverages, pictures, posters, calendars, a band, and LOTS of people.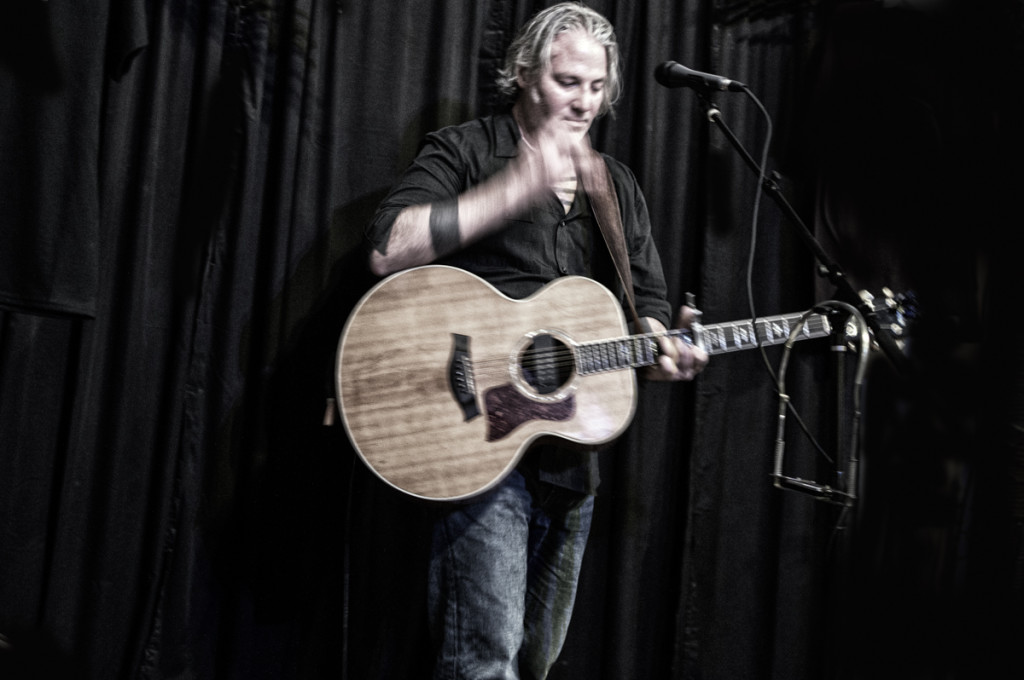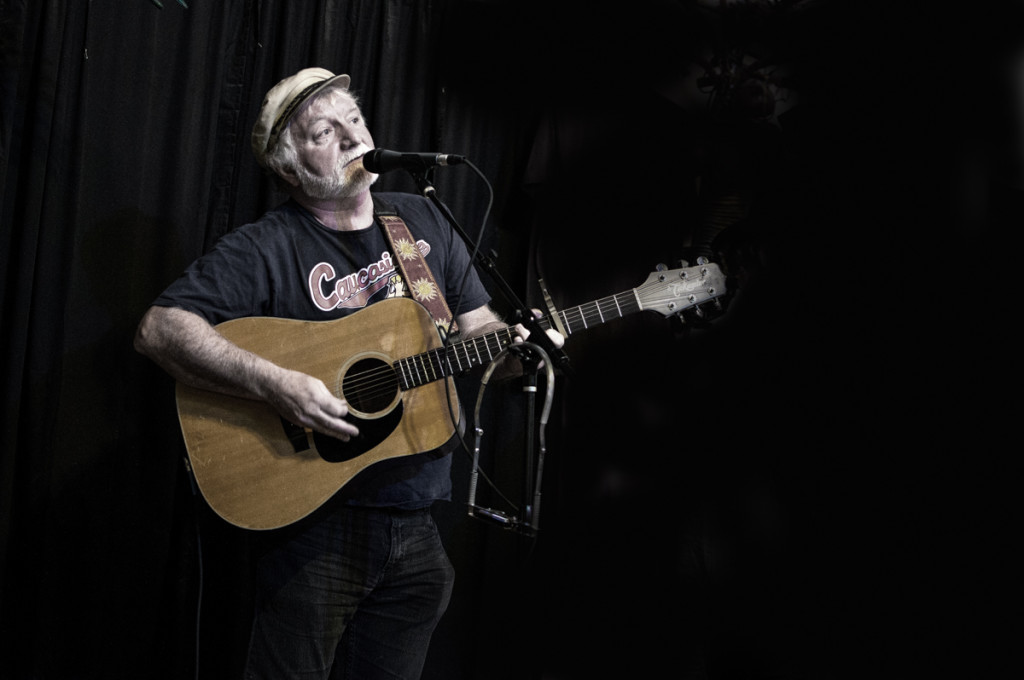 Later, at the High Sierra, Jon Brooks and Billie Heffernan played Canadian folk music. Songs about moose and ice hockey, mostly.
Seriously, Jon may be the most literate songwriter I've ever seen/heard in person. I sat at the table where he was displaying his merchandise, so I'd be close enough to take pics. I noticed the lyrics to "An old dog," one of his songs, on the table- just as he started playing it.  So, I followed along.
It was four pages, typewritten, single-spaced.  With footnotes.
They do things differently in Canada, apparently. I'll sing fewer words during my gig tomorrow night at the Boathouse than he sang in that one song.
Personally, I prefer blues songs. They're easier to remember:  "My baby left me, and my insurance has gone up.  My baby left me and my insurance has gone up.  My baby left me and my insurance has gone up. I sure got the blues."
Jon sings novels. I enjoyed him a lot.
Mike's songs were less literary, but a lot of fun.
They're going to be at the Starlight tonight- go check 'em out. Then, go to Jim Keaveny's CD release party at the High Sierra and drop in and say howdy to Ted Arbogast at the Boathouse.