Sunday night, 2/16/14, there was a benefit concert at the Starlight Theatre to generate funds to send a girl from Boquillas off to school.
The Terlingua community raised $1,075 for the scholarship fund.  Since Cynta only needs $250 right now, TerlinguaCares has set up a fund for Cynta's projects with the remainder of the money.
In the process of raising the money, we had an amazing party.  It's the Terlingua way.  Music was provided by Laird Considine, Charlotte Teer, Jeff Haislip, Moses Martinez, Tom Delaney, Webster, Al Berry, Ted Arbogast, Mike Davidson, Chase Peeler, Collie Ryan, and many other local pickers.  Trevor Hickle was there and ready…
The plan was for the "band of angels" to play an acoustic set early in the evening and rock out later on…  and, once again, I discovered that making plans is for amateurs.  We had so many musicians who wanted to contribute that it turned into a concert.
Buckner ran sound and herded cats.  The Starlight Theatre provided a comfy and friendly location for the benefit as well as paying the band – and the band donated that paycheck to the fund-raiser.
We were hoping to raise $500, which will cover the tuition for a year. Terlingua reached deep and more than doubled that.  I'm proud of my community – we funding compassion in action and having a party while we're at it.  It's the Terlingua way.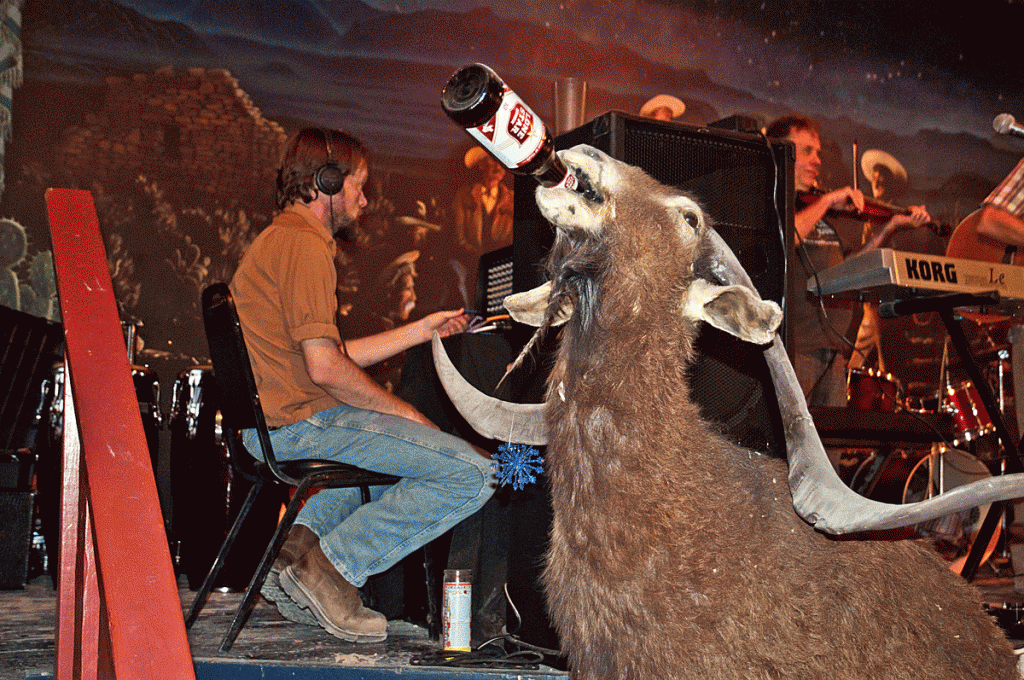 Continue reading "Benefit for Boquillas scholarship – Starlight – Feb 16, 2014"