Sunday night, 2/16/14, there was a benefit concert at the Starlight Theatre to generate funds to send a girl from Boquillas off to school.
The Terlingua community raised $1,075 for the scholarship fund.  Since Cynta only needs $250 right now, TerlinguaCares has set up a fund for Cynta's projects with the remainder of the money.
In the process of raising the money, we had an amazing party.  It's the Terlingua way.  Music was provided by Laird Considine, Charlotte Teer, Jeff Haislip, Moses Martinez, Tom Delaney, Webster, Al Berry, Ted Arbogast, Mike Davidson, Chase Peeler, Collie Ryan, and many other local pickers.  Trevor Hickle was there and ready…
The plan was for the "band of angels" to play an acoustic set early in the evening and rock out later on…  and, once again, I discovered that making plans is for amateurs.  We had so many musicians who wanted to contribute that it turned into a concert.
Buckner ran sound and herded cats.  The Starlight Theatre provided a comfy and friendly location for the benefit as well as paying the band – and the band donated that paycheck to the fund-raiser.
We were hoping to raise $500, which will cover the tuition for a year. Terlingua reached deep and more than doubled that.  I'm proud of my community – we funding compassion in action and having a party while we're at it.  It's the Terlingua way.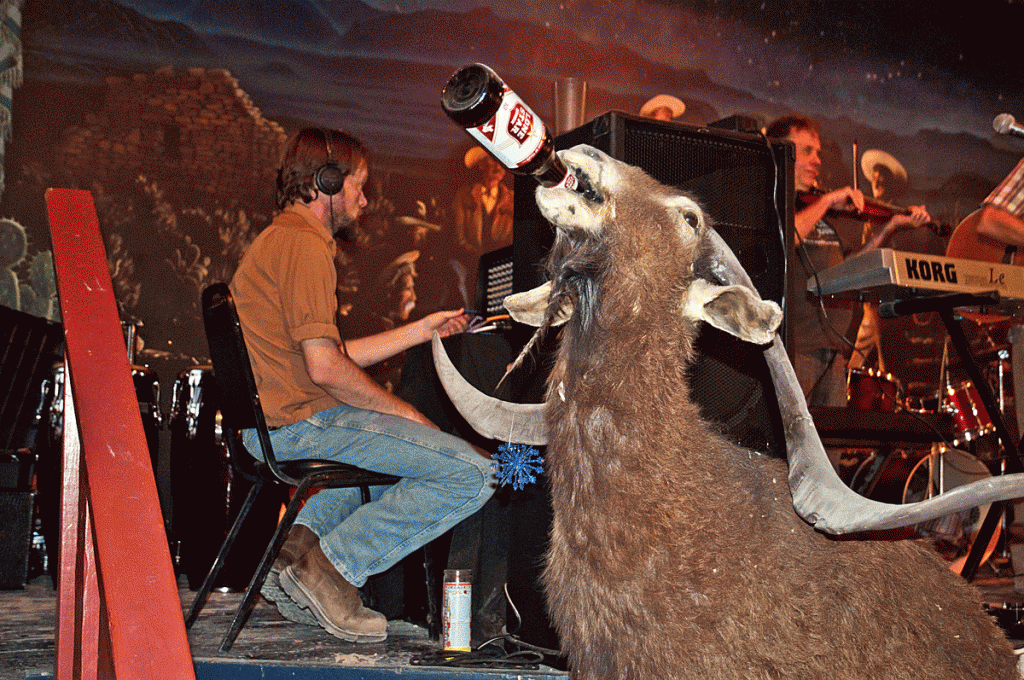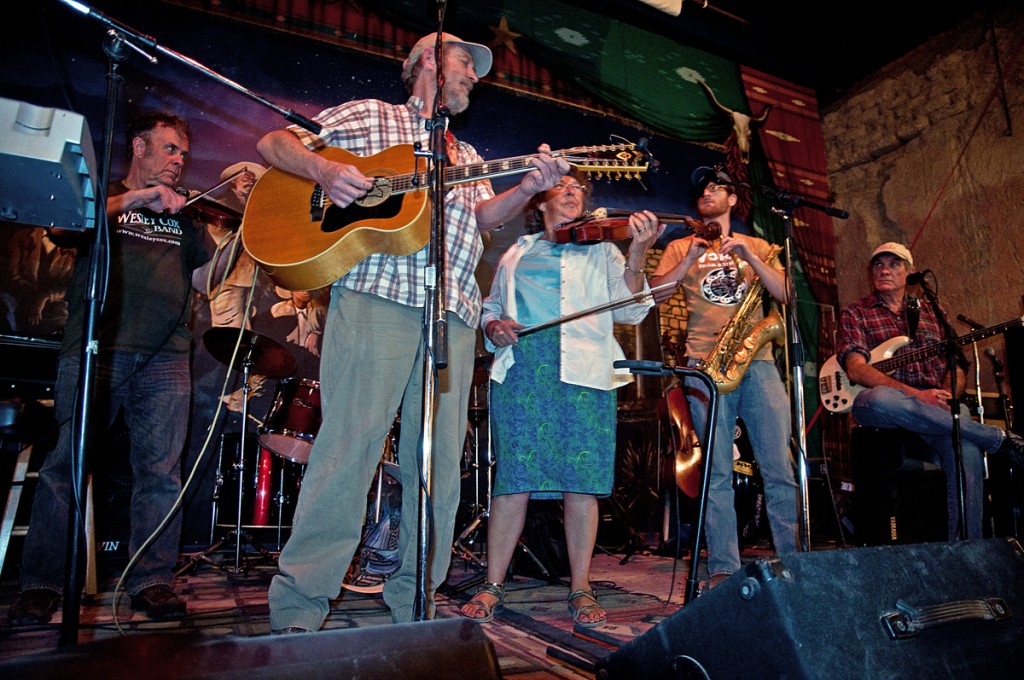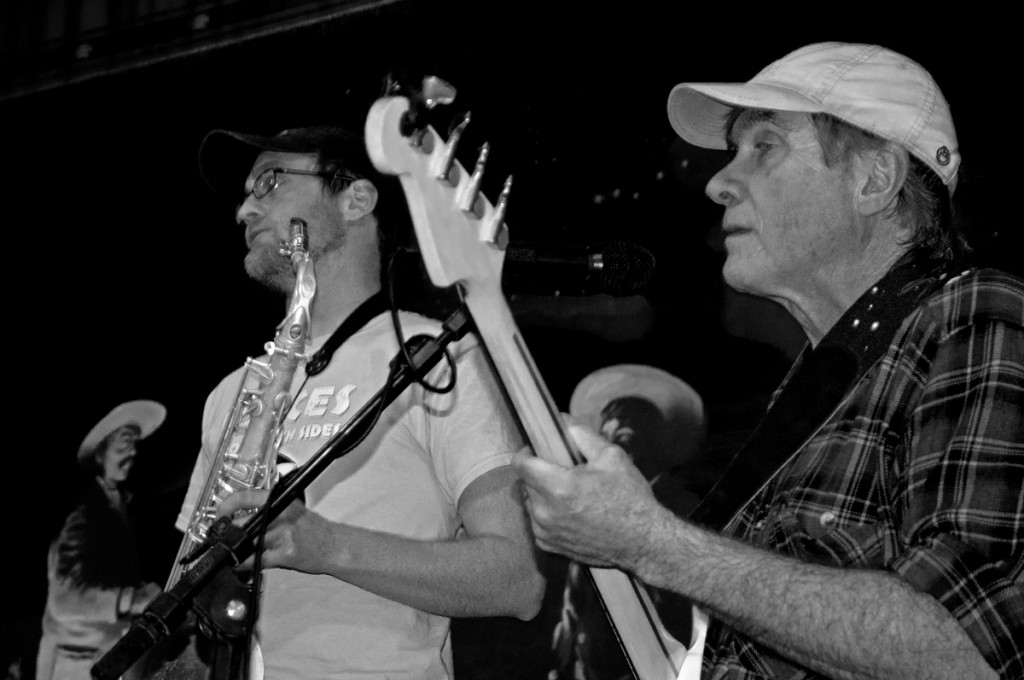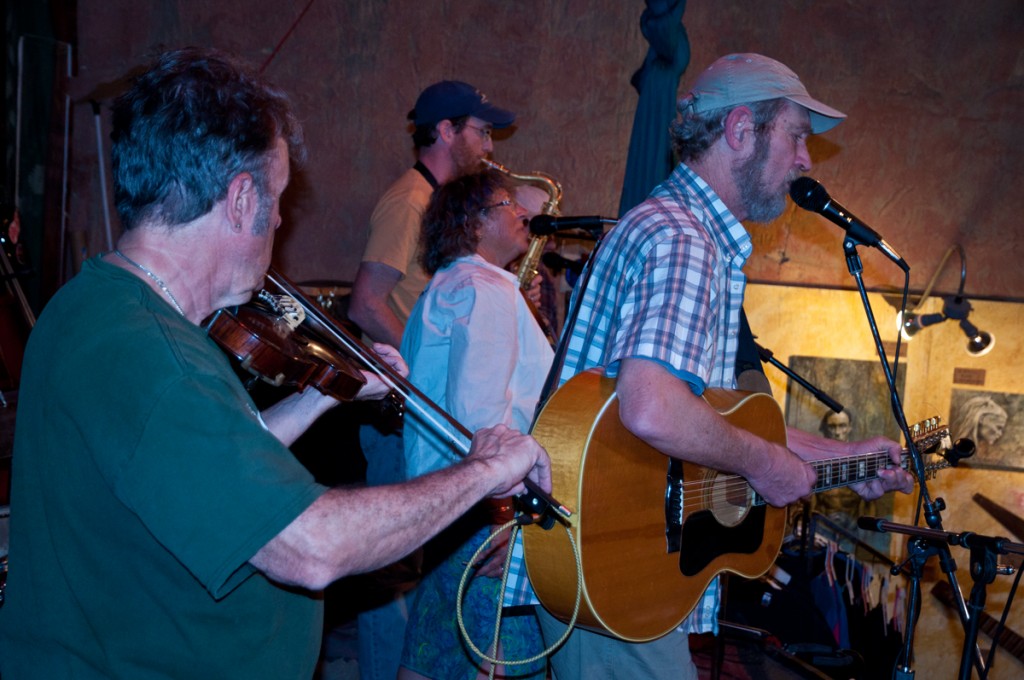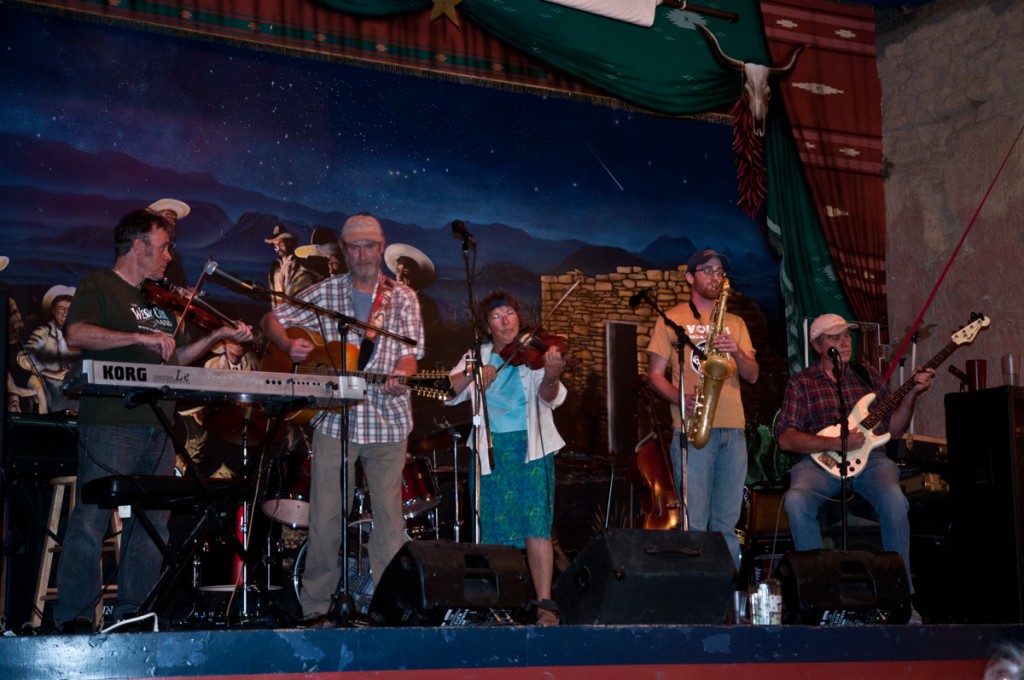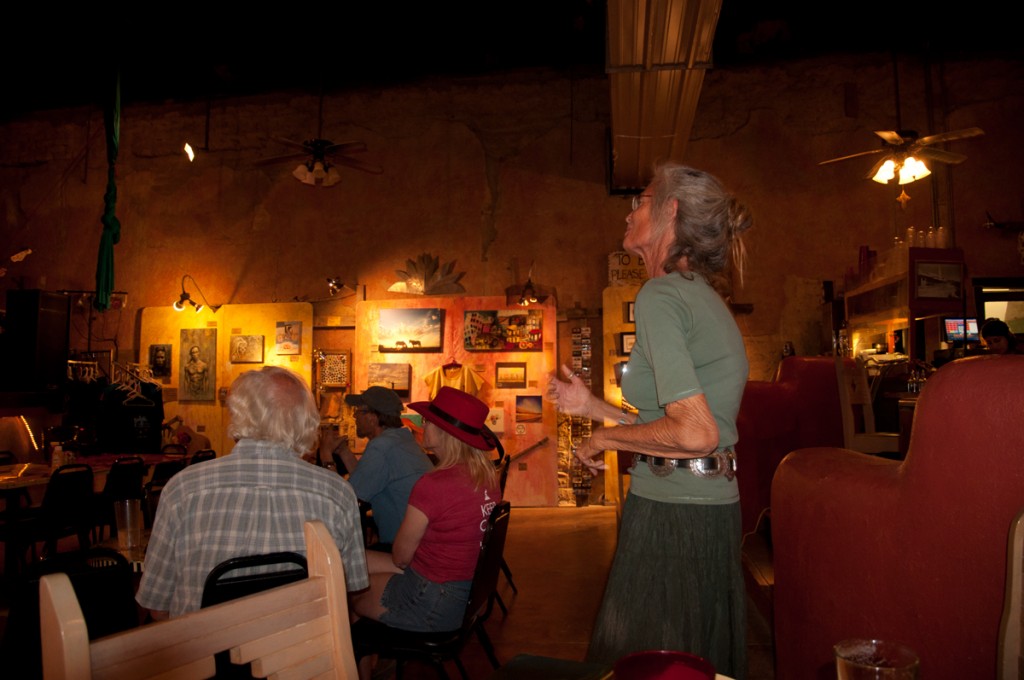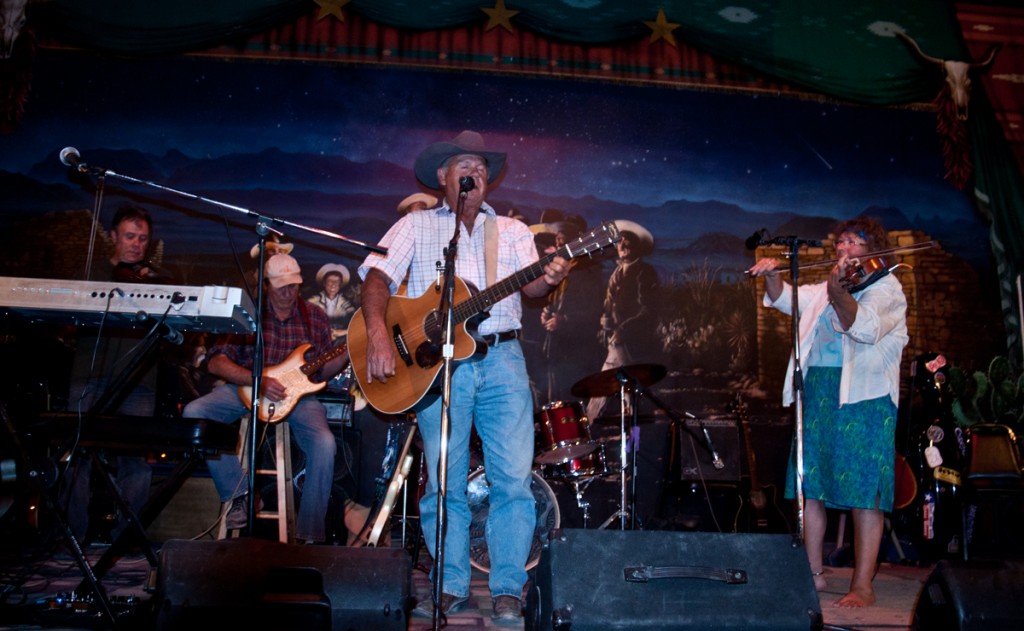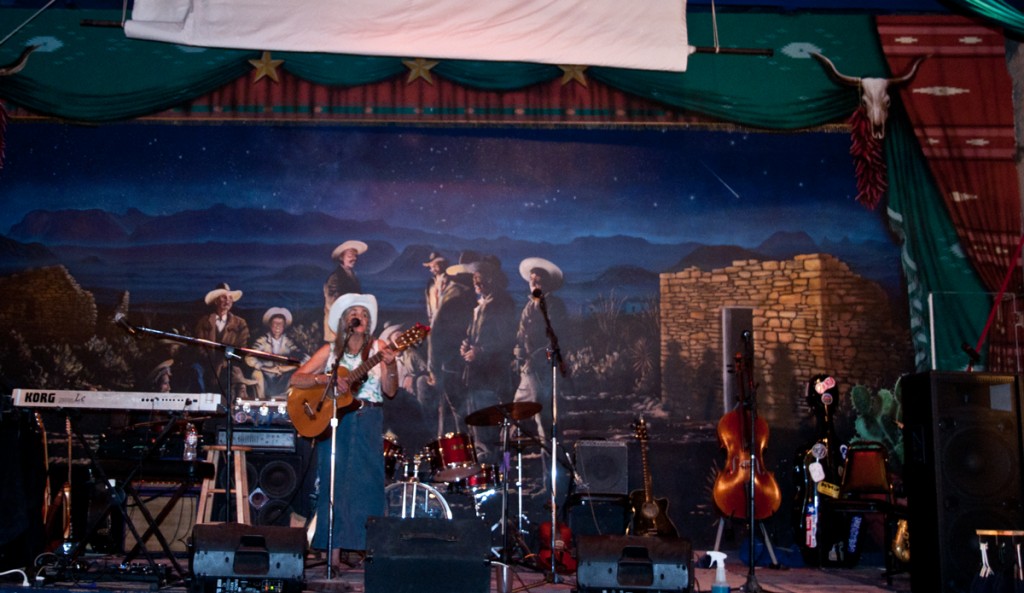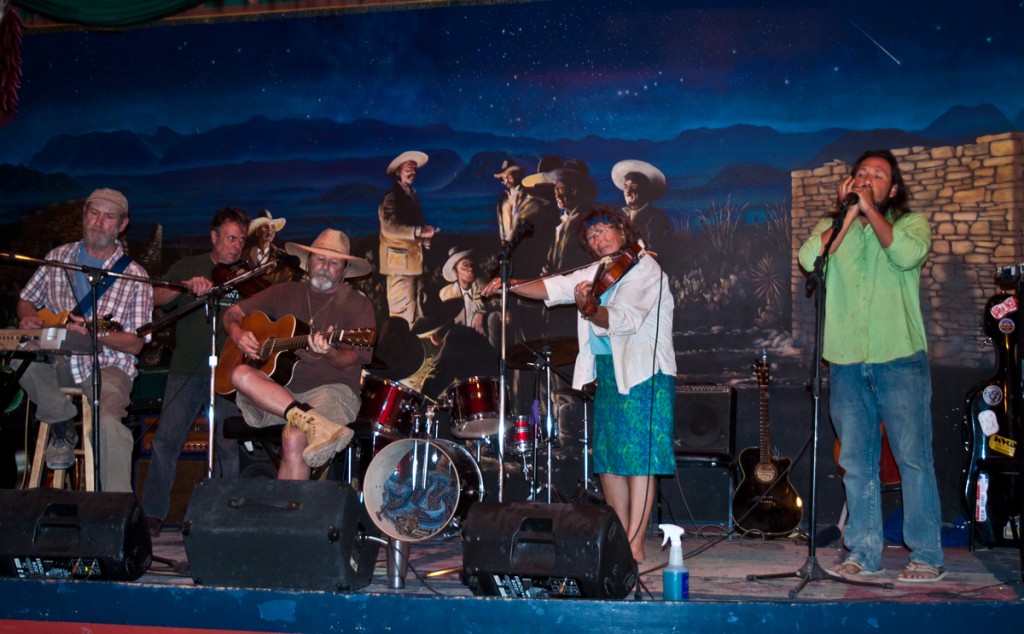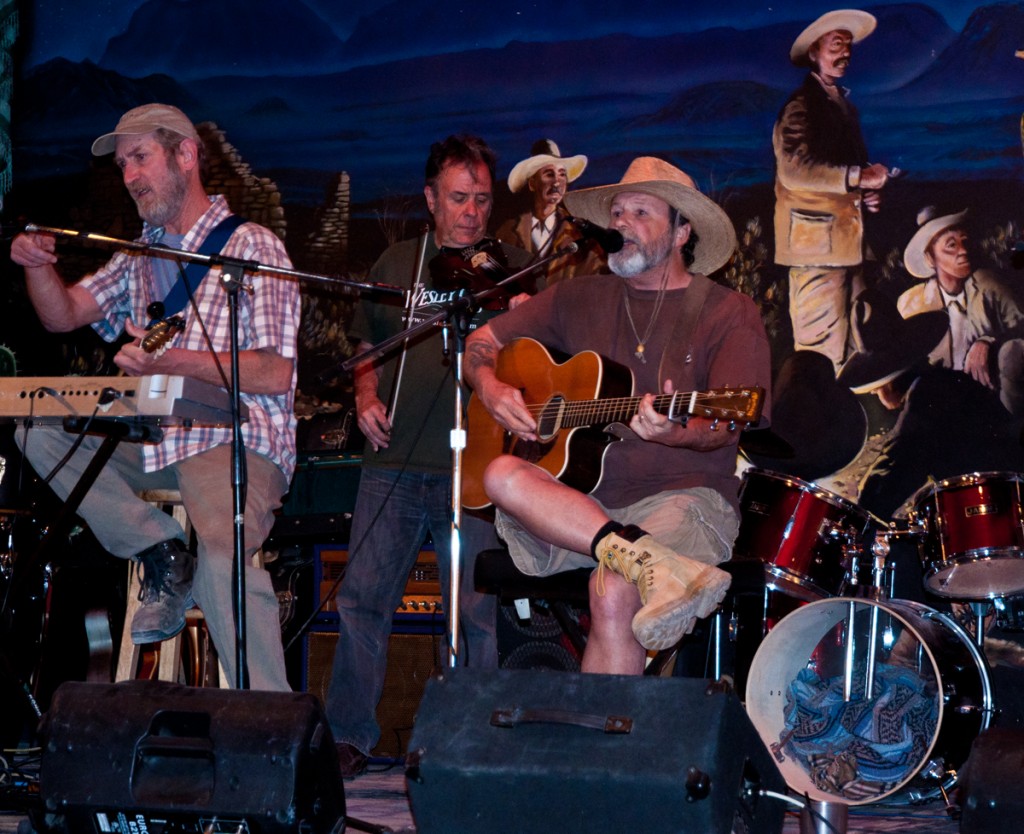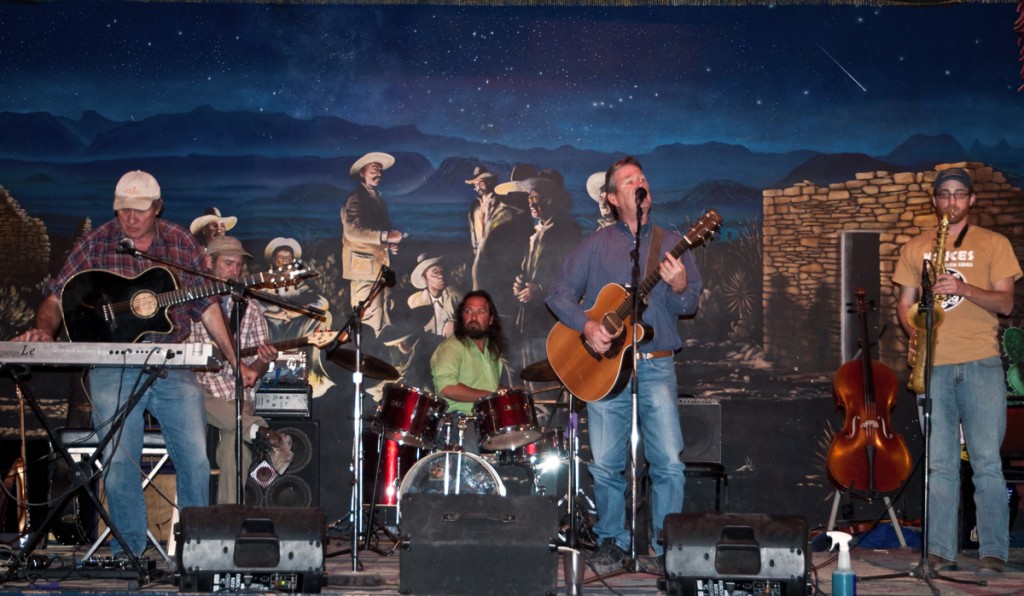 Cynta de Narvaez, who is very involved with helping the people living in Mexican border towns here in big bend, has all the details –
But, here's the deal: The United States border policy has done a lot of damage to the border towns. Before the borders were closed, the people who lived in those towns could visit their friends and family members on the North side of the border. They could get groceries and medical supplies easily.
Now, a trip to get supplies that formerly would take 30 minutes on good roads has turned into a dangerous 4-6 hour trip.
Also, previously tourists would go to the Mexican towns for dinner, drinks, and shopping. With that source of income gone, the border towns have become ghost towns.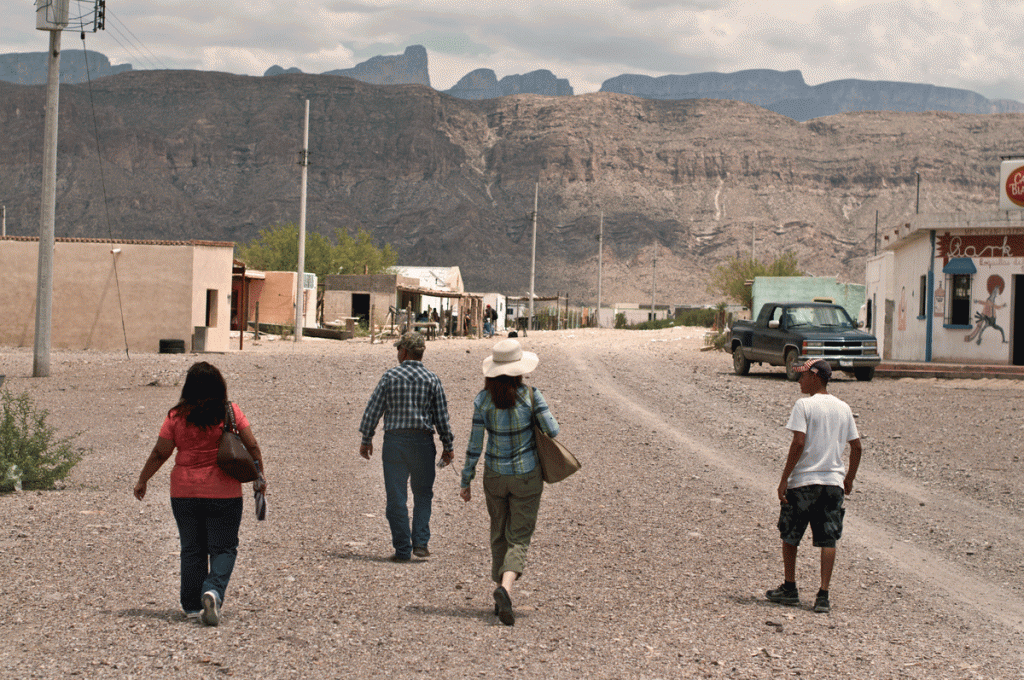 The crossing in Boquillas was re-opened last year. Tourists are starting to return. Unfortunately, there are still no jobs and the only employment opportunity available is to beg money from the tourists.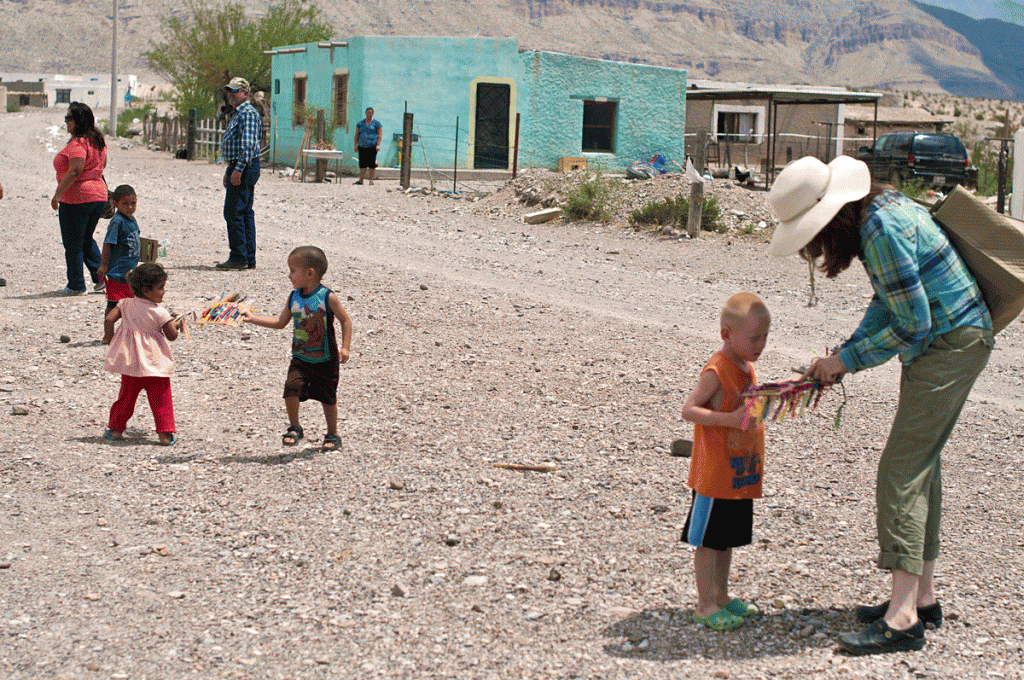 Cynta has identified a young girl who has the potential to transcend that life. All she needs is 1) to get out of Boquillas and 2) get an education. With an education, she will be able to get a job in another town.
That's what the benefit is for.
The amount of money needed to fund this girl's education for a year is very low – we should be able to raise it in one night.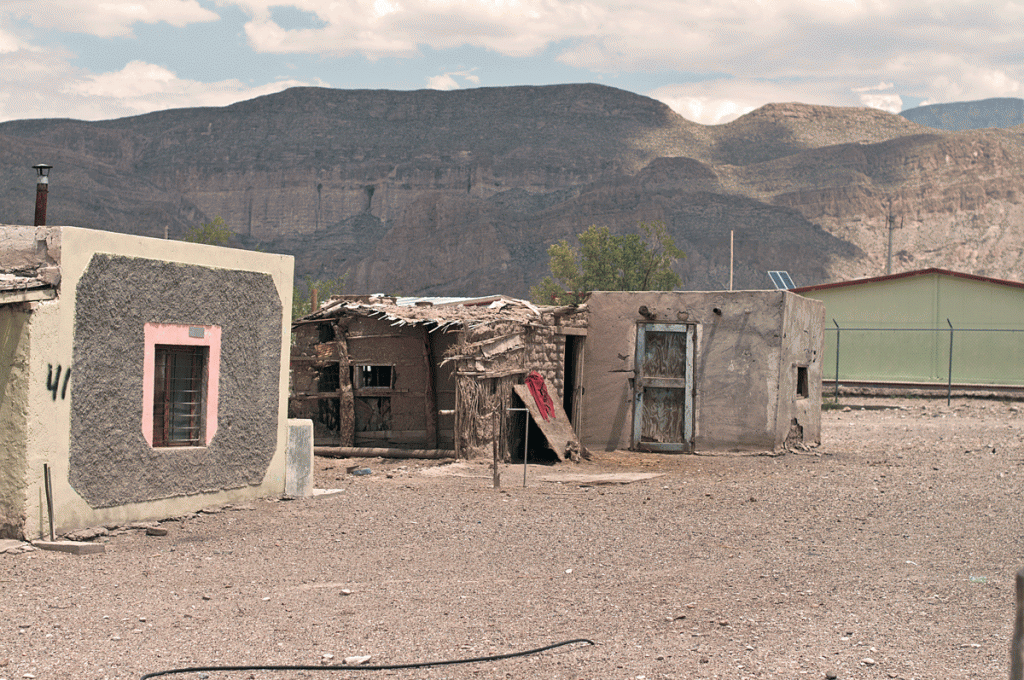 Changing U.S. border policy is going to be a hard, slow job.  It's important, and we should continue working on it.  But, right here and right now, we can do what we can do.  And one thing we can do is help bright young students who are trapped along the Big Bend border escape to a better life.
And, because this is Terlingua, we're going to do it with a party and great music- because that's just how we roll.
The music will crank up around 6 PM and go till we're through.  There are a few surprises in store.  See ya Sunday!