Terlingua, Texas Americana Music for a good cause!
On May 19, 2013, the Terlingua community pulled together for a benefit for little Amity, who is going to have to have a few operations.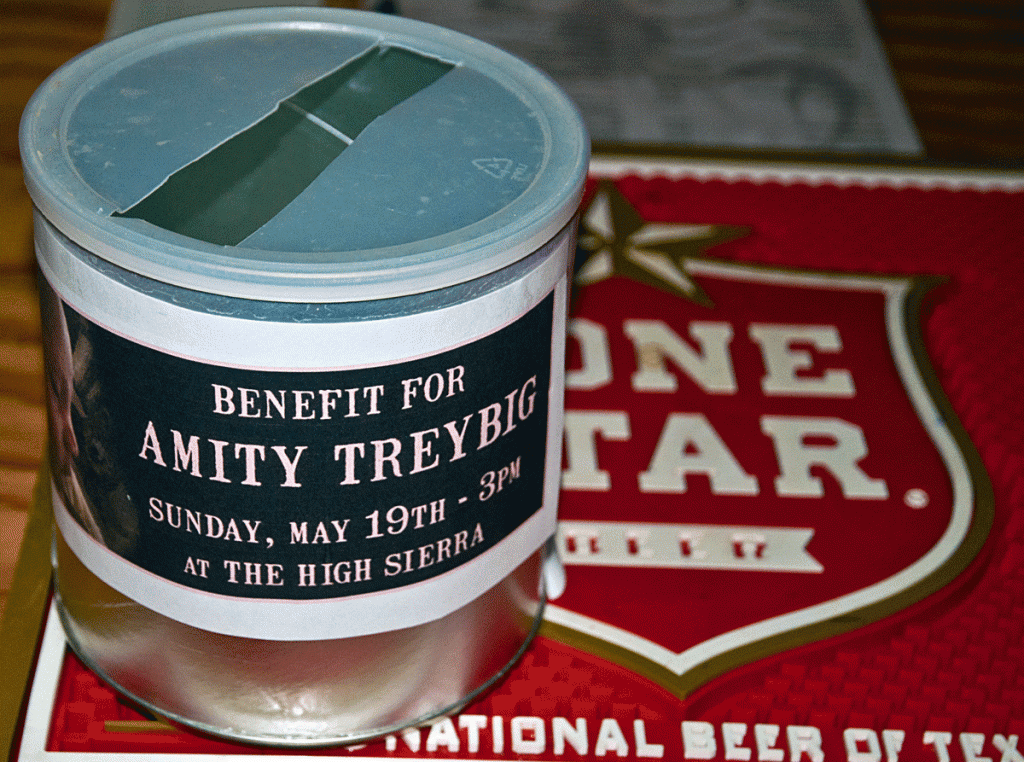 No one person could provide enough money to pay for the trips to Fort Worth for Amity and her parents, but as a community, we could.
The music started at 3.  George Goss, who organized and ran the benefit, and I were there at 1.  By the time I left at 11:30, we'd raised over $2,700 in small bills. Continue reading "$2,700+ For Amity!"