Last Saturday night, Amanda Kitchens and Garner Sloan, along with drummer Daniel Warner, played the "big stage" at the Starlight Theatre.
I wrote about their last gig here. It was a good folky Americana show. This show rocked. The energy level was high, Garner put a little hair on his guitar for a grungy tone, and the drums added punch.
Garner's got a new CD coming out soon. I'm looking forward to hearing what he's created.
Amanda's becoming a Terlingua regular. She's been here with a handful of different bands, including her own band, and they've all been different and delightful.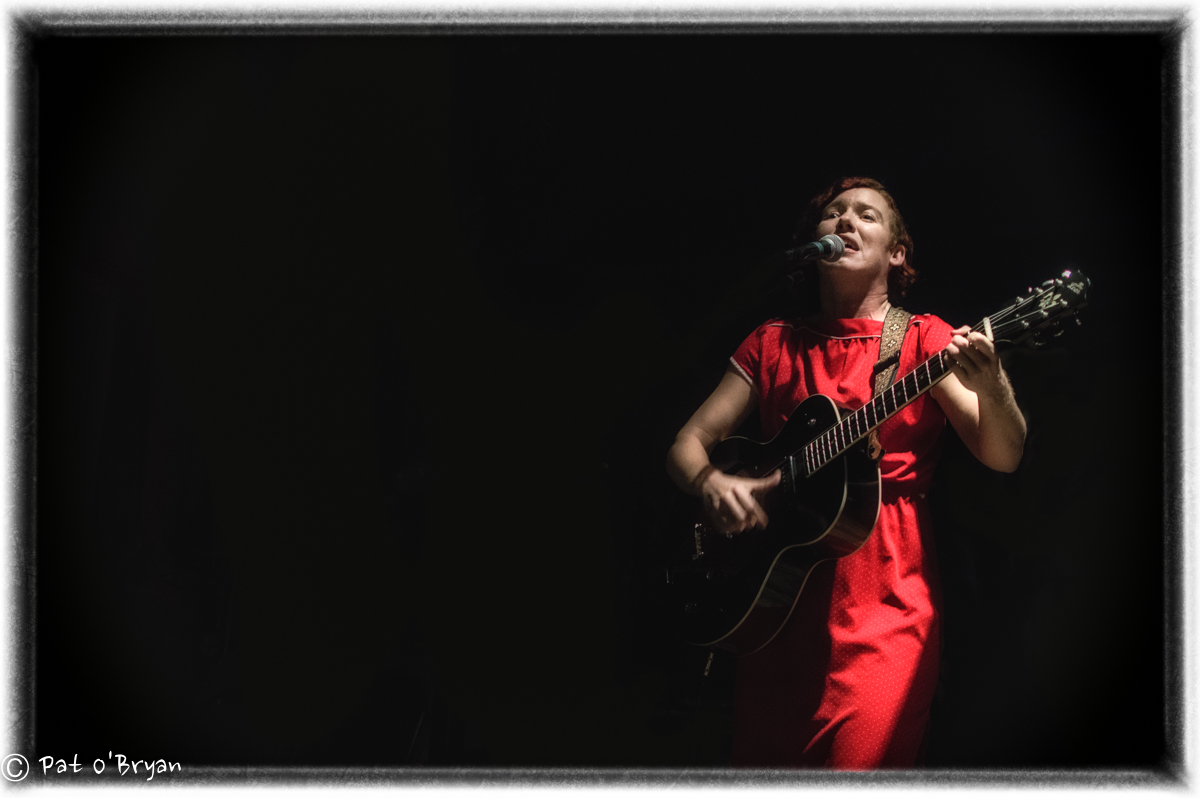 Continue reading "Amanda Kitchens, Garner Sloan, Epic Porch Jam"