Last Saturday night, Amanda Kitchens and Garner Sloan, along with drummer Daniel Warner, played the "big stage" at the Starlight Theatre.
I wrote about their last gig here. It was a good folky Americana show. This show rocked. The energy level was high, Garner put a little hair on his guitar for a grungy tone, and the drums added punch.
Garner's got a new CD coming out soon. I'm looking forward to hearing what he's created.
Amanda's becoming a Terlingua regular. She's been here with a handful of different bands, including her own band, and they've all been different and delightful.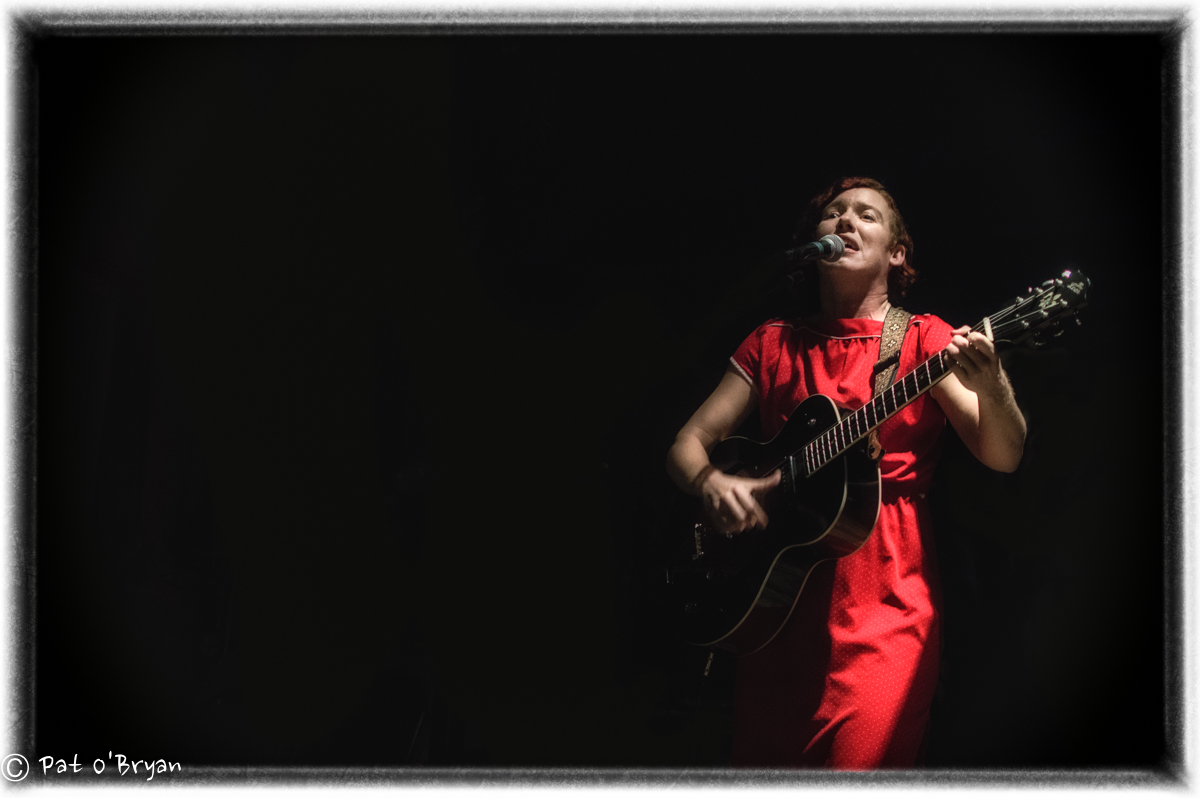 The next day there was a spontaneous porch jam. The Terlingua porch is famous for these, and you never know what you're going to get. This one was epic.
The jam started around noon, and I was played out by around 6:00, so I put my guitar back in the truck and sat on the porch and listened. It was still going on when I left, shortly after dark.
In between songs, I snapped a few pics- Collie Ryan, Jeff Haislip, Marc Utter, Patrick Smith, Tim Callahan, Charlotte Teer, Toby Deanda, Amanda Kitchens and others were there. There was also a harmonica player who was real good- I didn't catch his name, but his female friend walked up and down the porch announcing that he was a 2-time grammy winner. He swooped in, played a song, and then disappeared into the crowd.
Weekends like this one are why we live in Terlingua.