THANK YOU!  Your donations of over $1,500 are going to make for a very merry Christmas for the children of Boquillas.

You can still donate to "Terlingua Cares," the local non-profit, by clicking the donate button.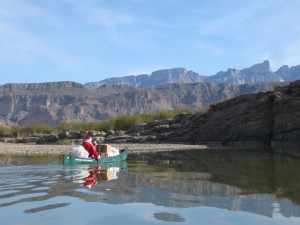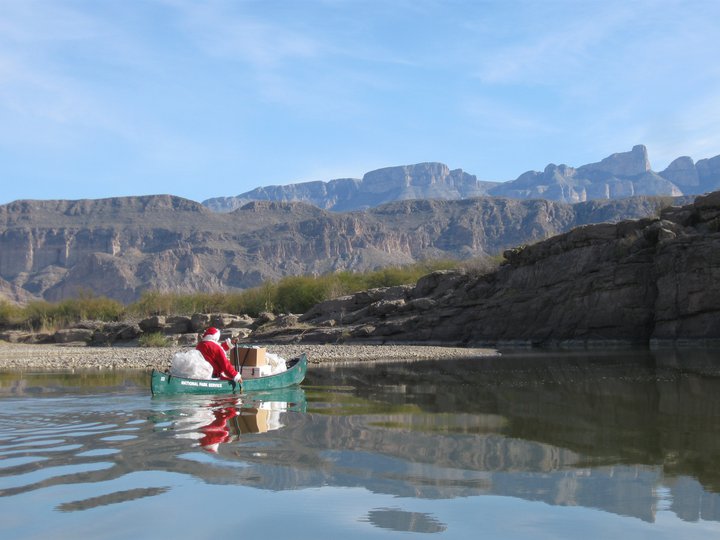 For the last 13 years, long-time Terlingua resident Marcos Paredes has taken food and presents to the children of Boquillas on Christmas Day. Marcos and some of his friends and neighbors have bought presents for the children plus turkeys and hams for their families, and delivered them personally.
This is a wonderful tradition. For it to continue, we need to pitch in.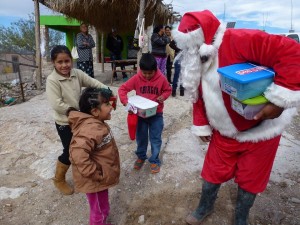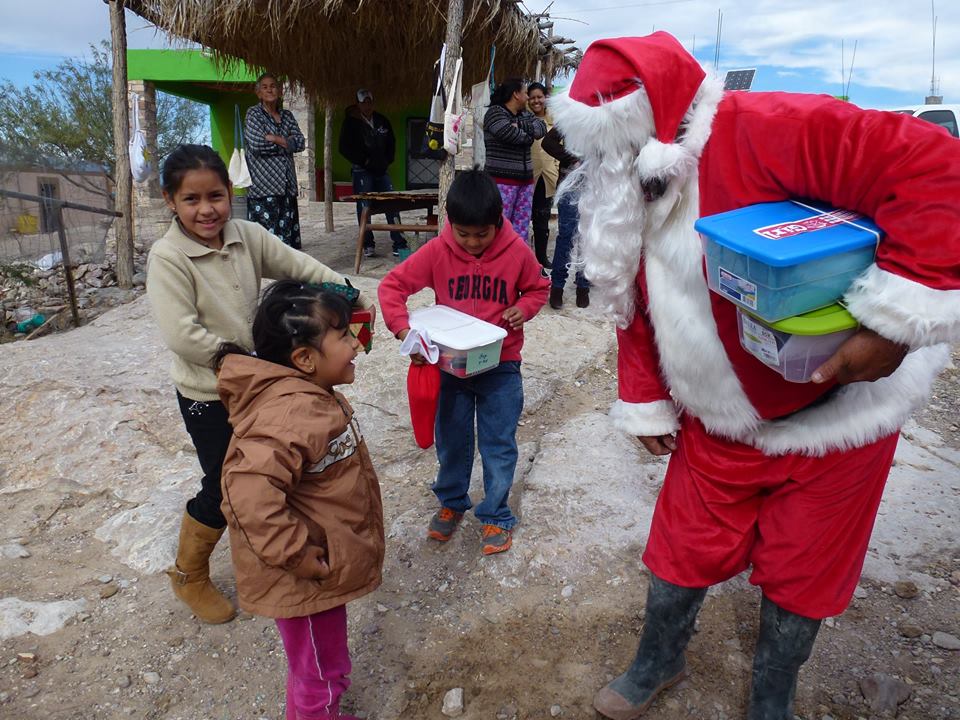 Although there is now a legal border crossing into Boquillas, tourism is way down from where it used to be and without our efforts these children will not have much of a Christmas.
This year, Santa needs some help again. He needs your help so that our less fortunate neighbors to the South can celebrate Christmas.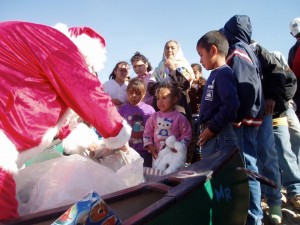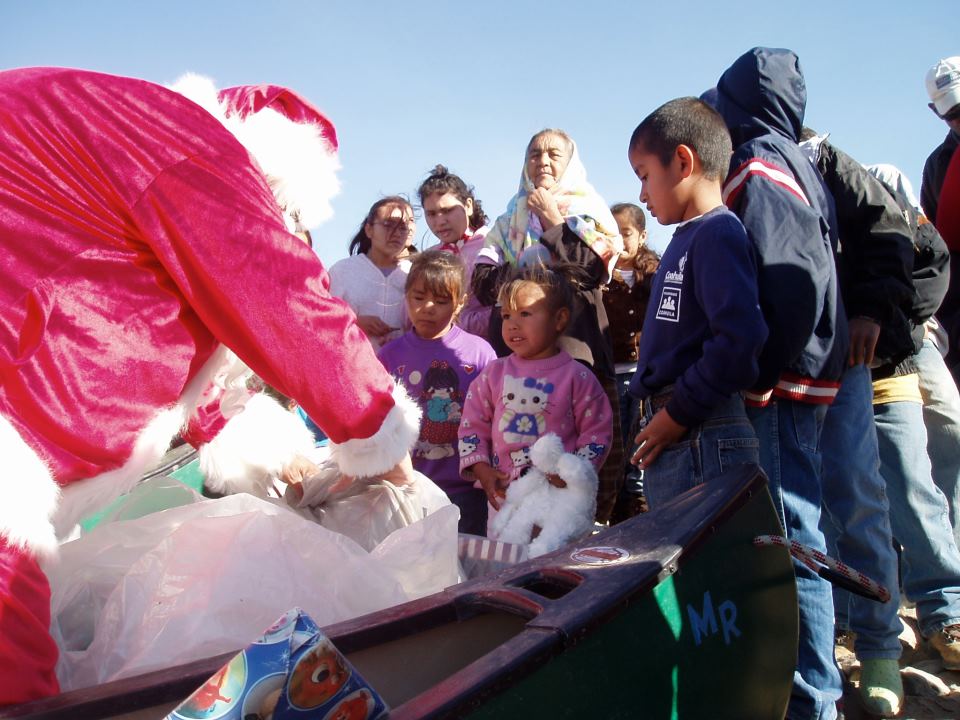 You can help by donating using the button below. Your money will go to Terlingua Cares, which is associated with the Big Bend Citizen's Alliance (a 501.c.3 non-profit organization based in Terlingua, Texas), and all funds raised will go to pay for gifts and food for the children of Boquillas.
If you'd like written confirmation of your donation for tax purposes, contact me (Pat O'Bryan) at koanwrangler (at) gmail (dot) com.