On Saturday, 2/22/14, Terlingua said good-bye to Glenn Felts in a fashion he would have approved of.
There was a wake/party at La Kiva with live music, beverages, and a delicious pot-luck dinner.
Terlinguans from all over the country travelled to gather one last time.  Friends who hadn't seen each other in years hugged.  There were tears, laughter, and dancing.
Attendance was limited to close friends and family.  Glenn was much loved and had a lot of friends. The parking lot was full.  There were cars parked along the road.  The club was packed.
As the sun dropped low in the sky, shots of Glenn's favorite drink – 12 year old Macallen single-malt scotch – were passed out to all attendees and we gathered for a final toast to Glenn.
Gumby walked to the microphone and, raised his glass, and said, "To Glenn.  He was my brother.  I loved him.  He loved all of you."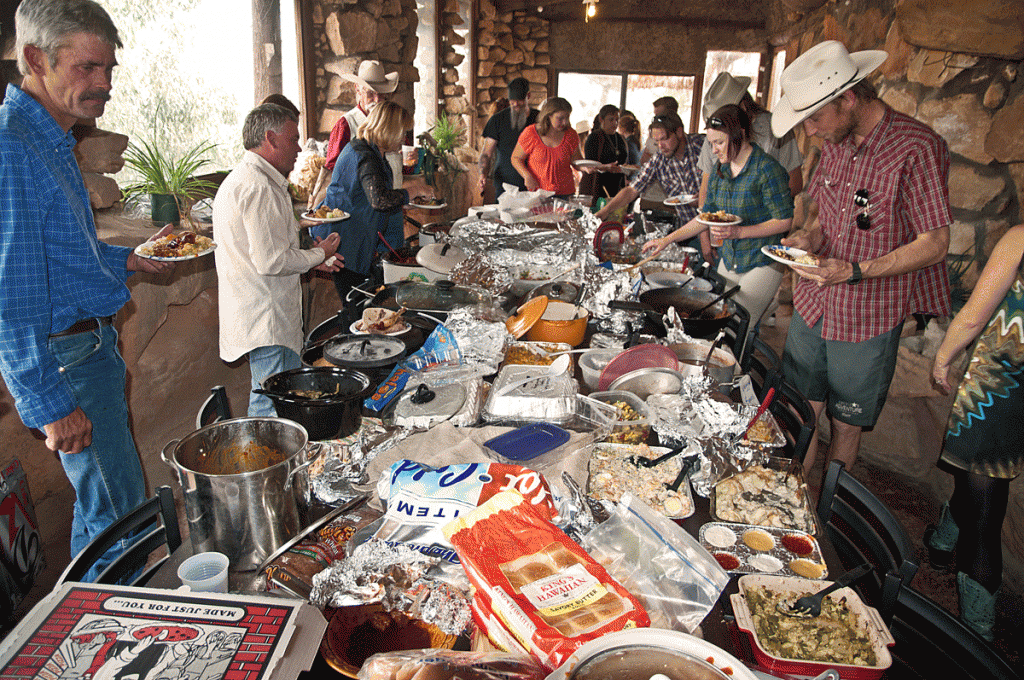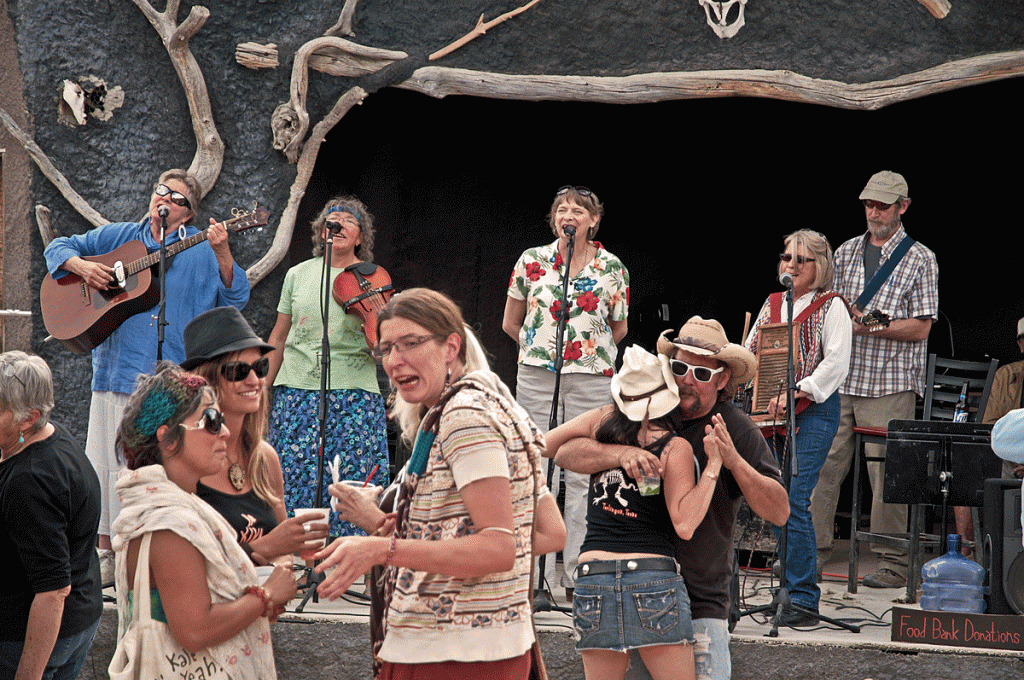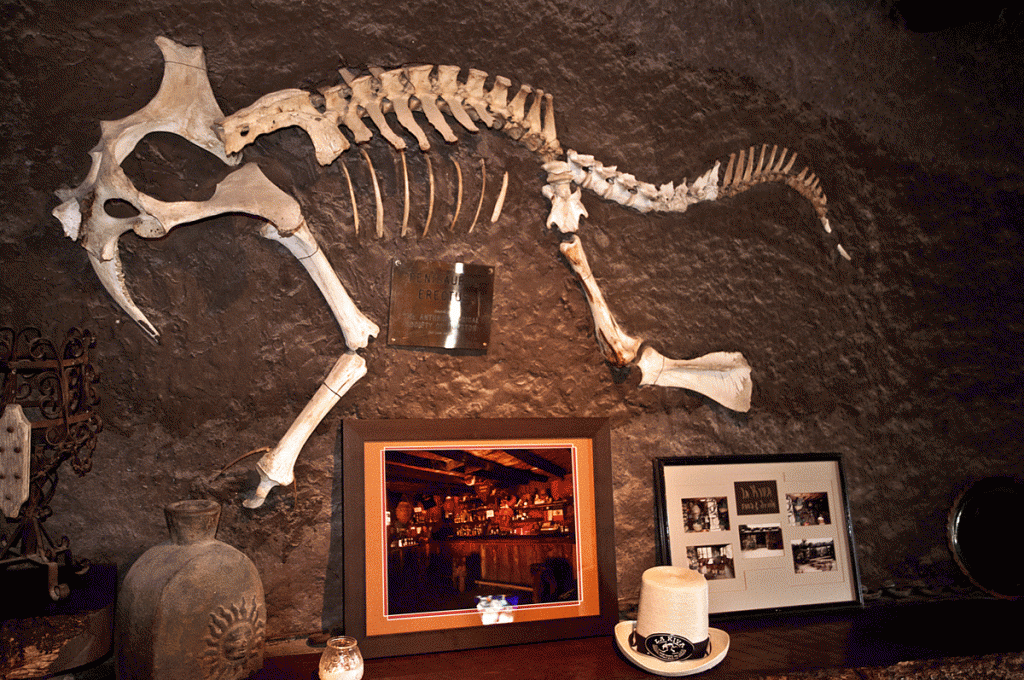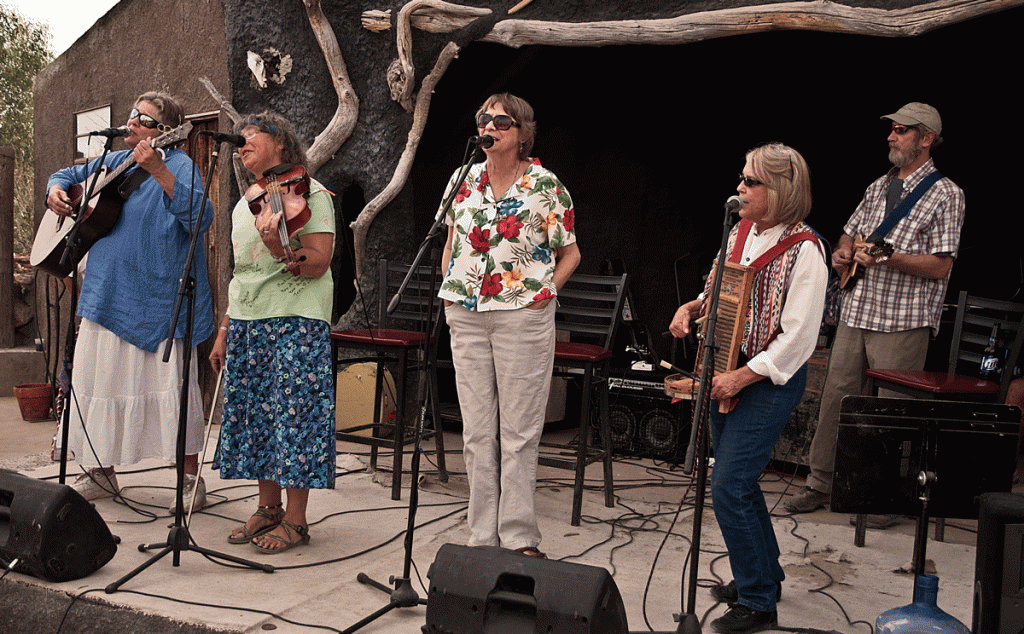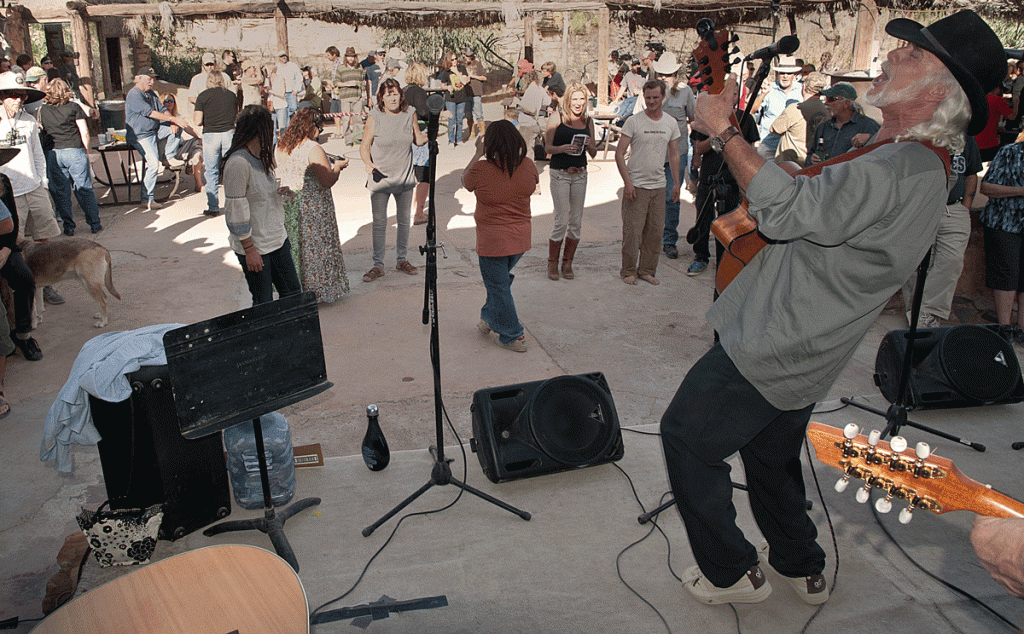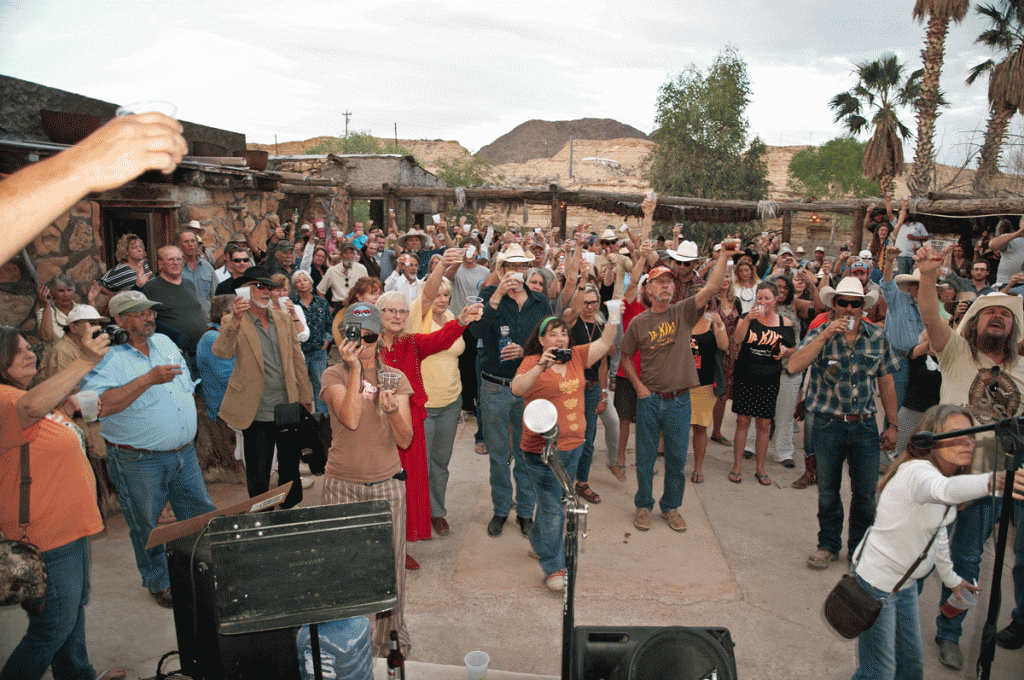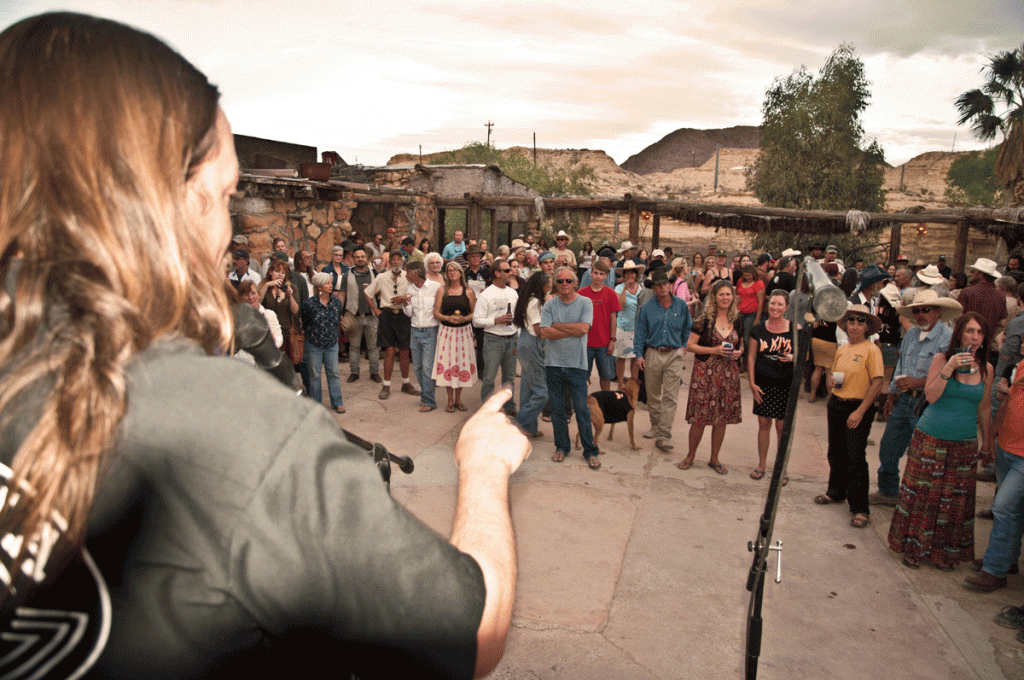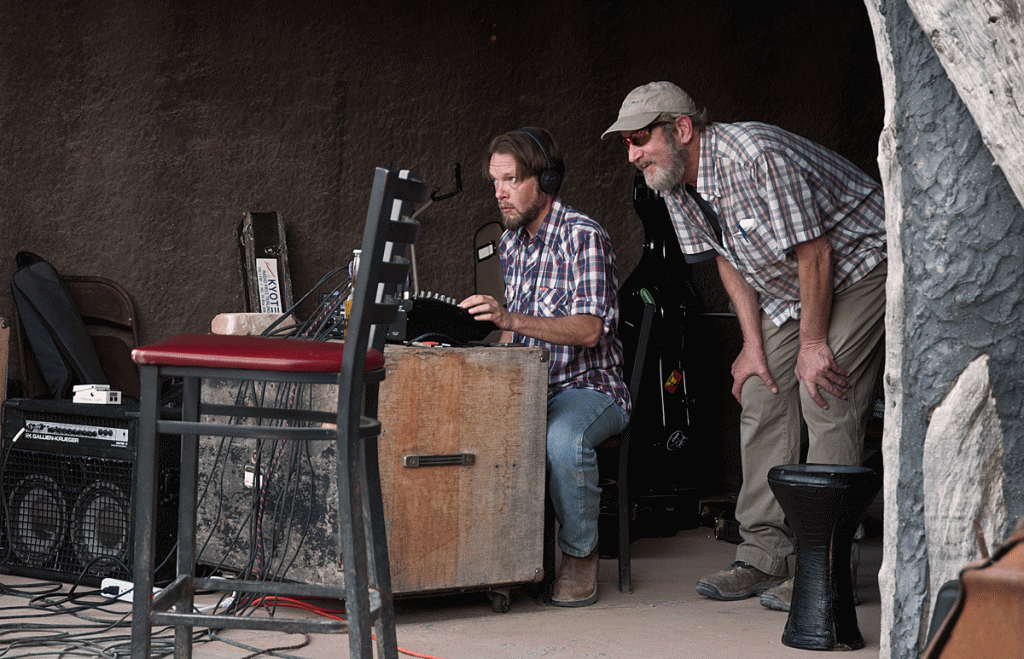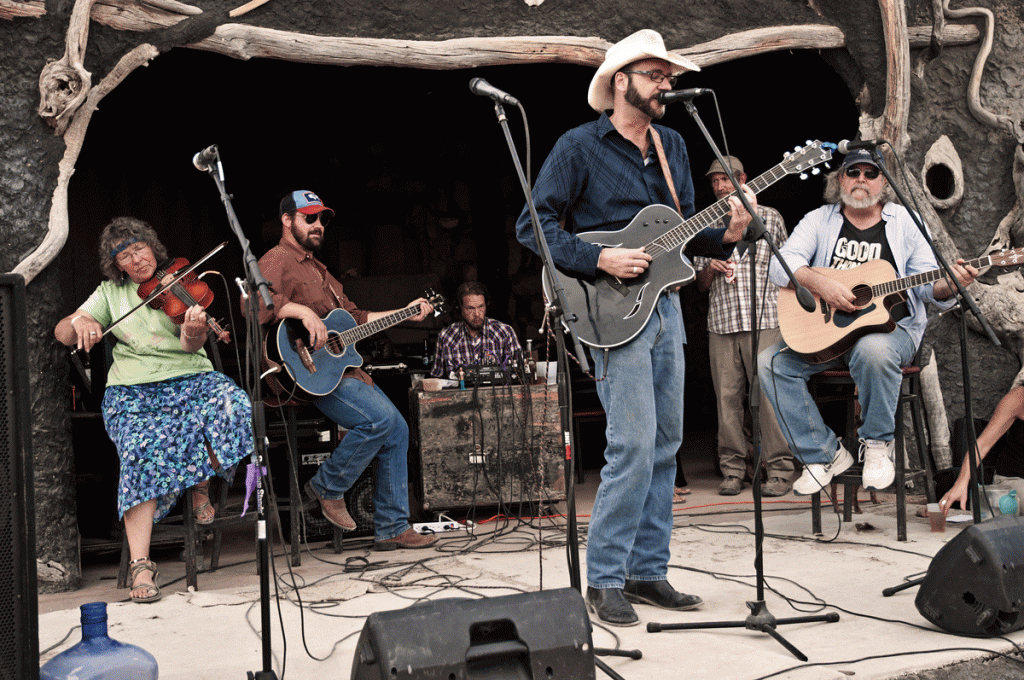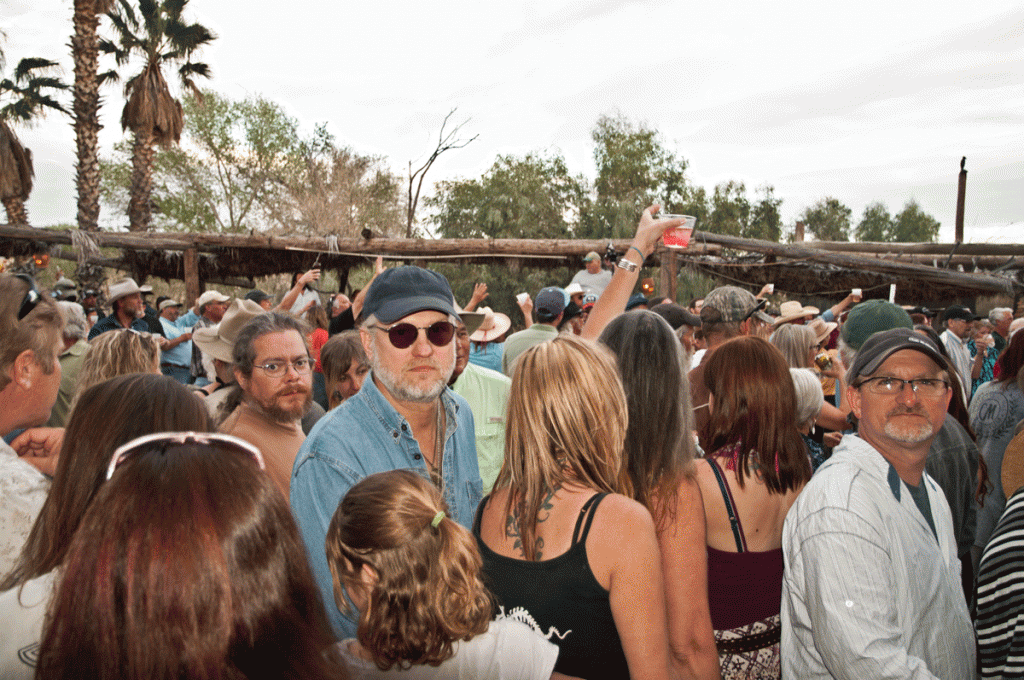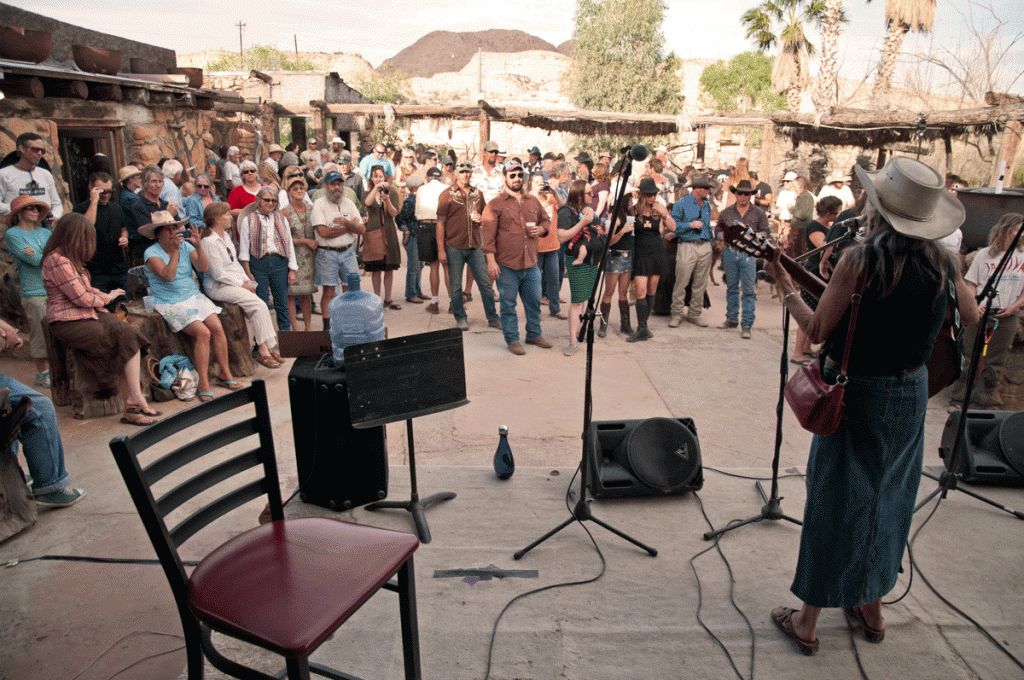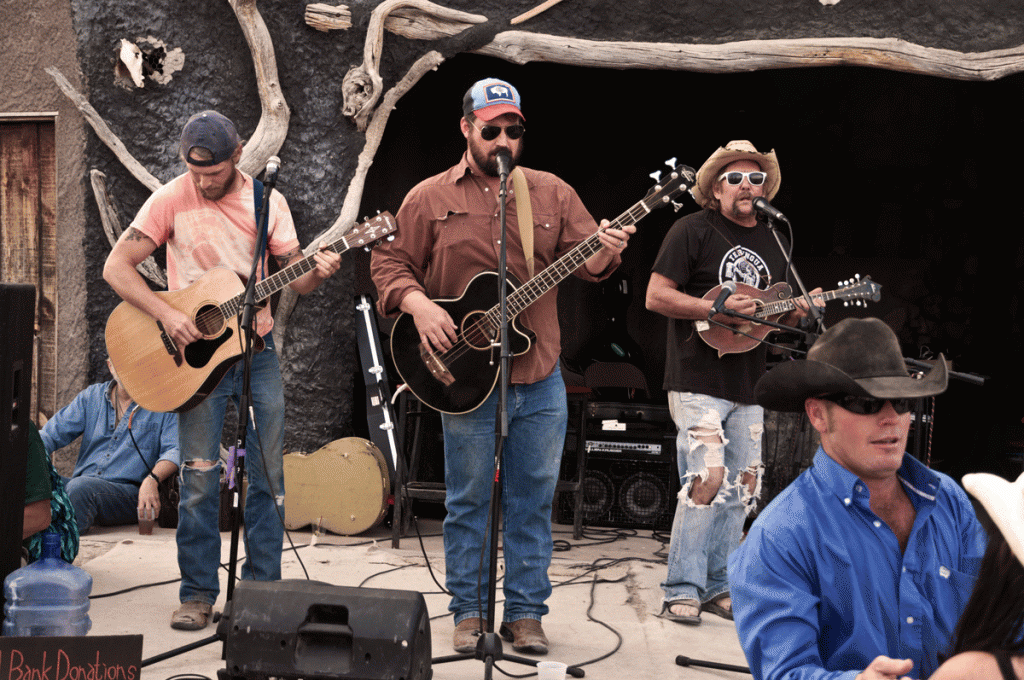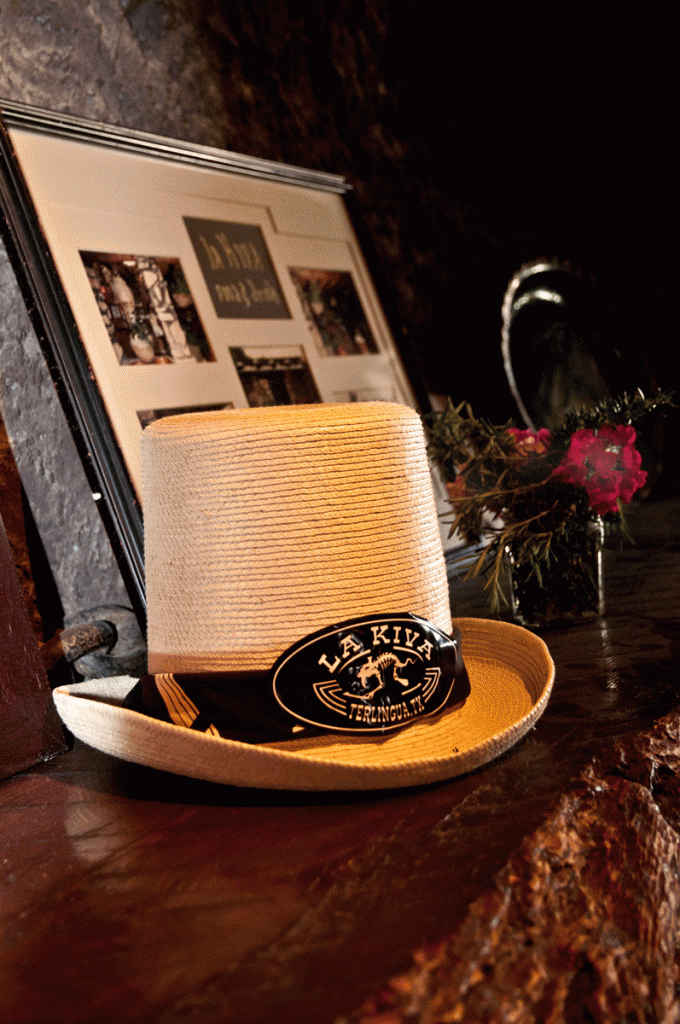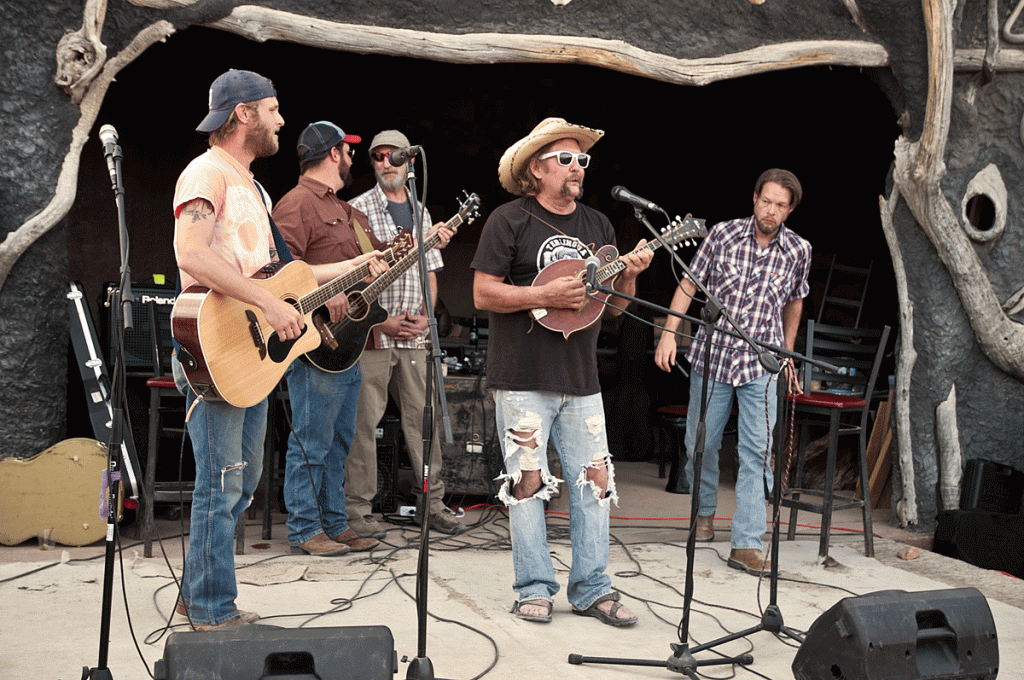 .