It wasn't a special day for music, but it was a day when the music in Terlingua was special.
REMINDER:  next weekend is GoatStock and Voices From Both Sides – huge weekend celebration in the Big Bend.  All the info you need:  http://www.lajitasgolfresort.com/happenings/
First, I stopped by the Terlingua porch in the ghost town.  In addition to the usual suspects, Will Rogers award-winning songwriter, Gil Prather, was back in town.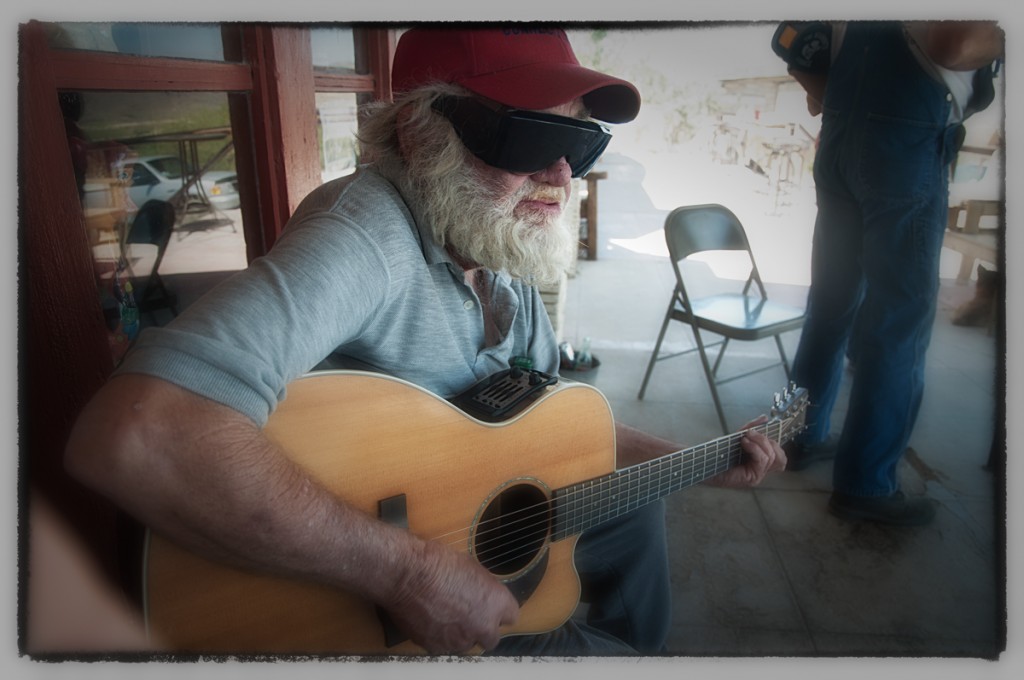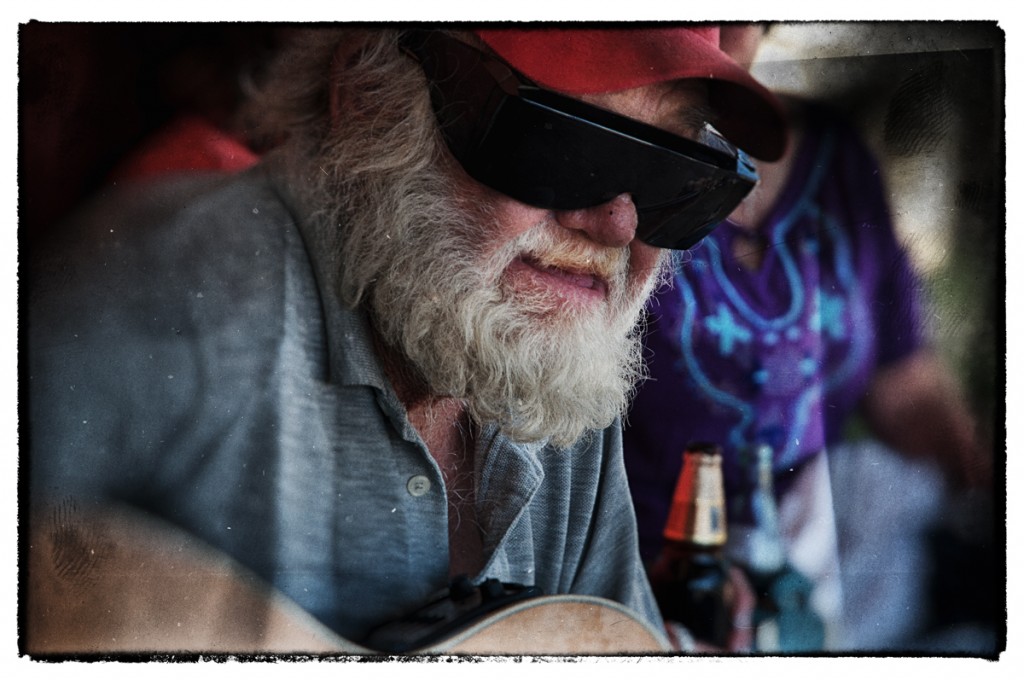 Later, Gil, Webster and I stopped by the El Dorado/High Sierra to watch Hank Woji and Mark Lewis.  Chase Peeler was sitting in on sax.  Continue reading "Music in Terlingua – just another Sunday."