Fall in Terlingua.  The season. That time of year when the Big Bend goes from being a beautiful, parched, empty playground to being a luscious, cool, gorgeous playground packed to the corners with visitors.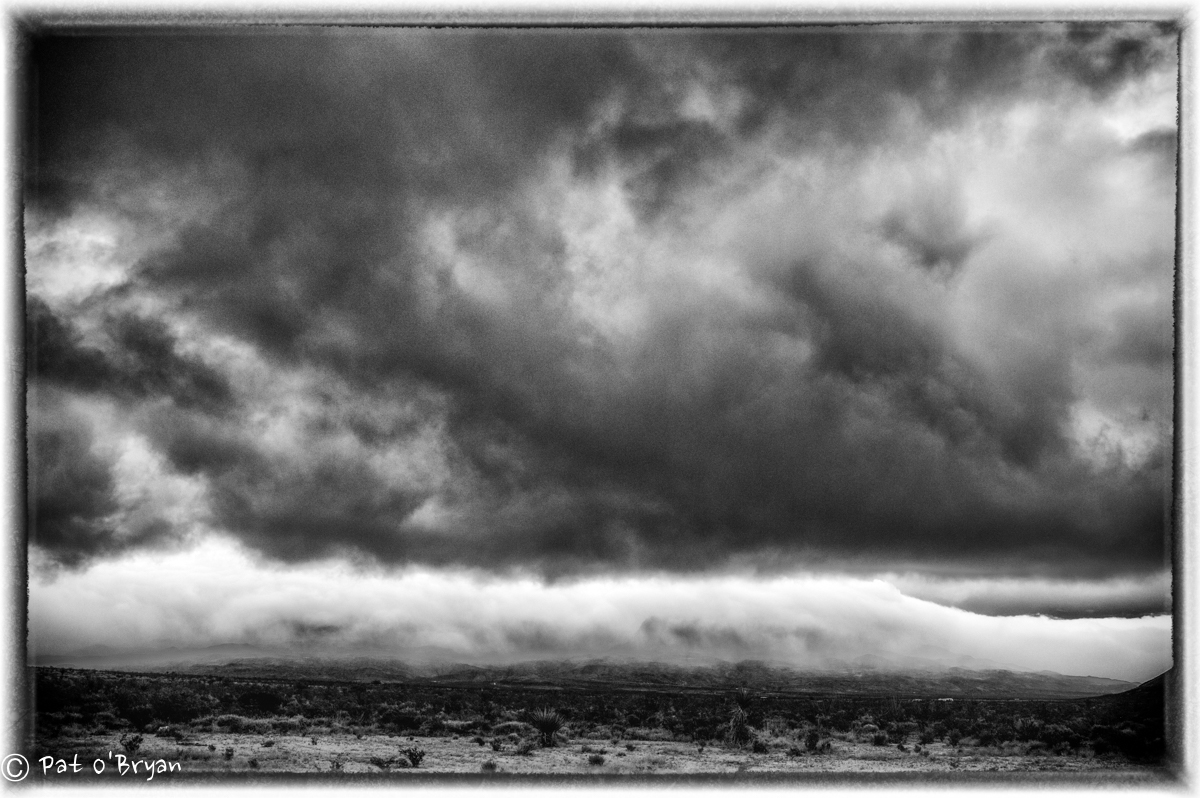 Terlingua, including Terlingua Ranch, is still sparsely populated, but that population is growing rapidly. Already, the water supply (1 well) and power grid (which is basically an extension cord strung from Alpine to Lajitas) are strained.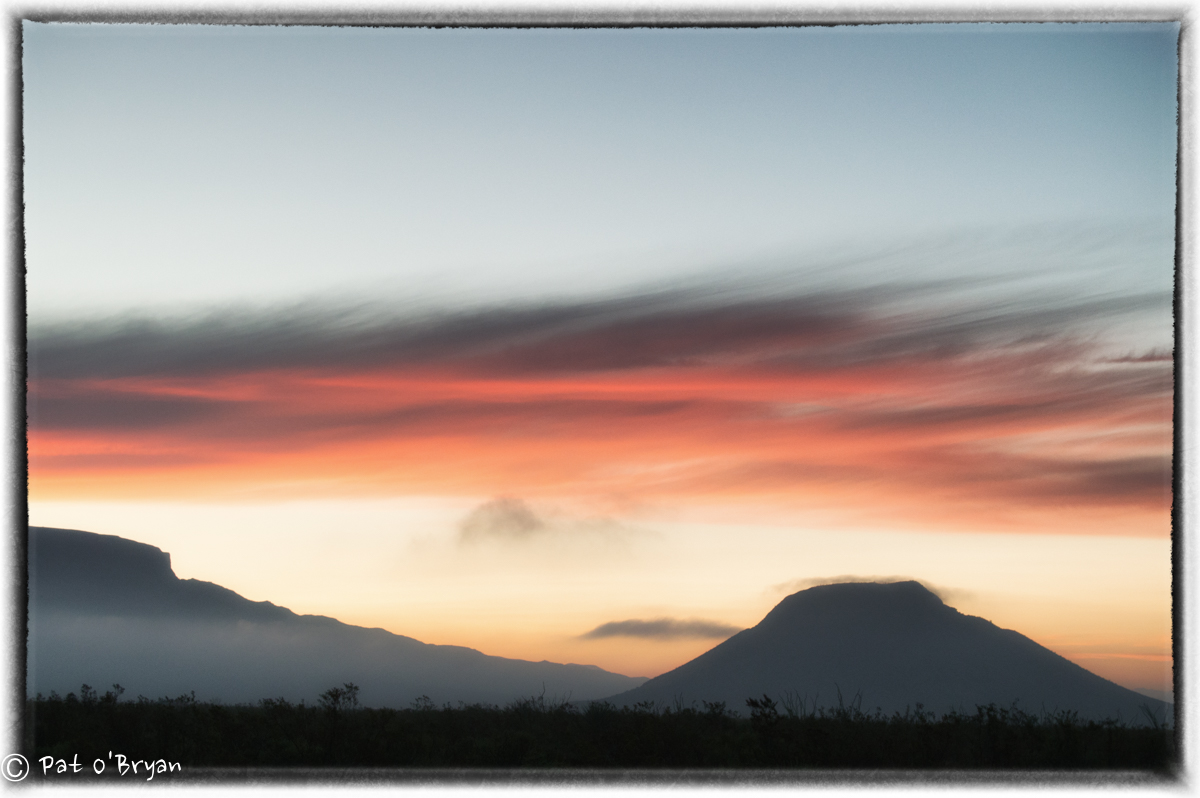 This blog post is just an interlude. A few pics taken from my front porch of the big bend we all love.
Let's hope we don't love it to death.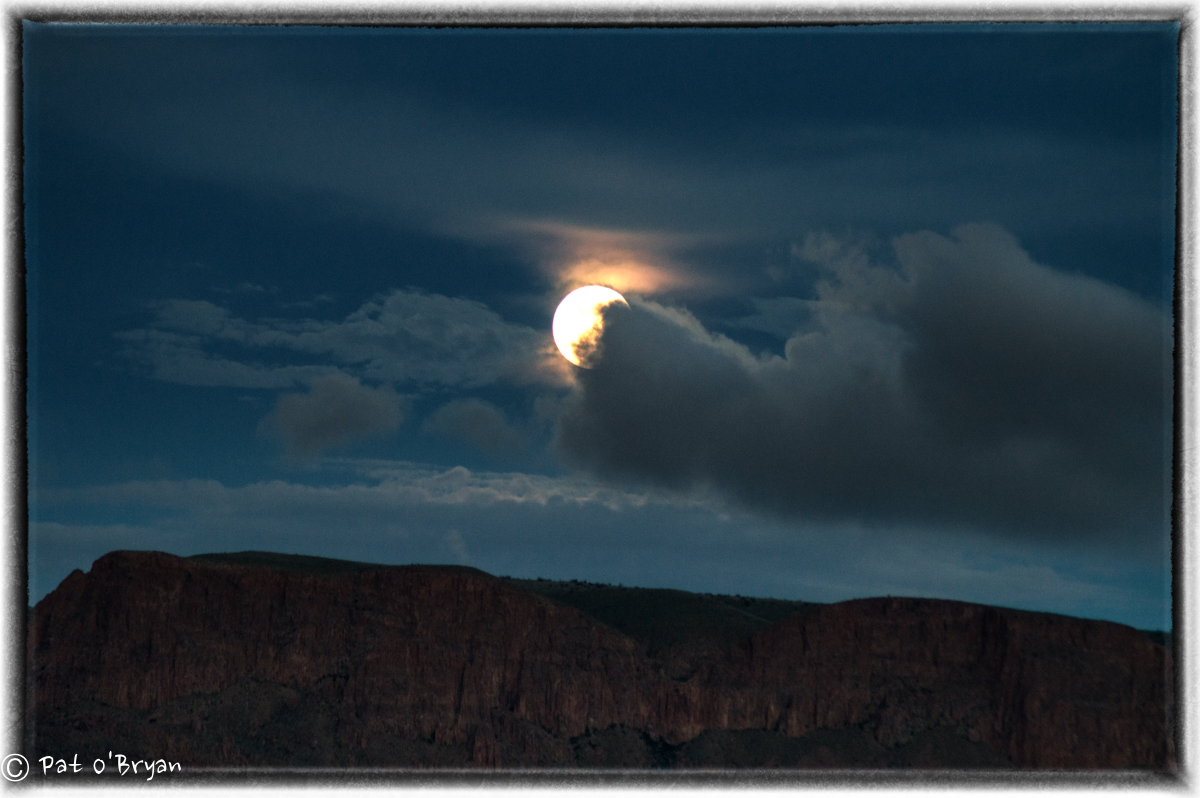 I'm moving the focus of this blog away from specific music events and toward a broader view of the "music" of Terlingua and the big bend.