Slightly off topic – this didn't happen in Terlingua.  In fact, I don't think Billy's ever been to Terlingua.  But it is, by gawd, Texas cool.
I got to participate in a photo/video shoot with Billy in Houston.  My buddy and photography mentor, Rodney Bursiel, was doing the shoot for "Cowboys and Indians" magazine.  I was there to drive, help schlepp gear, and make the "behind the scenes" video and photos.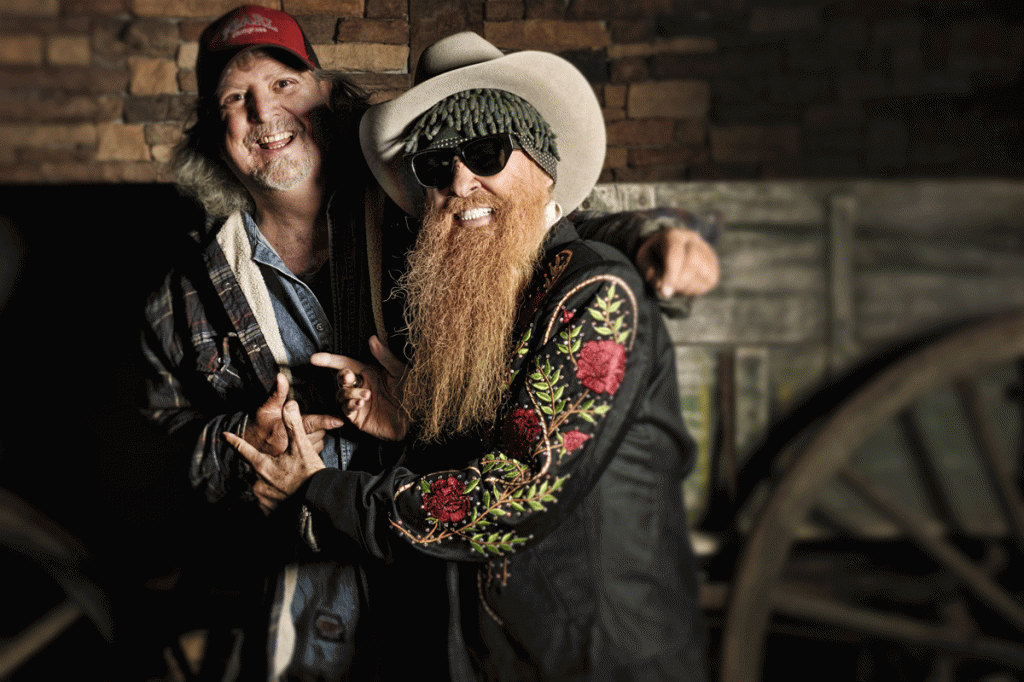 We hung out with Billy all day.  Went to his recording studio where ZZ Top has cut their last five CDs.  Checked out his gear and got some recording tips – Billy's surprisingly tech savvy.  Got to hear stories of Jimi Hendrix, Joey Long, and some obscure Texas musicians that influenced Billy as well as the stories behind a lot of ZZ Top's songs.   Like a good Terlingua songwriter, Billy is just telling you about his life in his songs.  He's had an interesting life.
We ended the day with a Mexican Food feast and shots of Pura Vida tequila.
I'll be posting some photos.   I'll print out some of the good ones and bring 'em to the legion for the next Jam.  The video will probably end up online at some point- that's Rodney's call.
I'll be back in the 'bend next week and we'll start planning the Legendary Legion Jam #3.