The link between Austin and Terlingua keeps getting stronger.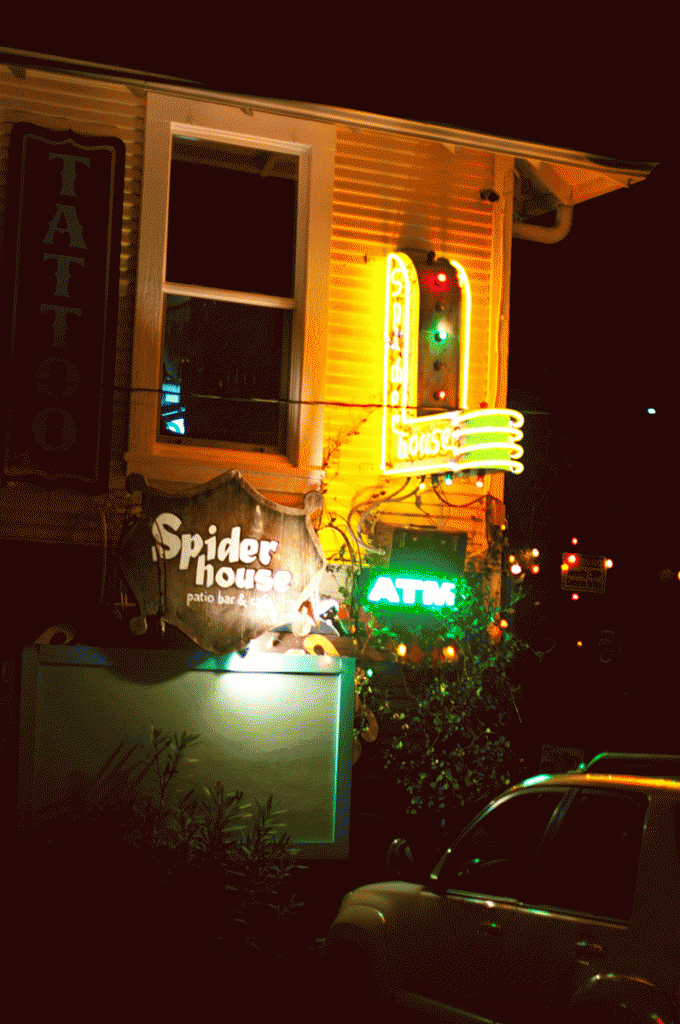 Cognitive dissonance ensued – Jim Keveany and I talked about how strange it was to see THOSE faces in THIS place.  And yet, it worked.
A group of Terlinguaists occupied Spider House Ballroom near the U.T. campus Monday night.  They brought their own crowd with them, which was augmented with Austinites with a Terlingua connection.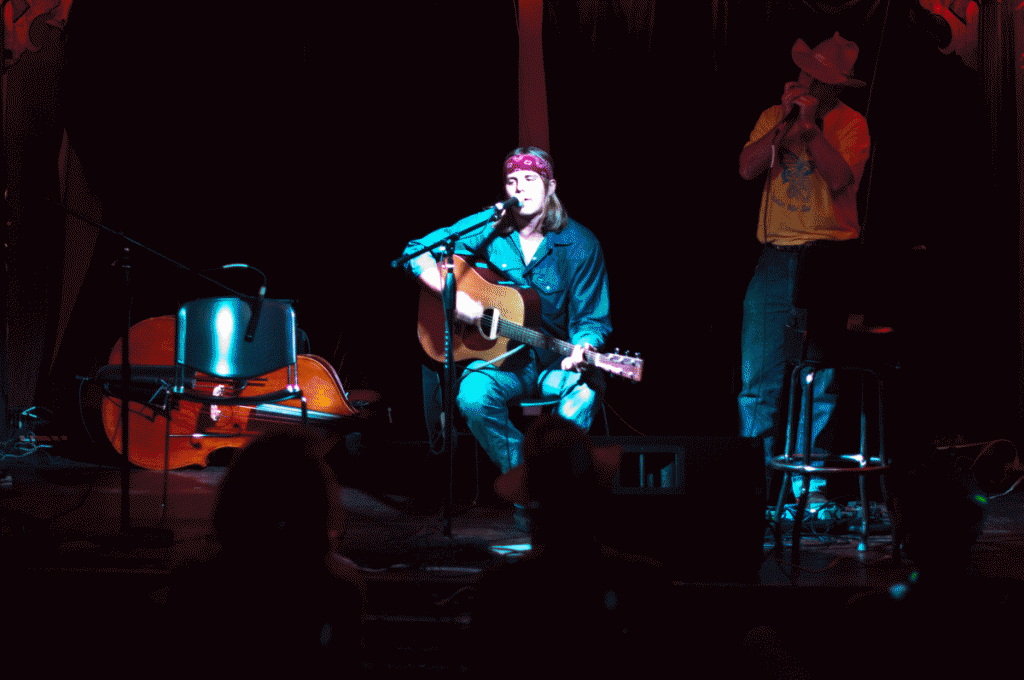 The connection is moving the other direction later this month.  During a conversation in the parking lot while our girlfriends were bonding, Jeremy, of the Austin Bike Zoo, told me they're going to be partying in Terlingua, and then riding the butterfly bikes into Ojinaga, MX, across the international bridge in mid-February.
This is something to see.  I'll be there.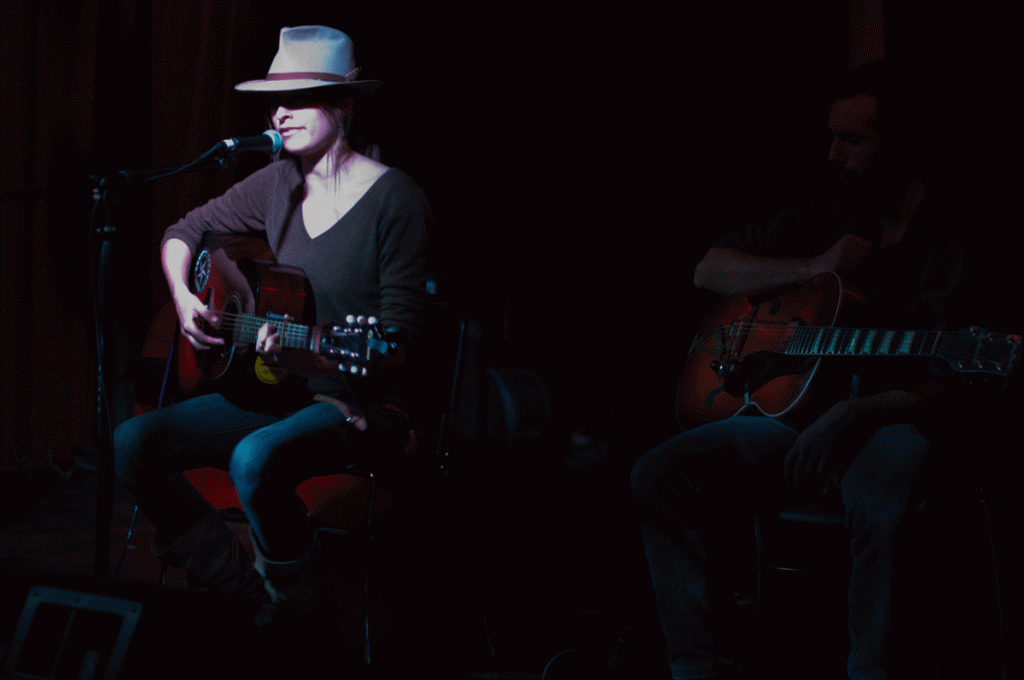 Bruce, who visits regularly as part of a humorous theatrical troupe, is putting together a rock band for a couple of shows in Marfa and Terlingua.  Dony Wynn will be on drums- last seen playing with Robert Plant.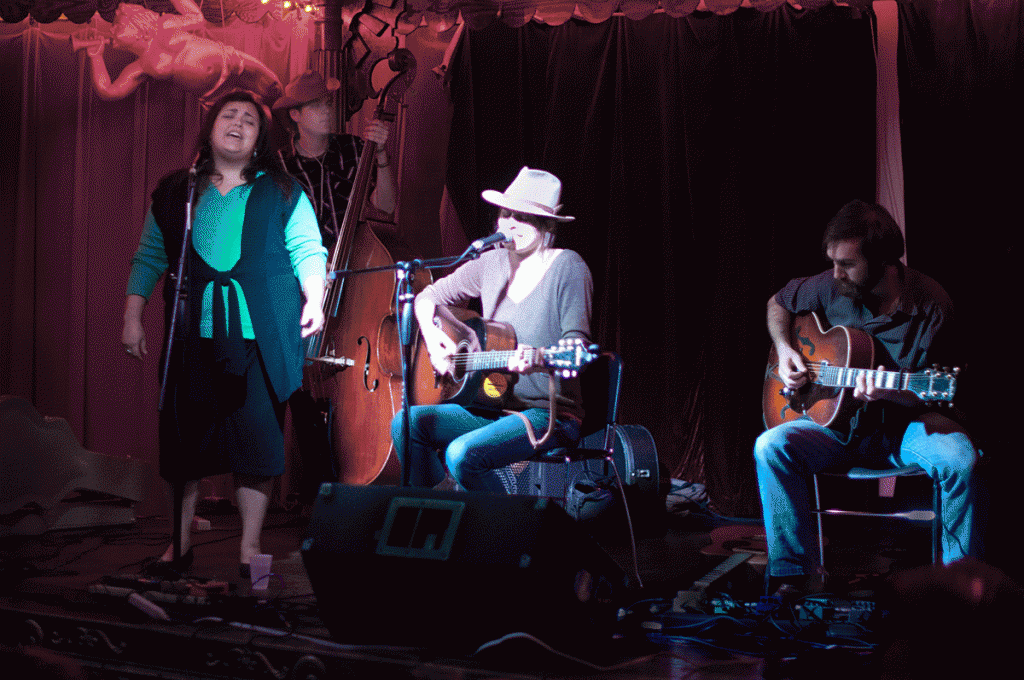 The party continues in Manor tonight.
Then back to Terlingua, where it never ends.