When musicians from Austin, Luckenbach, and Terlingua, Texas get together to jam on the border, you get real Texas music.
Last night at the High Sierra Saloon in Terlingua, Pat Smith and Maggie Montgomery pulled in after driving all day across Texas. No time to change or shower… it was show time.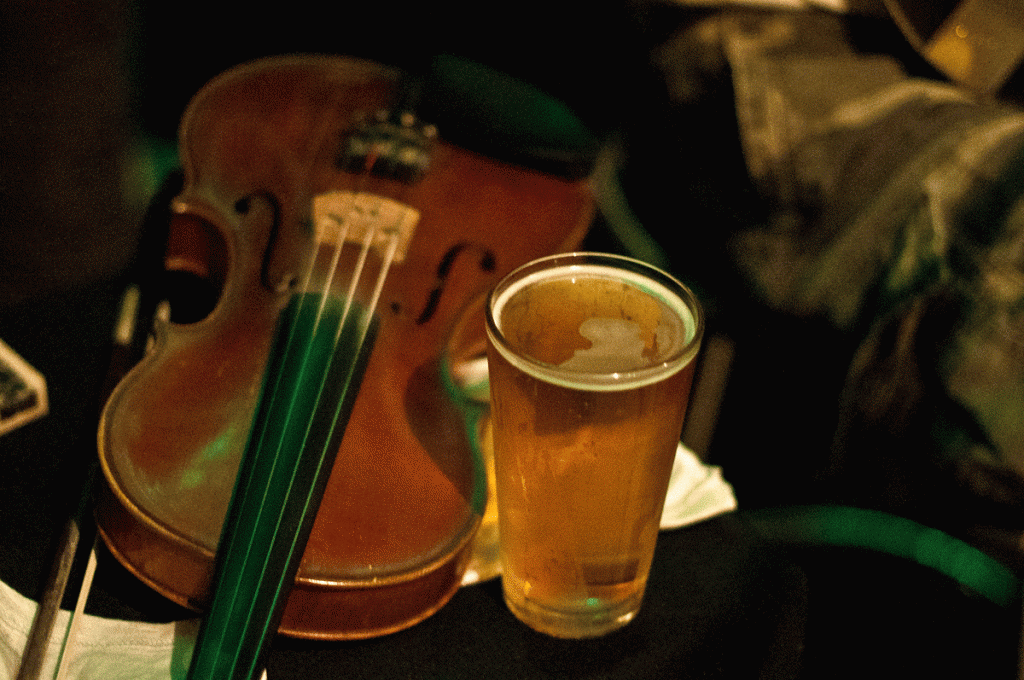 The original plan was for Pat's band to accompany him, but they were kidnapped by of viscous crew of nude marauding female pirates in a 57 Corvette – or maybe they had car trouble – it was unclear. So, word went out on the Terlingua grapevine and a band of top local hands joined Pat on stage. Chris Baker brought her flaut. Nick Cooper played his dog-house bass, Mark played mandolin and fiddle…
It was totally unrehearsed and absolutely delightful.
While Pat was catching his breath, having a beer and recovering from the drive, George Goss opened the show with Nick and Mark. George was celebrating 260,000+ views of his video "Ain't No Honky Tonks in Jail" on YouTube. Would some Nashville hat please just pick up that song and record it?
The festivities were enhanced somewhat by it being Denese's birthday.  Nick led the crowd as we sang "Happy Birthday" to her.
Betsy and I faded after Pat's first set- we were up early that morning to greet our plumbing consultant and had already had a full and exciting day working on the composting toilet at the cabin.
The show continues tonight at La Kiva, and Maggie's promised to play. I'm taking a guitar and staying till Gumby throws us out.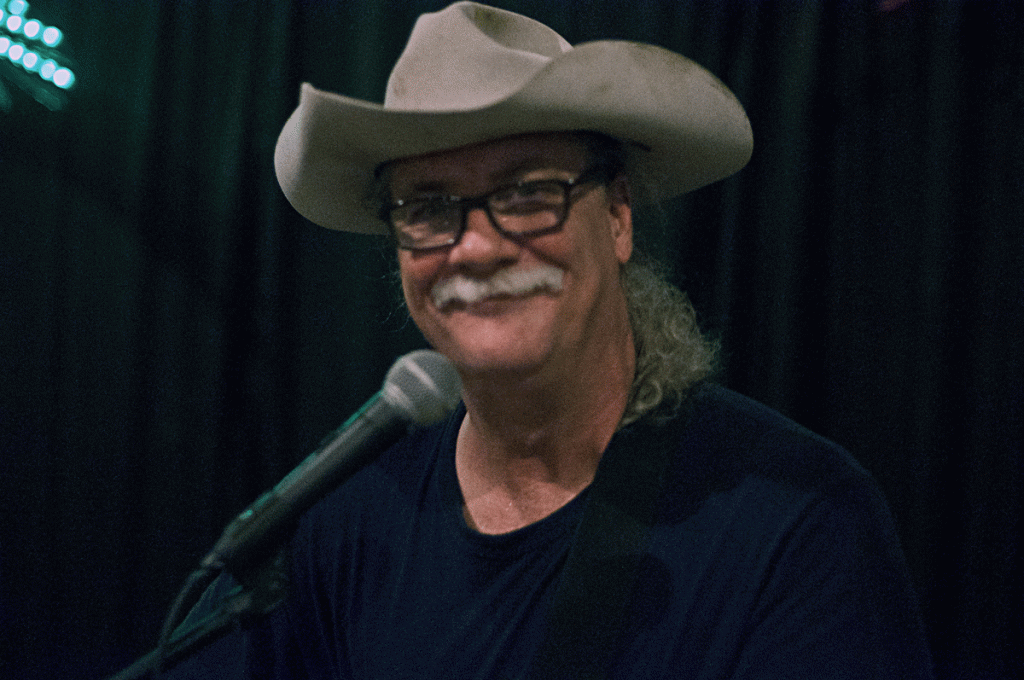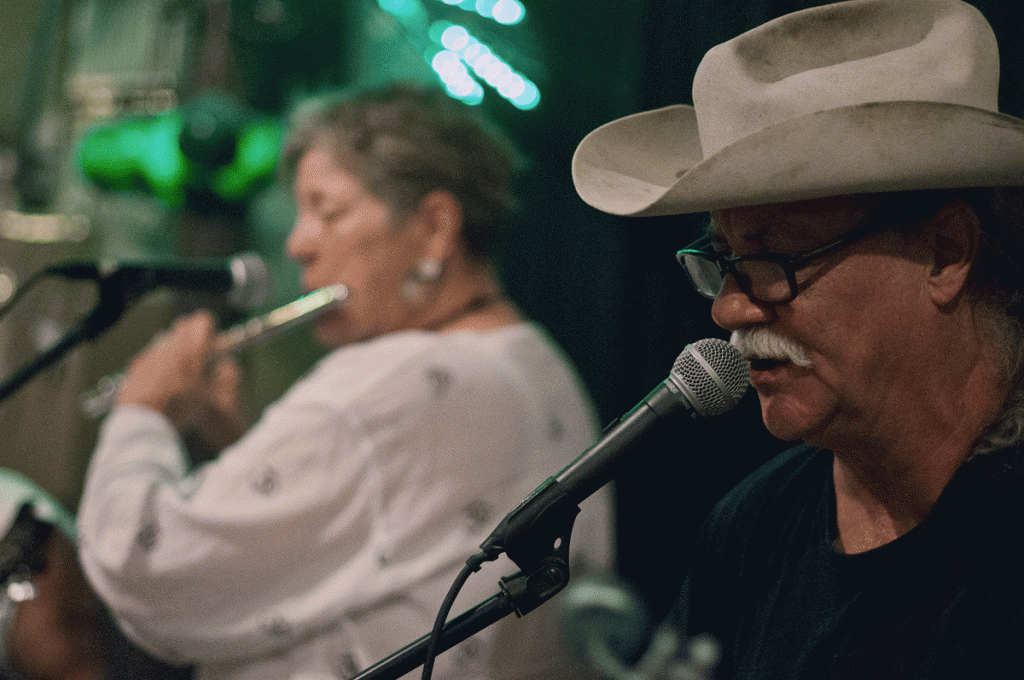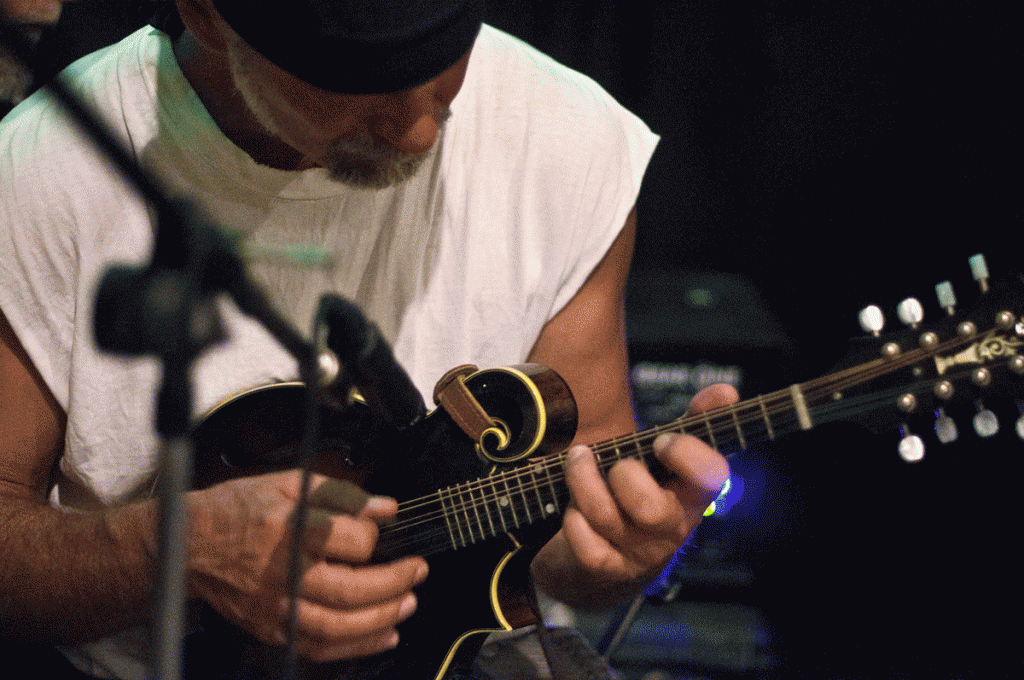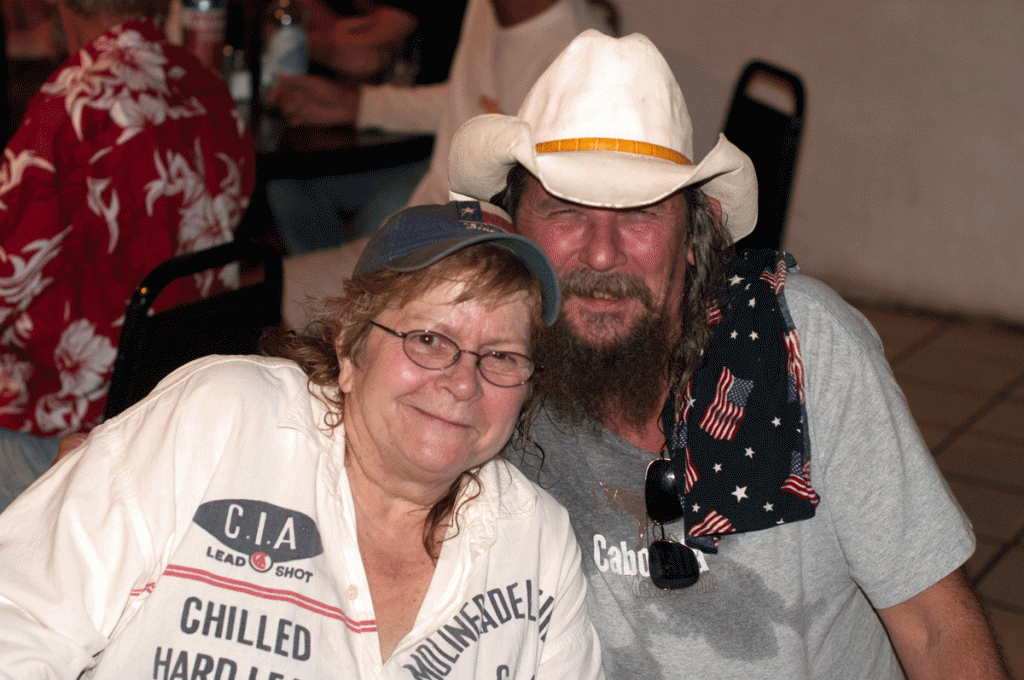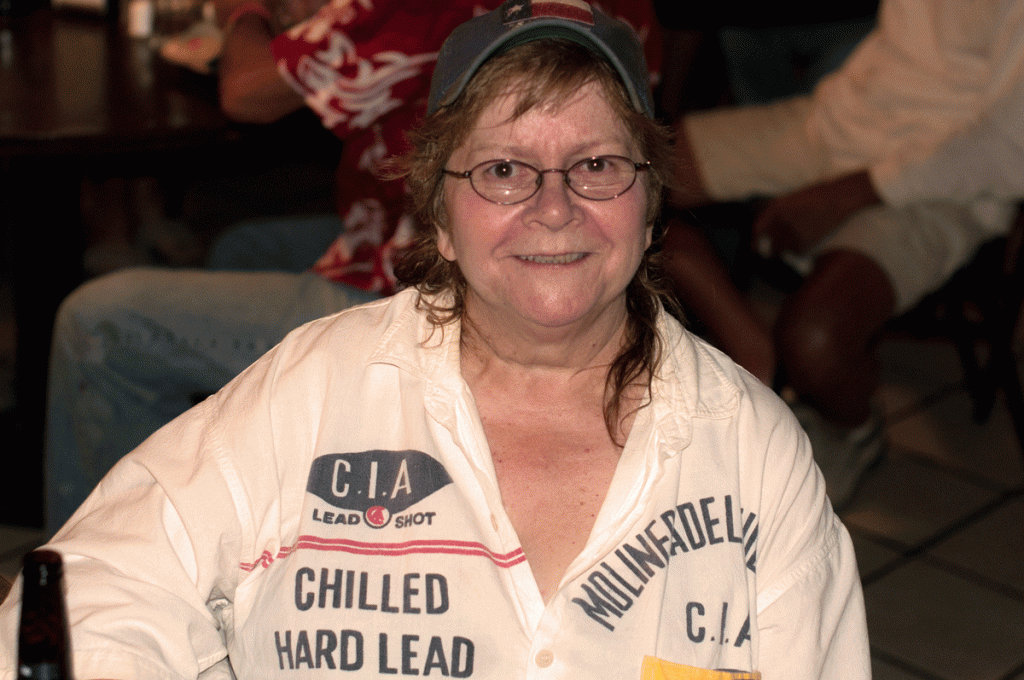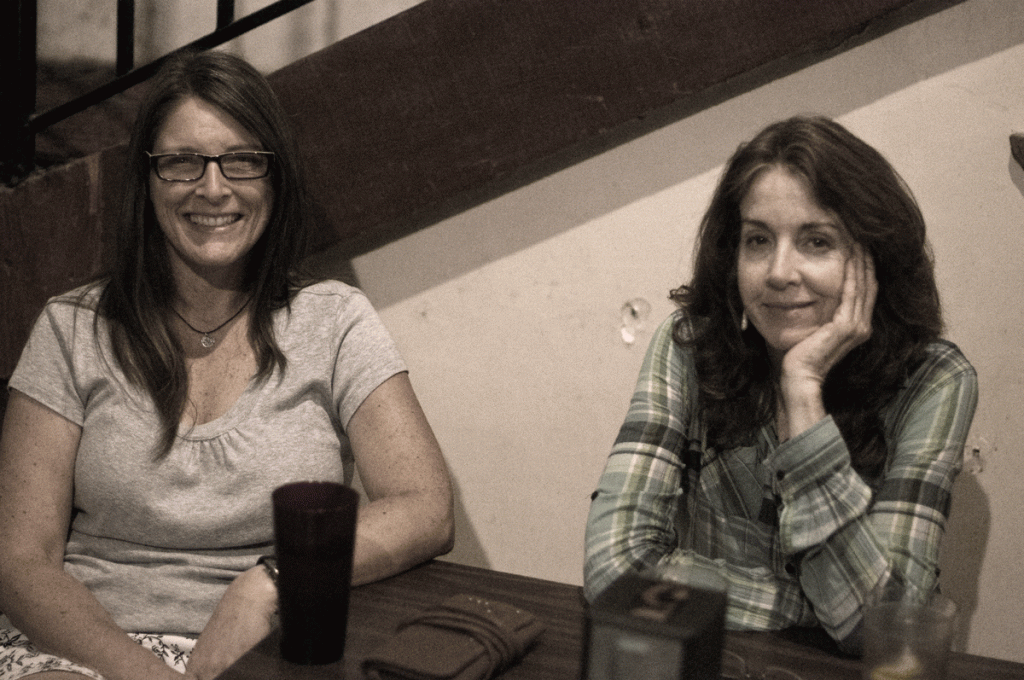 Essentials.