Last night (2/15/13) Bruce Salmon brought a crew of top hands from Austin to the Starlight for a night of eclectic music.
On Bass:  Brad Houser, who plays with Patrice Pike, the Dead Kenny Gs, and was in the New Bohemians.
On Drums:  Dony Wynn, whose "other" gig is playing in Robert Plant's band.  He's played with Brooks and Dunn, Robert Palmer, and Knuckle Yummy – and a LOT of other bands you've loved.
On Violin – the Berklee trained Michelle Alany.  I'm not familiar with her background, but when she started rocking her violin in F#, I knew she was a talent to be reckoned with.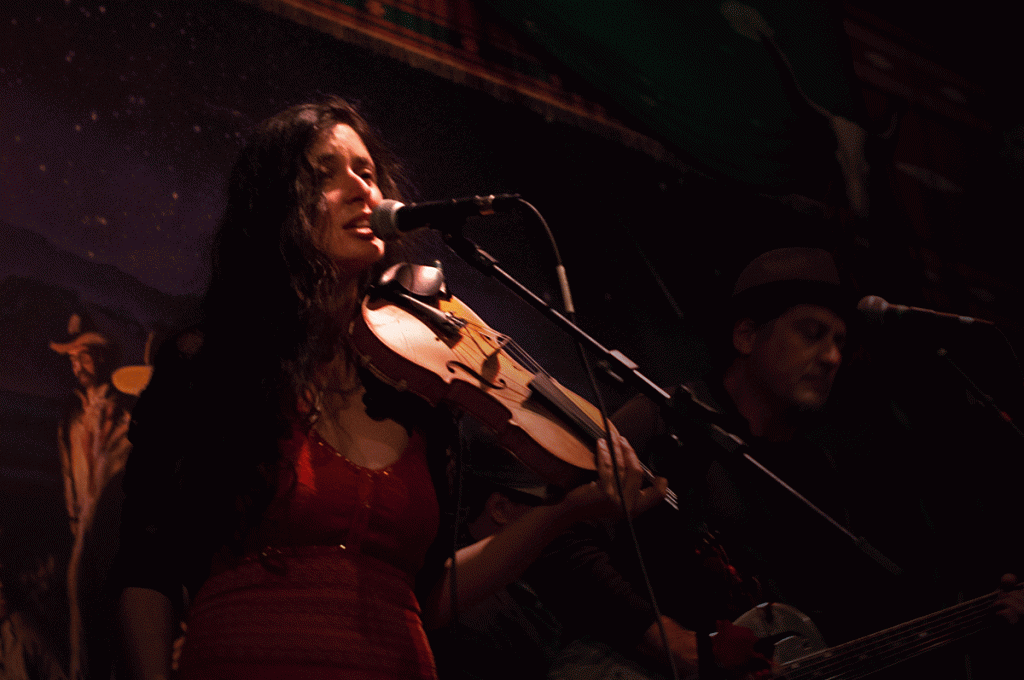 Continue reading "Brewski Salmineo and Friends at the Starlight, Terlingua, Tx."