Living in Terlingua, Texas opens up a universe of possibilities. All you have to do is adjust your concept of "neighborhood," and you have access to a variety of fascinating experiences.
Living at Terlingua Ranch is one experience. Isolation. Off the grid. Technicolor sunsets. Wild, unpredictable weather.
Terlingua Ghost Town is a whole 'nother experience. Great food, music on the porch and in the bars, and some very eccentric characters to hang out with.
Last weekend, LaRoja and I spent the weekend in Lajitas visiting with Trevor Hickle and his family. Lajitas is a resort, so we luxuriated in the pool, had dinner delivered to Trevor's place, did some pickin', and ended up in a very nice suite.
This weekend, we joined Jalapeno Schwartz for a grand tour of Marfa.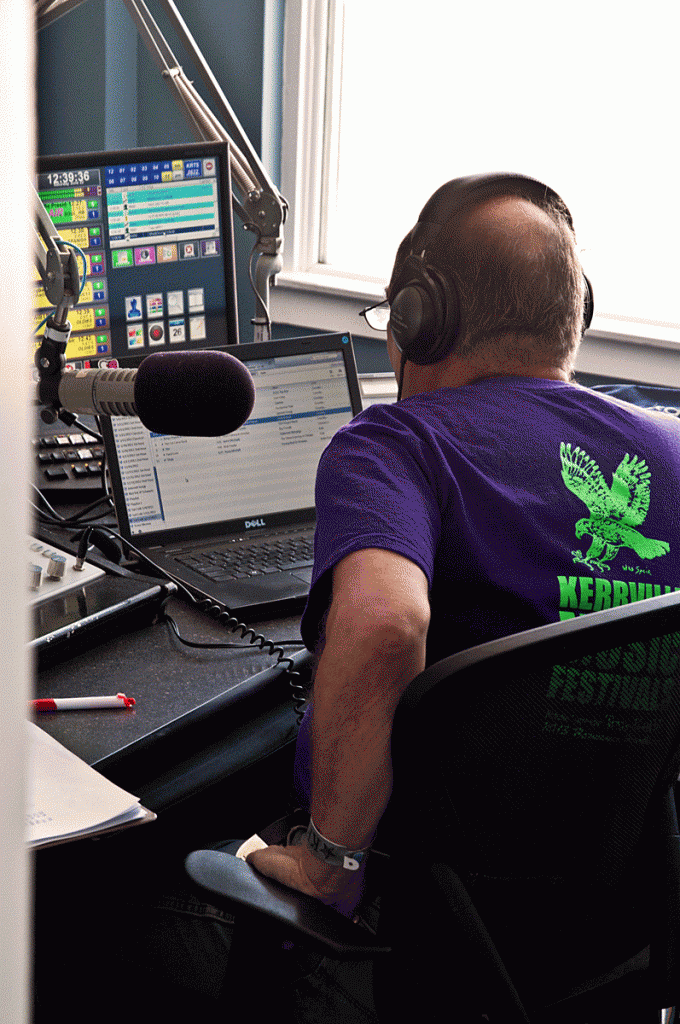 JP (Jalapeno) Schwartz is a country doctor, volunteer public radio DJ, and local celebrity.  He and LaRoja have known each other since they were in college.
Initially, I didn't "get" Marfa.  After hanging with JP all day and being introduced to the city by an insider, I totally get it.  It's definitely the cultural center of this part of Texas.  You meet lots of people whose other home is a high-rise apartment in New York or whose other store is on Rodeo Drive in Beverley Hills. Continue reading "Marfa – the grand tour. Playboy Bunny, Food Shark, El Cosmico, Padre's."