Old friends gathered for happy hour with Jimmy Holbrook at his unique "Passing Wind" compound Friday afternoon.
Jimmy will be back for the chili cook-off.
Keep scrolling for pics of music at the Starlight Theatre and the Thirsty Goat Saloon.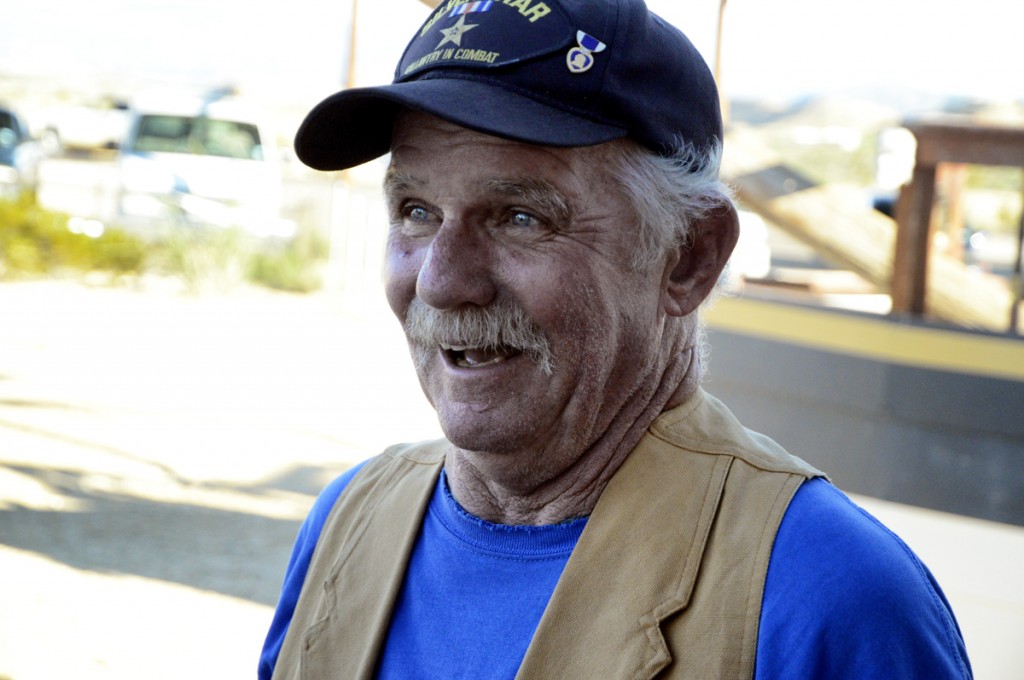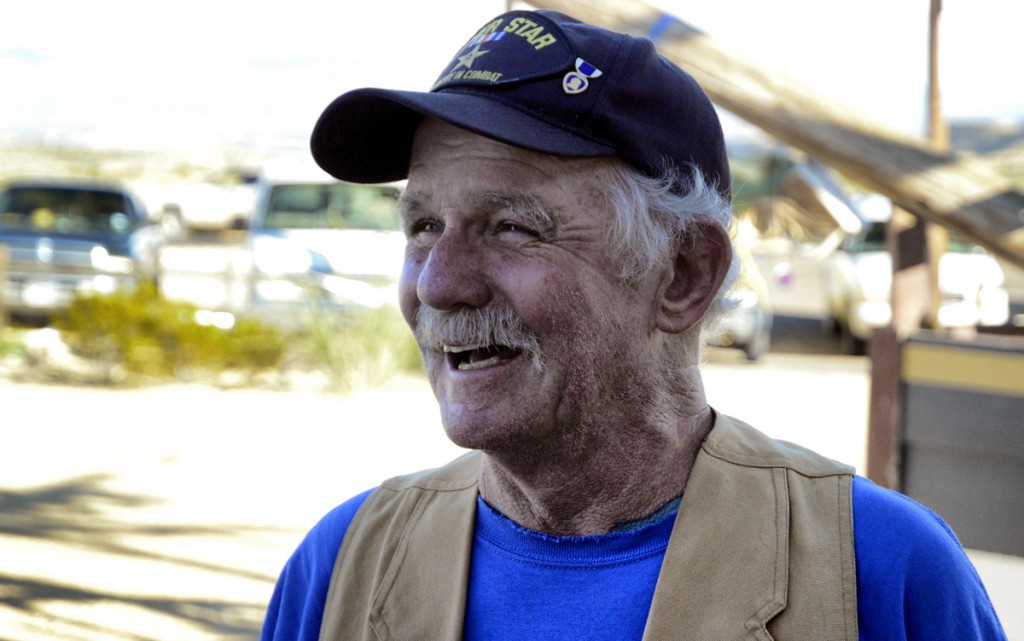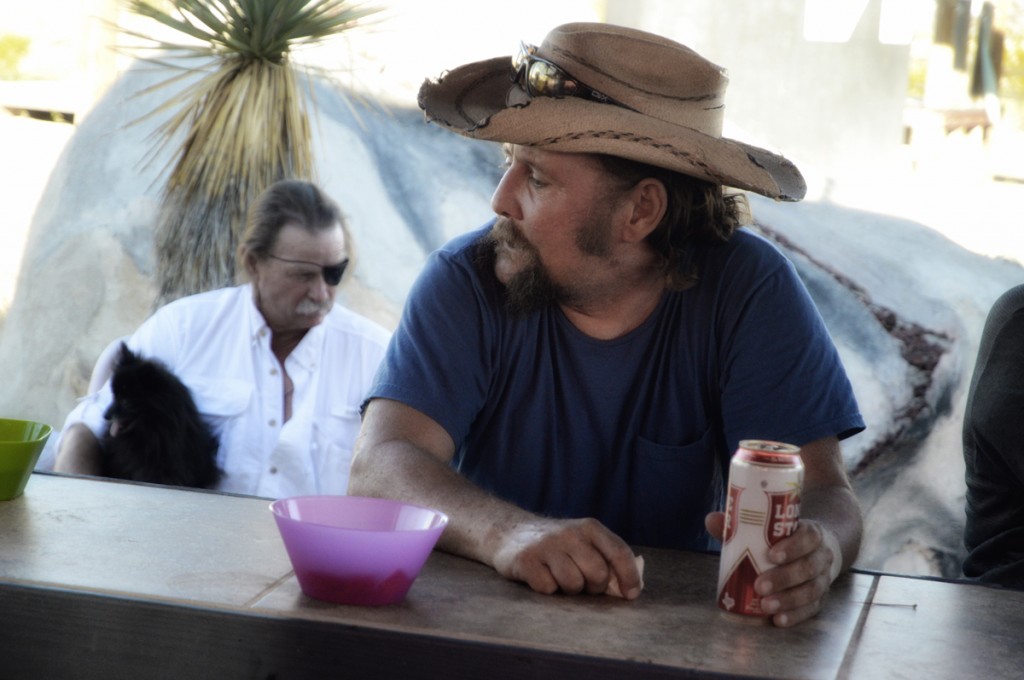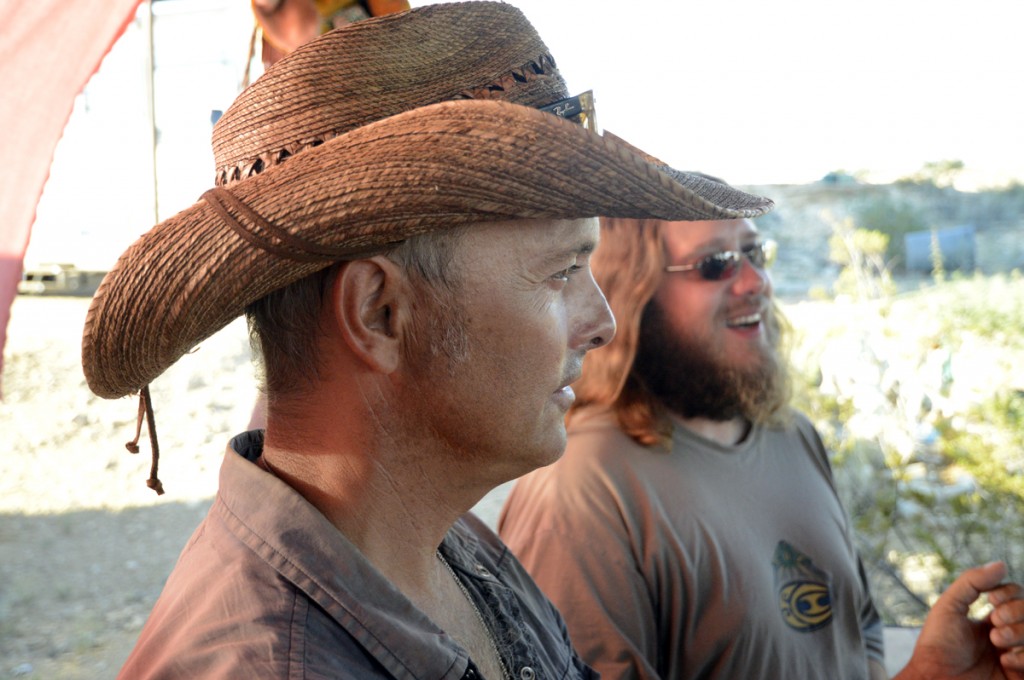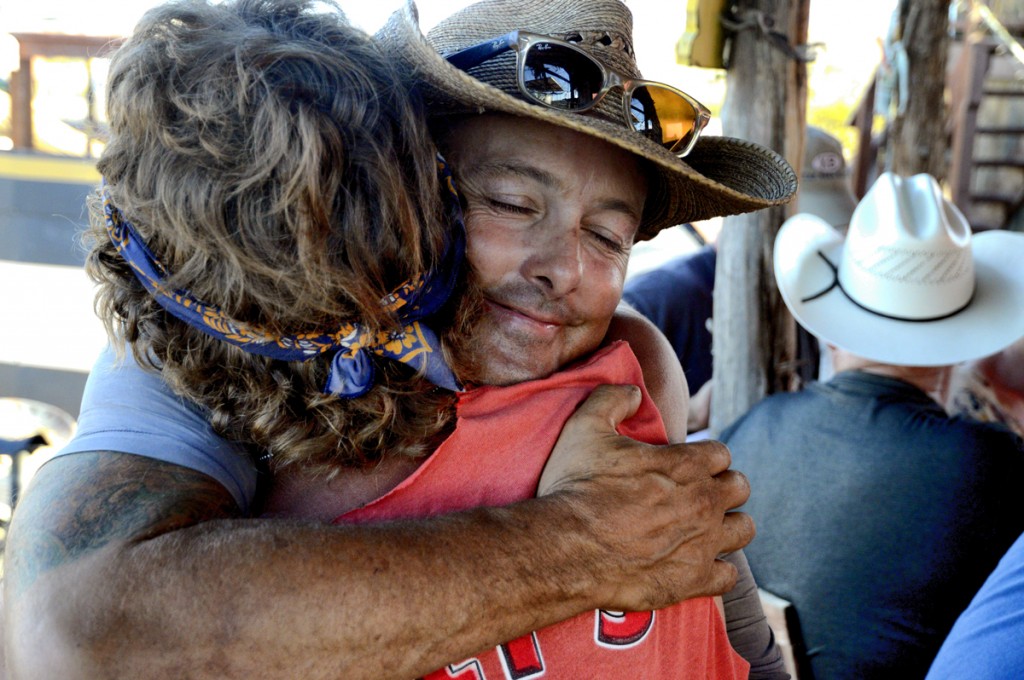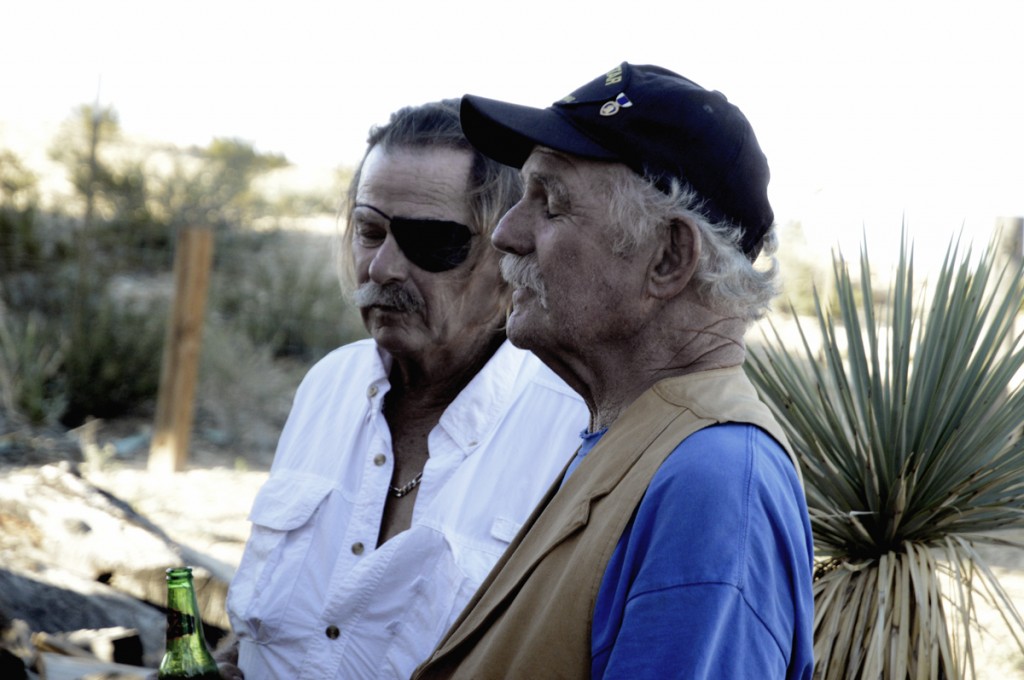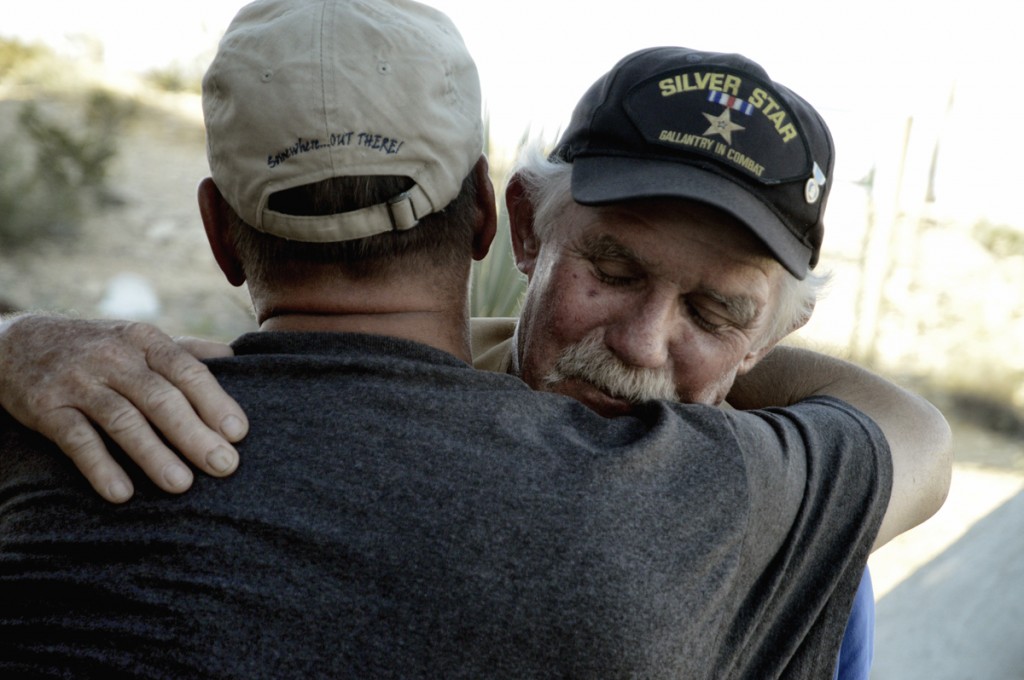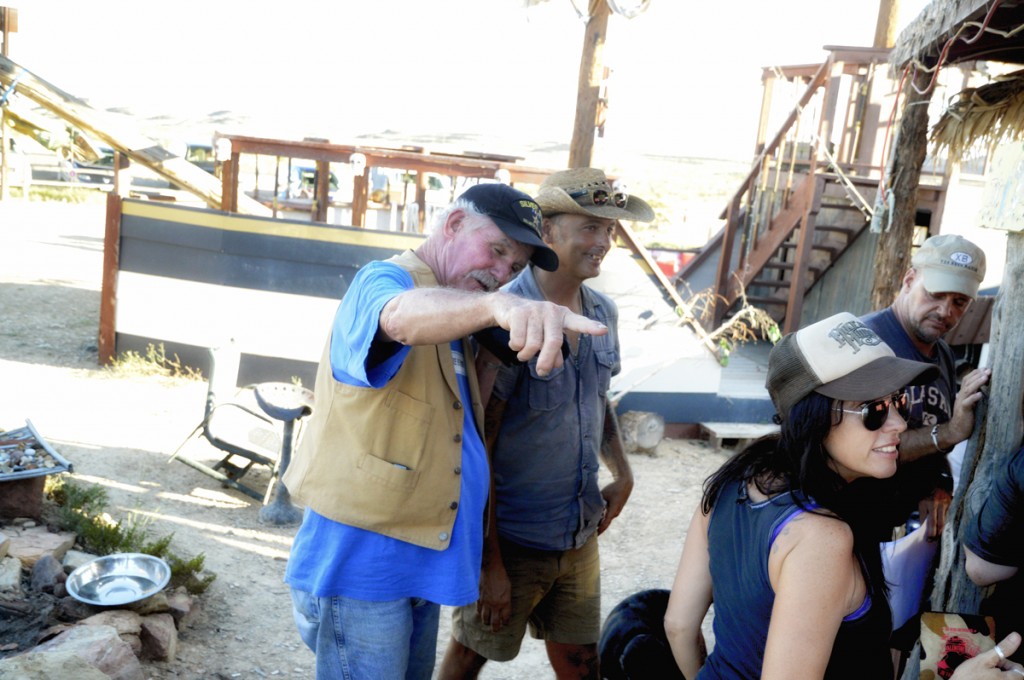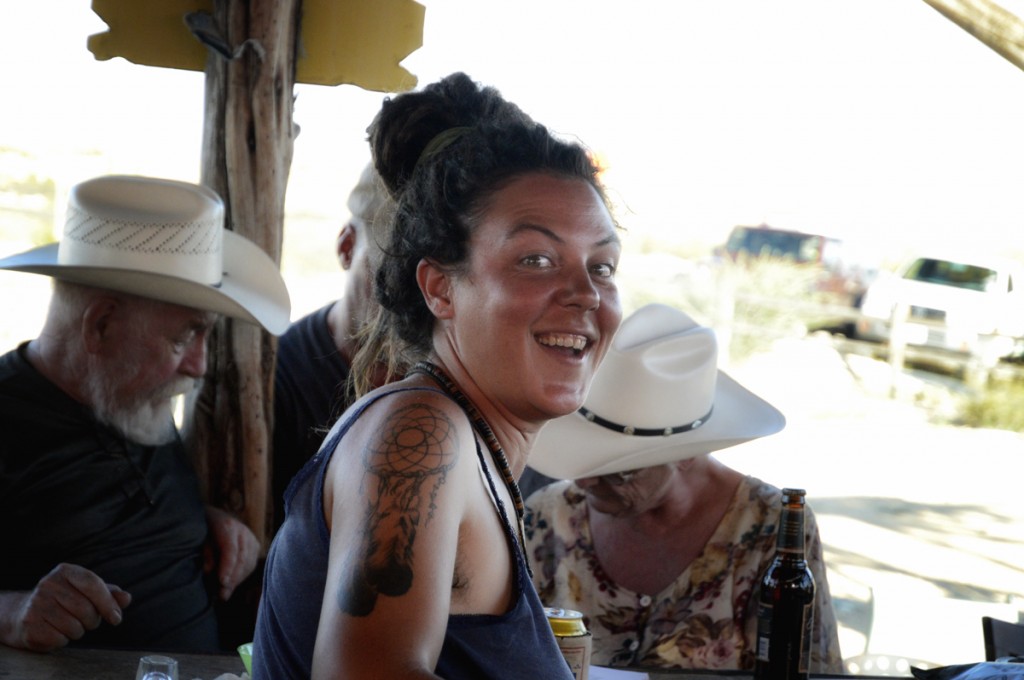 Nathan Kalish and the Last Callers played the Starlight…
Later, I stopped by the Thirsty Goat Saloon to see Bruce Salmon – and an amazing thunder/lightning light show.